Church of the Assumption, Abbeyfeale, Limerick
Convent Street, Abbeyfeale
Important Notices: 06/09/2021
Numbers allowed to attend Church / Mass Times / 
Thank You:
.
Numbers allowed to Attend @ Masses / Weddings / Funerals:
Following another update on the easing of Gov / HSE restrictions around Covid-19, the Church of the Assumption can now accept up to 50% capacity of the Church Building. Contact local Priests or Sacristan for exact details.
Stewards will direct you to hand-sanitising stations and then to your seat.
Seats will be clearly marked. Stewards will also direct you to Holy Communion.
Please follow the guidance of Stewards at all times.
.
Mass Times / Live via Church Webcam
Mon: 7 pm (Also 11 am on day of Funeral)
Tue - Fri: 10am (Will move to 11 am on day of Funeral)
Saturday:  6.30pm Sunday Vigil
Sunday: 10 am  and  12.00 noon
.
Sincere thanks to all who continue to support the parish financially. Your contributions are appreciated very much and will help us to meet ongoing expenses. We would also like to make parishioners aware that they can now contribute to the parish through the DONATE button on this website. Your generosity to the parish is important and we are grateful for your continued support.
.
Welcome to Live Broadcast from Church of the Assumption, Abbeyfeale, County Limerick. Please note that the Sound system is normally only switched on during Mass times and other selected events. Adjust the "Volume" on your device in order to enjoy a better Broadcast. Thank you for watching - wherever in the world you may be.
NEXT LIVE SERVICE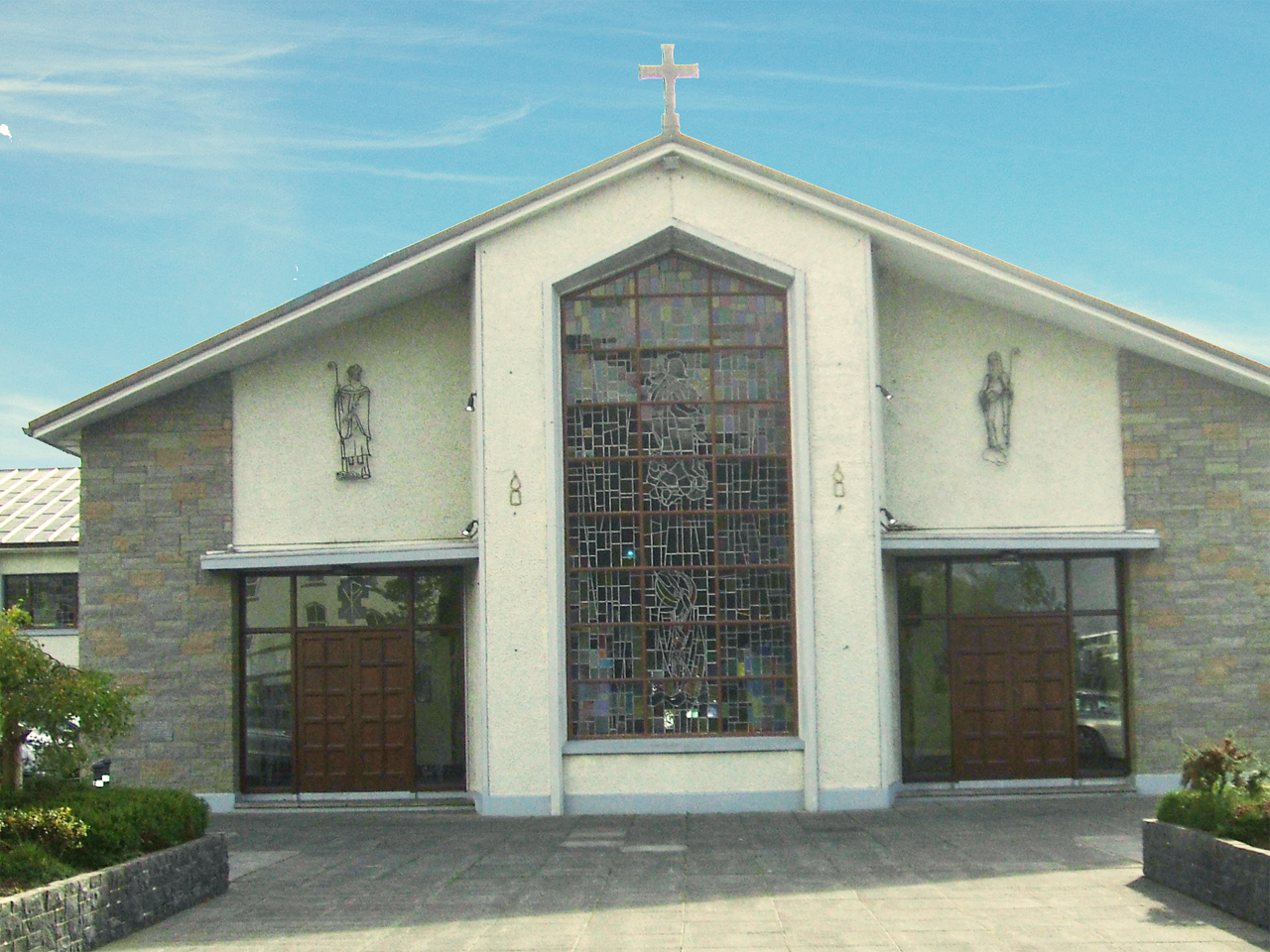 - Tue - Fri Mass 10am (Will change to 11am on Day of a...
Schedule

Monday Mass 7pm (Also 11am Mass on day of a Funeral)

Tue - Fri Mass 10am (Will change to 11am on Day of a Funeral)

Tue - Fri Mass 10am (Will change to 11am on Day of a Funeral)

Tue - Fri Mass 10am (Will change to 11am on Day of a Funeral)

Tue - Fri Mass 10am (Will change to 11am on Day of a Funeral)

Saturday Vigil Mass 6.30pm
Watch Videos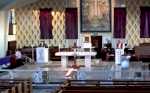 Stations of The Cross 19:55 02-04-2021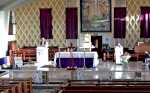 The Gifts of the Cross 19:00 30-03-2021