Our Lady Of The Immaculate Conception Church, Ballingarry, Limerick
Turrett Street, Ballingarry, Limerick
NOTICE>>>>  PARISH ENVELOPES
ANY OUTSTANDING PURGATORIAL ENVELOPES FOR  NOVEMBER AND ANY OTHER PARISH ENVELOPES CAN BE DROPPED INTO THE PARISH OFFICE DURING OFFICE HOURS.
PLEASE KEEP AN EYE ON THIS PAGE FOR UPDATES ON PARISH MASSES AND FOR PARISH OFFICE DETAILS
Welcome
to our Parish webcam  service.    Unfortunately, due to the Covid 19 restrictions, Our  weekday and weekend masses will be online on this webcam for the duration of the Covid 19 restrictions .
Weekday Masses:
10am   
Tuesday, Wednesday, Thursday, Friday
Weekend Mass
10.30am  
Sunday
Please note:   There will be no morning mass on the day there is a funeral mass scheduled in the parish.
Please keep an eye on the left hand side of the screen, it says " 
Next Live Service
" this will tell you the next available mass on this webcam This webcam is only live during the mass times scheduled.  All the weekday and Sunday masses are recorded.   If you would like to replay any of our  weekday and Sunday masses,  please scroll down to the end of this page to "
watch videos
"  and choose the mass you have missed or the mass you would like to watch.  Thank you for watching Ballingarry/Granagh Parish webcam... If you wish to contact the Parish office :-Office hours are Tuesday and Thursday's from 1.30pm to 3.30pm.  phone 069 68661 or email:
[email protected]
NEXT LIVE SERVICE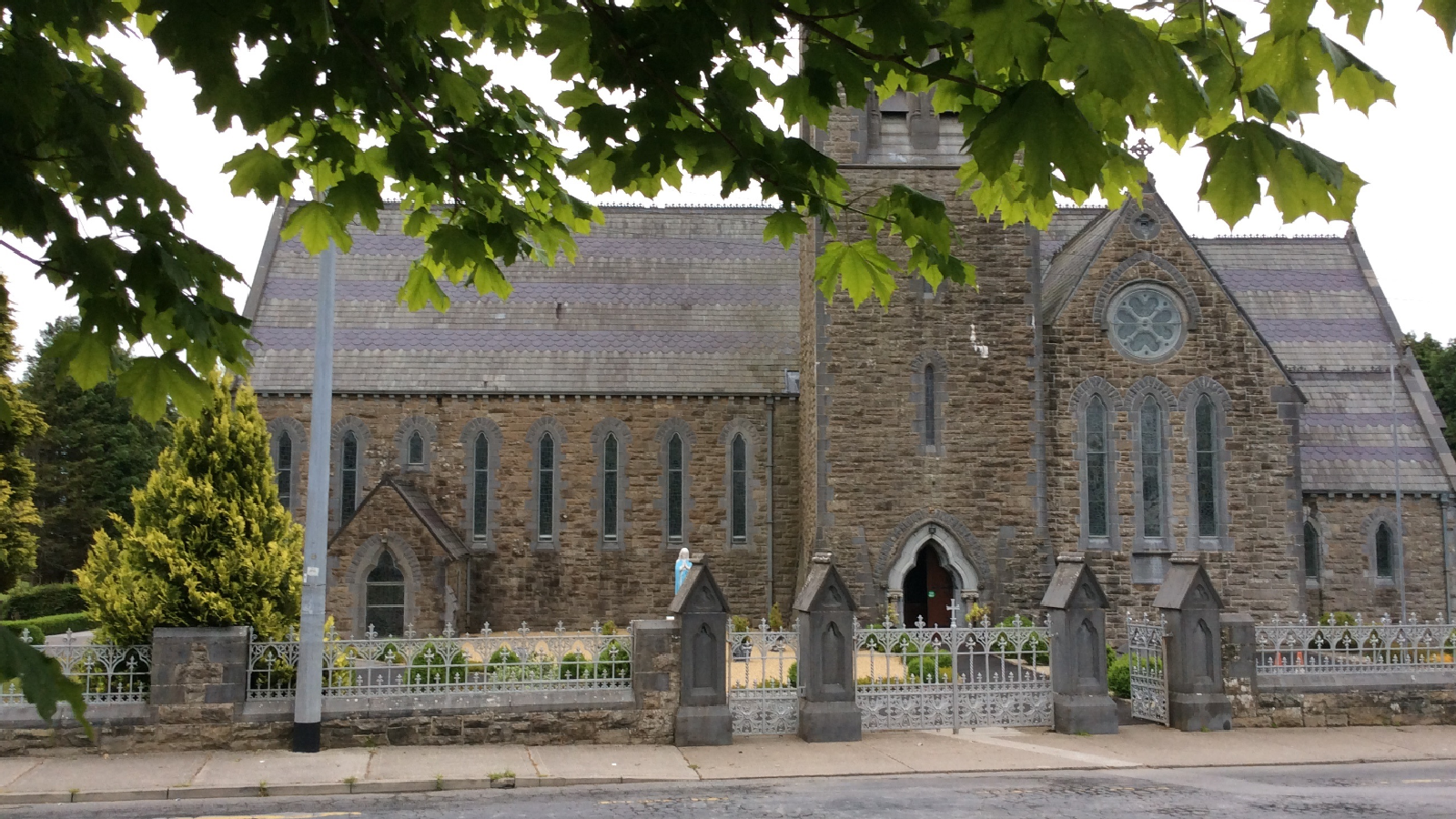 PLAYLIST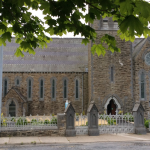 Stream is unavailable
Length: 19 mins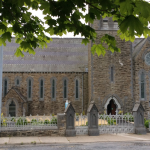 The Pope Video - Young people in Africa - September 2018
Length: 2 mins
« Return to Parish TV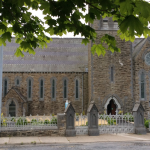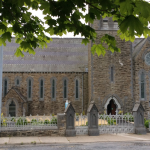 The Pope Video - Young people in Africa...
Watch Videos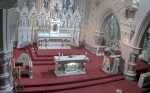 Thursday Mass 10am 09:55 29-10-2020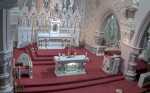 Wednesday Mass 10am 09:55 28-10-2020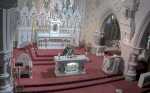 Tuesday Mass 10am 09:55 27-10-2020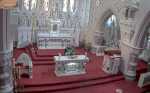 Sunday Mass @ 10.30am 10:25 25-10-2020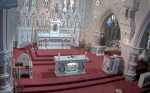 Friday Mass 10am 09:55 23-10-2020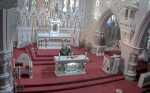 Thursday Mass 10am 09:55 22-10-2020