Redemptorists Esker
Esker,Athenry, Co. Galway H65 XA36
Until the end of the current Covid restrictions,
Esker Mass will be on-line only:
weekdays 10am,  Sundays at 11am
. You can join in from five minutes before the time of Mass. Let your friends know, near you and on social media. You can always listen to a Recording, later, by scrolling down page from 'live-steaming'. On Saturdays at 10am Mass, we celebrate the
Novena to the Mother of Perpetual Help
.We invite you to participate, and to send in your Petitions and Thanksgivings on line at eskerreds.ie, and Petitions, or email to
[email protected]
Please let your friends, including those on social media, know about these Masses. Thank you for being with us.
Watch Videos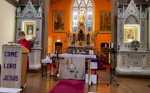 Weekday mass 10:00 30-11-2022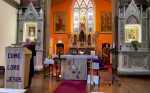 Weekday mass 10:00 29-11-2022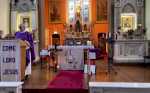 Weekday mass 10:00 28-11-2022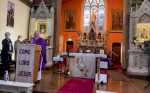 Sunday Mass 11:00 27-11-2022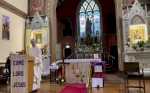 Novena Mass 10:00 26-11-2022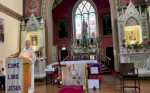 Weekday mass 10:00 25-11-2022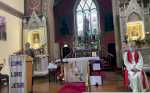 Weekday mass 10:00 24-11-2022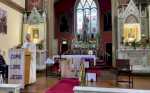 Weekday mass 10:00 23-11-2022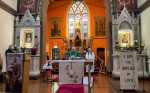 Sunday Mass 11:00 30-01-2022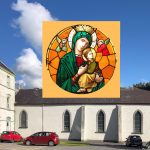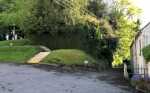 ESKER MONASTERY - BIRDSONG DURING COVID