Westminster Cathedral, London
Victoria St, Westminster, London SW1P 1LT
Please do not record any music that is sung or played from Westminster Cathedral. All recordings are subject to 
copyright
.
Permission to stream the music in this service obtained from ONE LICENSE, License A-633307.All rights reserved.
NEXT LIVE SERVICE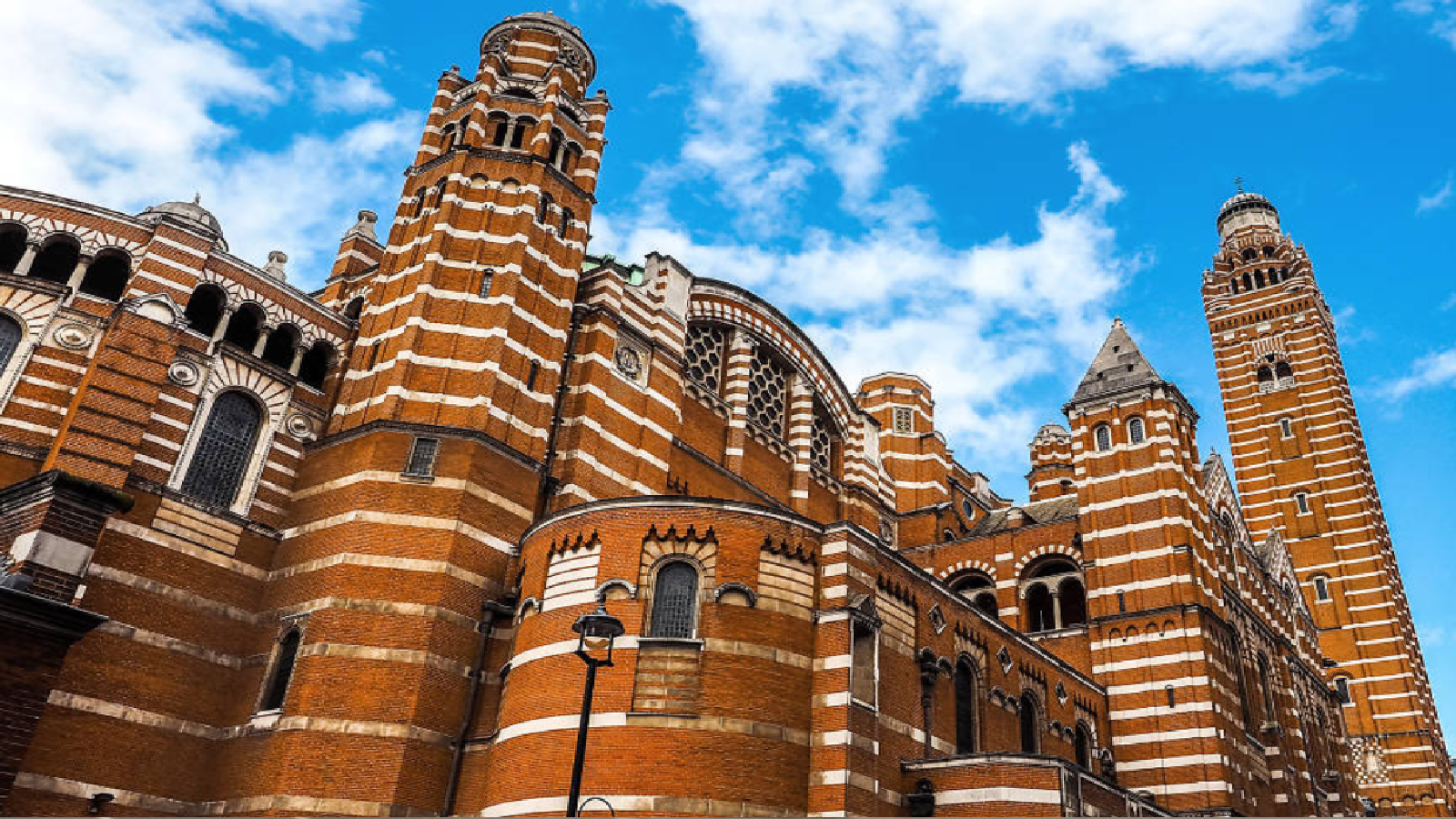 Watch Videos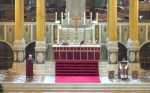 Funeral Mass of Maria del Carmen Solla Gombocz 10:15 24-08-2020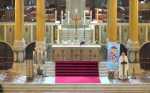 Mass of Our Lady of Lourdes 12:00 29-07-2020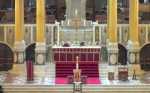 The Funeral Mass of Canon Christopher Tuckwell, Administrator Emeritus of...