St Joseph and the English Martyrs, Bishops Stortford
3 Windhill, Bishops Stortford, Herts CM23 2ND
Permission to podcast/stream the music in this service obtained from One Licence with licence A-734146
Welcome to our Parish! Please take the opportunity to remind our wonderful Priests that they are not alone and that we stand together united with them and each other in spirit via the Livestream as they celebrate Mass without their 'physical congregation' being present.
Please visit our Twitter @rcstortford  or alternatively send a private email to [email protected] . If you would like to donate a coin  to our 'online' collection please visit our web site on the link below:   https://parish.rcdow.org.uk/bishopsstortford/donate/   Thank you  very much :)
Due to internal building work our camera will be turned off  for the next few weeks outside scheduled Mass times. We are installing underfloor heating following the strict guidance of HM Government. This work was planned and can now take place.
WE REPEAT ALL SCHEDULED MASSES WILL BE STREAMED
Watch Videos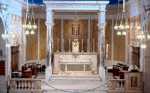 Sunday Mass 18:00 24-05-2020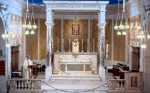 Sunday Mass 11:00 24-05-2020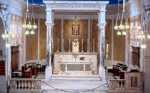 Sunday Mass 09:00 24-05-2020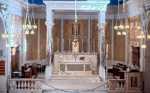 Sunday Vigil 18:00 23-05-2020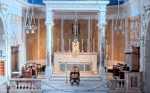 Adoration of the Blessed Sacrament 17:15 23-05-2020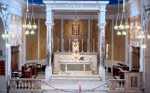 Daily Mass 09:30 22-05-2020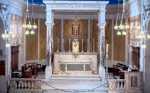 Daily Mass 09:30 21-05-2020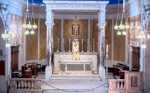 Daily Mass 09:30 20-05-2020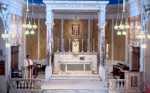 Daily Mass 09:30 19-05-2020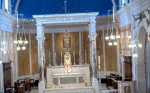 Daily Mass 09:30 18-05-2020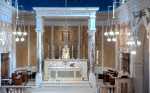 Sunday Mass 18:00 17-05-2020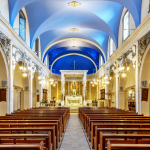 Sunday Mass 09:00 17-05-2020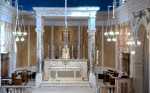 Sunday Vigil 18:00 16-05-2020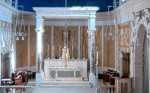 Adoration of the Blessed Sacrament 17:15 16-05-2020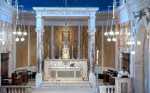 Daily Mass 09:30 15-05-2020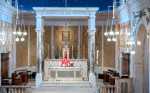 Daily Mass 09:30 14-05-2020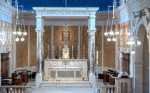 Daily Mass 09:30 13-05-2020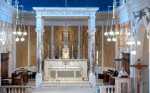 Daily Mass 09:30 12-05-2020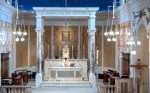 Daily Mass 09:30 11-05-2020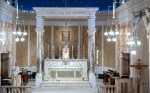 Sunday Mass 18:00 10-05-2020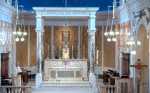 Sunday Mass 11:00 10-05-2020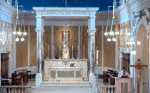 Sunday Mass 09:00 10-05-2020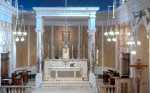 Sunday Vigil 18:00 09-05-2020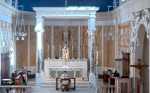 Adoration of the Blessed Sacrament 17:15 09-05-2020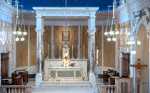 Daily Mass 09:30 08-05-2020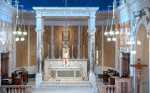 Daily Mass 09:30 07-05-2020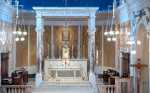 Daily Mass 09:30 06-05-2020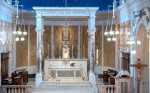 Daily Mass 09:30 05-05-2020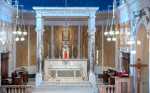 Daily Mass 09:30 04-05-2020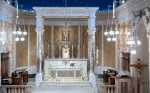 Sunday Mass 18:00 03-05-2020