St. Paul's Church, Falls Road, Belfast
125 Falls Road, Belfast BT12 6AB
Donate to our parish by clicking the donate button
Thank you for your Generosity
it is always appreciated.
Mass:  Monday to Friday at 10.00am and 6.30pm       Saturday at 10.00am  Sunday Mass:       Mass in St Paul's Church  Vigil     Saturday 6.30pm Mass in St Paul's Church  10.00am & 12noon  Mass in the Parish Centre 11.00am
CONFESSION: Please feel welcome to contact the Parochial House and ask for confession - I will try to be available most of the day. You are welcome to text a message to 07539300108 - with times and I will message you back asap.
Divine Mercy Novena 2021
Monday to Saturday at the 6.30pm Mass
Mass –Divine Mercy – Talk – Rosary- Night Prayer
Feast of Divine Mercy Sunday 11th April 2021
Tickets for the Feast of Divine Mercy available at
St Paul's Church  from Monday 5th April at 6.30pm Mass
2.00pm Exposition of Blessed Sacrament.
2.10pm Enthronement and blessing of Divine Mercy Picture
2.15pm Rosary , Reflections , Divine Mercy Chaplet
3.00pm Mass Divine Mercy
NEXT LIVE SERVICE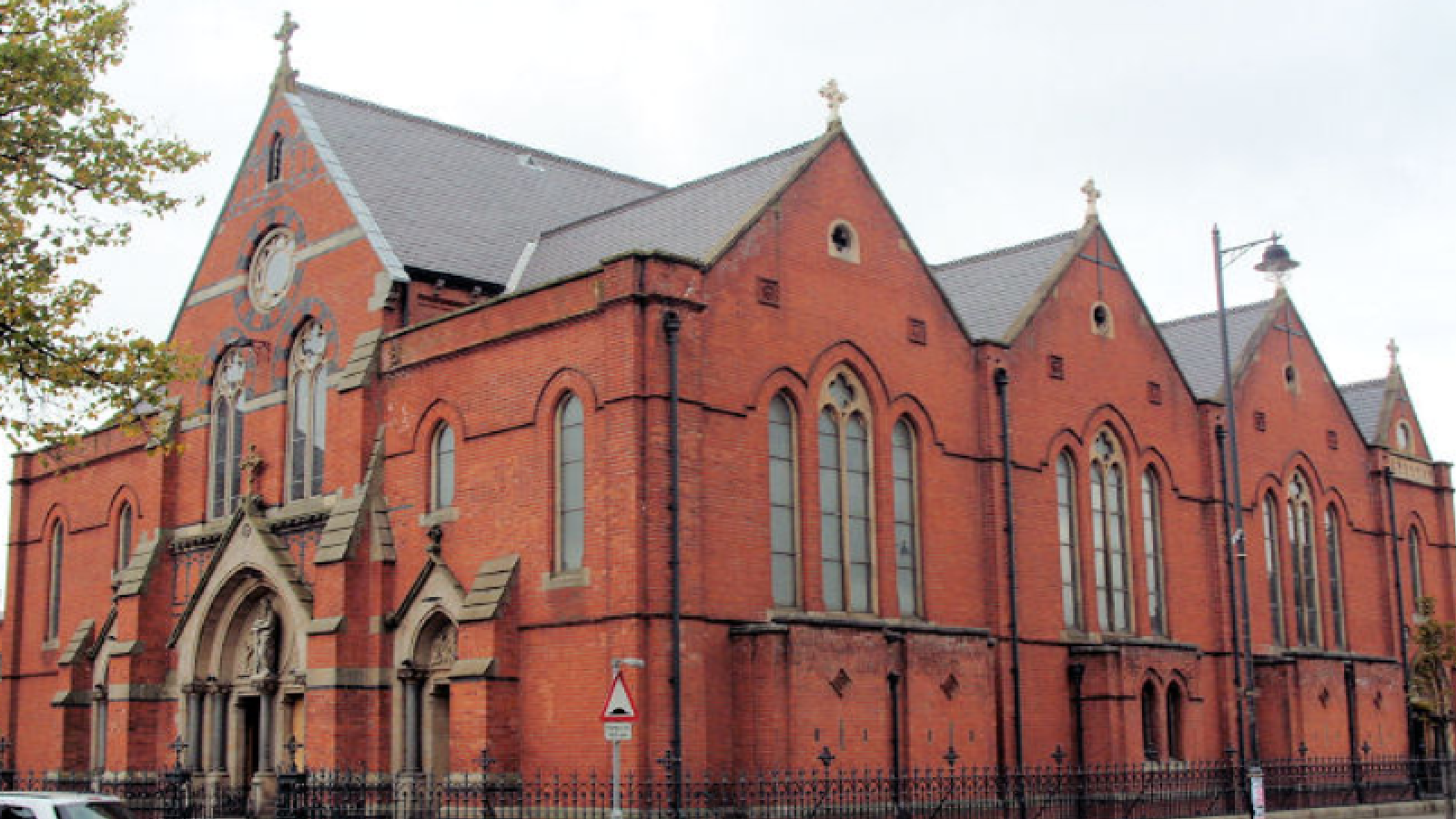 Schedule

Mass 6.30pm - Covid-19 aware

Mass 6.30pm - Covid-19 aware
Watch Videos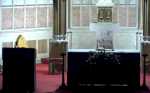 Night Prayer 21:00 13-04-2021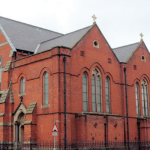 Mass for Healing 6.30pm 18:25 13-04-2021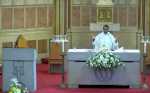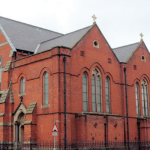 Mass for Healing 6.30pm 18:25 12-04-2021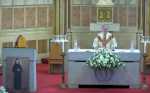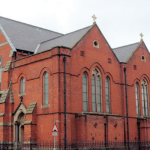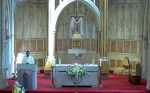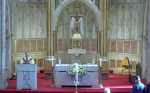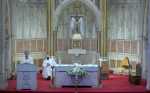 Vigil Mass 18:30 10-04-2021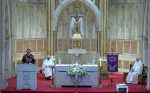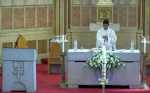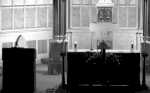 Night Prayer 21:00 09-04-2021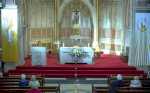 Mass 6.30pm - Covid-19 aware 18:25 09-04-2021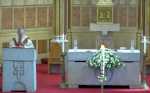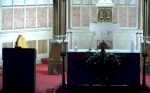 Night Prayer 21:00 08-04-2021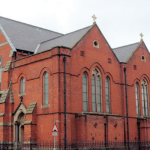 Mass for Healing 6.30pm 18:25 08-04-2021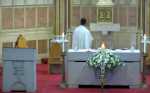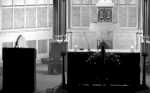 Night Prayer 21:00 07-04-2021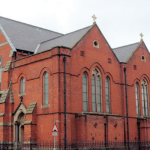 Mass for Healing 6.30pm 18:25 07-04-2021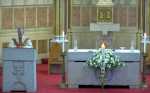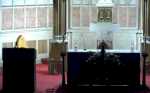 Night Prayer 21:00 06-04-2021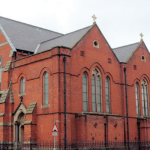 Mass for Healing 6.30pm 18:25 06-04-2021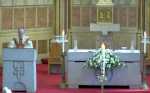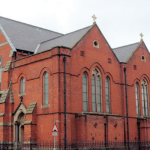 Mass for Healing 6.30pm 18:25 05-04-2021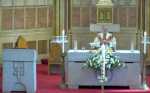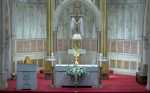 Divine Mercy Hour with Novena 19:00 04-04-2021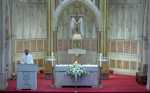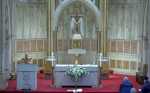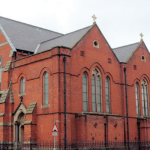 Easter Vigil 9.00pm 21:00 03-04-2021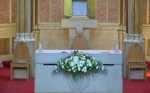 Divine Mercy Novena 3.00pm 15:00 03-04-2021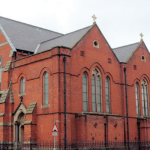 St Paul's Primary School Rosary