St Brendan's Cathedral, Loughrea, Co. Galway
26 Barrack St, Loughrea, Co. Galway H62 EH63
Masses Weekdays 11am and 8pm Sundays 10am and 12noon. Stations of the Cross after 8pm Mass on Wednesday and Friday during Lent. Priests - Monsignor Cathal Geraghty P.P. Fr. Augustine Chifu C.C. Fr. Charles Nyameh C.C.
Schedule
Watch Videos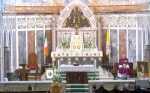 Seamus Skehill Funeral Mass 12:00 18-05-2020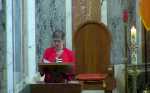 Evening Reflection with Sr Aine Barrins 18:30 10-05-2020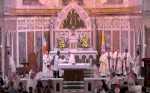 Thanksgiving Mass Bishop Michael Duignan 18:45 14-10-2019
Episcopal Ordination of Fr Michael Duignan as Bishop of Clonfert 14:30...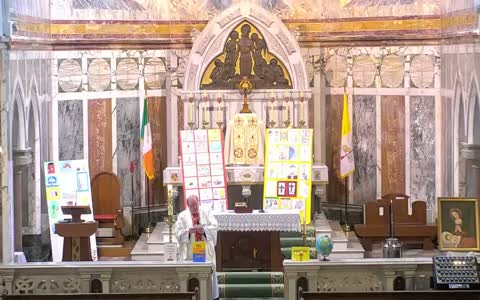 Mass for First Holy Communion Children 17/05/2020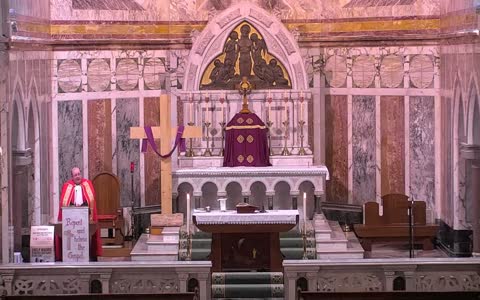 Stations of the Cross with Monsignor Cathal Geraghty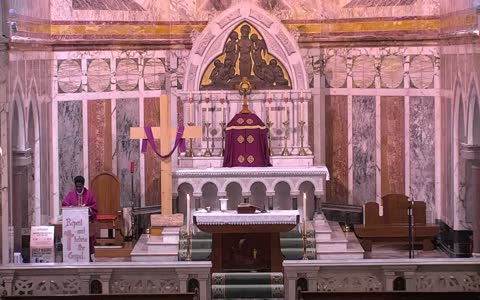 Stations of the Cross with Fr Charles Nyameh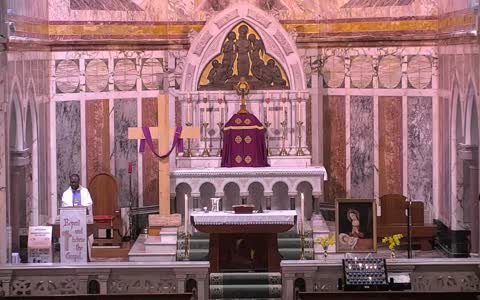 Stations of the Cross with Fr Augustine Chifu