Church of Our Lady Conceived Without Sin, Mitchelstown
Parish Office, Convent Hill, Mitchelstown, Co. Cork P67 E303
Live Streaming - issue has now been resolved.
The Parish Radio has now been upgraded and is working again. We have Radios for sale in the Parish Office, please contact Patricia on 025 84062.
NEXT LIVE SERVICE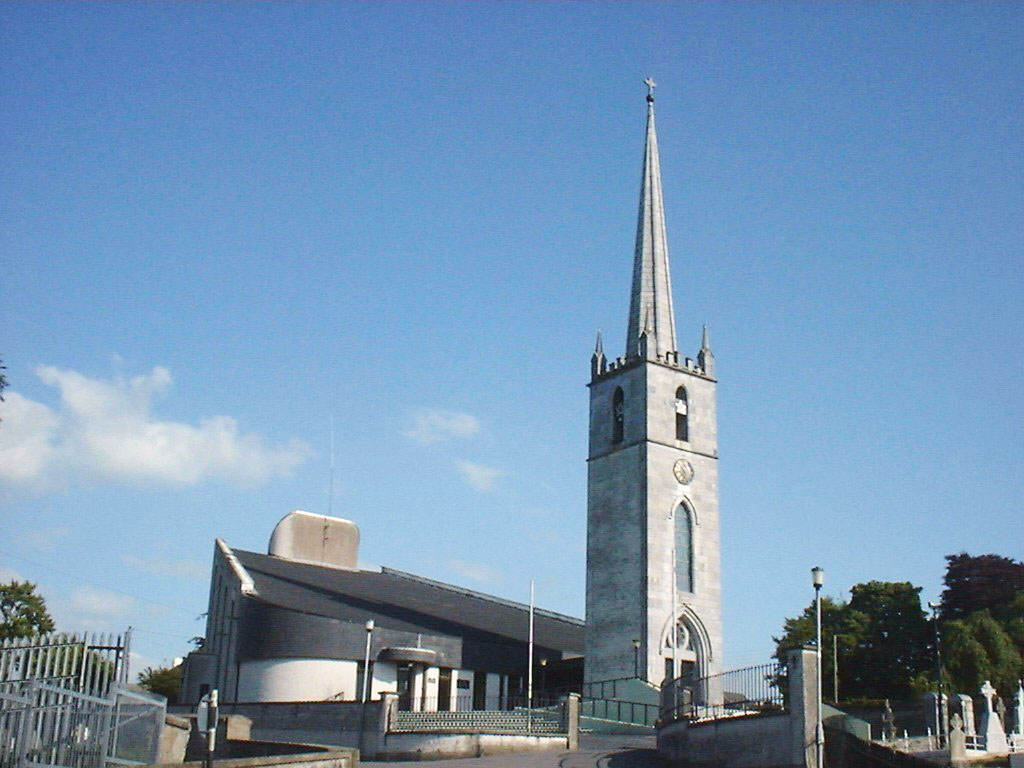 Schedule

Funeral Mass of Nora Ryan (nèe Walsh) R.I.P.

Funeral Mass of Joe Mulcahy R.I.P.
Watch Videos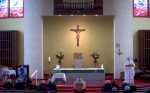 Funeral Mass of Nora Ryan (nèe Walsh) R.I.P. 11:50 25-01-2021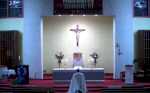 Eucharistic Healing Hour 20:00 21-01-2021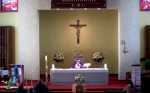 Funeral Mass of Mary-Josephine (Maura) Finn R.I.P. 11:55 09-01-2021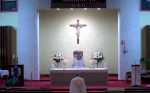 Eucharistic Healing Hour 20:00 07-01-2021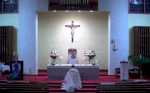 Holy Hour New Years Eve 23:00 31-12-2020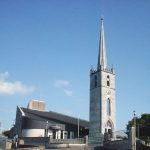 Funeral Mass of Mary Barrett (née Bailey) R.I.P. 11:50 31-12-2020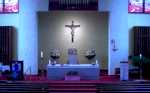 Funeral Mass of Patrick Linehan R.I.P. 09:50 31-12-2020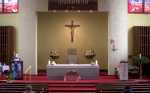 Christmas Day Mass 12:00 25-12-2020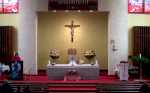 Christmas Day Mass 10:00 25-12-2020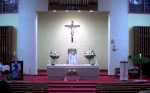 Christmas Day Mass 08:00 25-12-2020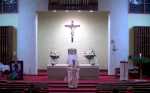 Christmas Eve Mass 00:00 25-12-2020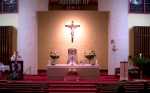 Christmas Eve Mass 22:00 24-12-2020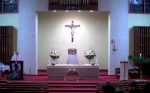 Christmas Eve Mass 20:00 24-12-2020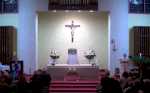 Christmas Eve Mass 18:00 24-12-2020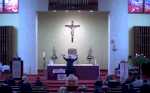 Funeral Mass of Denis Toomey R.I.P. 11:50 23-12-2020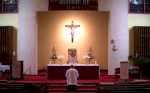 Eucharistic Healing Hour 20:00 17-12-2020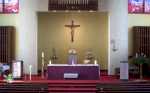 Funeral Mass of Siobhan Browne R.I.P. 11:50 12-12-2020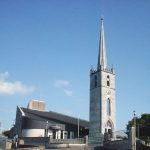 Remembrance Mass for our Dead 19:25 10-12-2020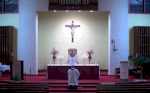 Eucharistic Healing Hour 20:00 03-12-2020
Eucharistic Healing Hour 20:00 26-11-2020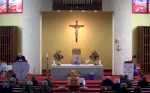 Funeral Mass of Ina Bermingham (née O'Leary) R.I.P. 11:50 26-11-2020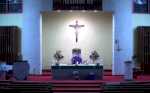 Eucharistic Healing Hour 20:00 19-11-2020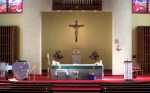 Funeral Mass of John (Johnny) Barry R.I.P. 11:50 18-11-2020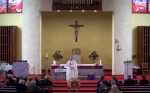 Funeral Mass of James Keane R.I.P. 11:50 14-11-2020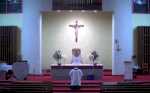 Eucharistic Healing Hour 20:00 12-11-2020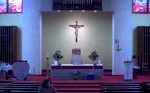 Funeral Mass of Breda Molan (née Keating) R.I.P. 14:20 12-11-2020
Funeral Mass of Maurice (Mossie) Saich R.I.P. 11:50 12-11-2020
Eucharistic Healing Hour 20:00 05-11-2020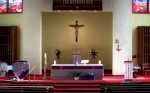 Funeral Mass of Patrick (Pakie) Conway R.I.P. 11:50 03-11-2020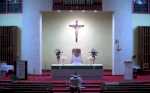 Eucharistic Healing Hour 20:00 29-10-2020