Church of Our Lady Conceived Without Sin, Mitchelstown
Parish Office, Convent Hill, Mitchelstown, Co. Cork P67 E303
**LIVE STREAMING OF MASSES will continue during level 5 lockdown. The Church will be open for personal prayer from 11am to 6pm** ~~In the Parish of Mitchelstown, Sunday and Weekday Masses~~

Monday to Saturday:   Mass at 10.00am

Thursday: Holy Hour 8pm
Saturday evening: 7.30pm / Sunday: 8.30am & 11.30am.  

****In these difficult and uncertain times, people find strength, consolation and hope in prayer. **Social Distancing - We request that people maintain physical distance from each other. **Sanitisers are available at all entrances to our Churches. **Face Masks – All are required to wear a face mask while in the Church. LET US CONTINUE TO PRAY FOR EACH OTHER. AS YOU PRAY WITH US AT HOME, YOU ARE NOT ALONE, WE ARE TOGETHER IN FAITH.  
NEXT LIVE SERVICE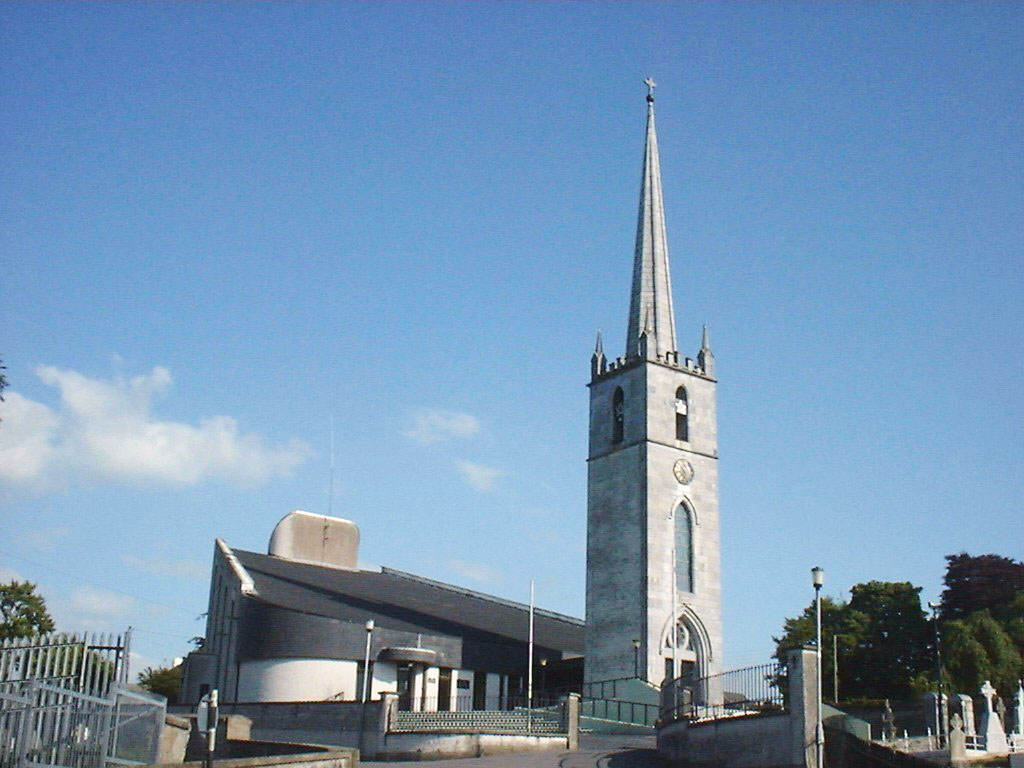 Schedule

Station Mass - As per listing sent to homes

Station Mass - As per listing sent to homes

Funeral Mass of Donal (Donie) Lyons R.I.P.

Station Mass - As per listing sent to homes
Watch Videos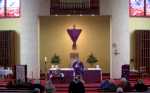 Funeral Mass of Donal (Donie) Lyons R.I.P. 11:50 24-02-2021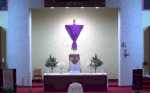 Eucharistic Healing Hour 20:00 18-02-2021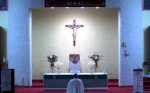 Eucharistic Healing Hour 20:00 11-02-2021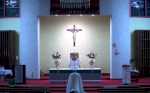 Eucharistic Healing Hour 20:00 04-02-2021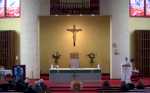 Funeral Mass of Michael Dunne R.I.P. 11:50 02-02-2021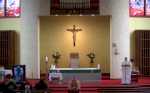 Funeral Mass of Mary Fitzgerald (née Heffernan) R.I.P. 11:50 30-01-2021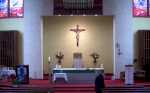 Funeral Mass of Joe Mulcahy R.I.P. 11:50 26-01-2021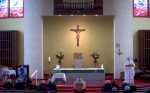 Funeral Mass of Nora Ryan (nèe Walsh) R.I.P. 11:50 25-01-2021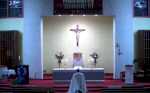 Eucharistic Healing Hour 20:00 21-01-2021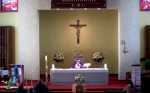 Funeral Mass of Mary-Josephine (Maura) Finn R.I.P. 11:55 09-01-2021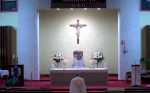 Eucharistic Healing Hour 20:00 07-01-2021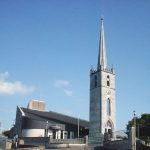 Funeral Mass of Mary Barrett (née Bailey) R.I.P. 11:50 31-12-2020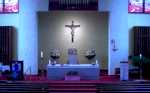 Funeral Mass of Patrick Linehan R.I.P. 09:50 31-12-2020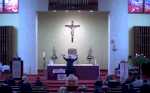 Funeral Mass of Denis Toomey R.I.P. 11:50 23-12-2020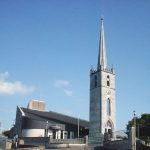 Remembrance Mass for our Dead 19:25 10-12-2020