Our Lady of Lourdes, New Milton
15 Mount Avenue, New Milton, Hampshire BH25 6NT
WITH EFFECT FROM 5th NOVEMBER, UK GOVERNMENT LOCKDOWN RULES FORBID ATTENDANCE AT MASSES BOTH IN THE CHURCH AND OUTSIDE AT OUR LADY'S GROTTO. FR GEORGE WILL CONTINUE TO CELEBRATE MASS IN THE CHURCH WHICH WILL STREAMED AS USUAL. SEE BELOW FOR THE SCHEDULE 
Our parish web page at https://www.nfwp.org.uk/our-lady-of-lourdes-new-milton/ has information about our church and the town of New Milton. It also has a DONATE button, should you wish to make a donation to help support the running of our parish.
We say the Prayer for the Renewal of our Diocese at the end of Mass followed by the Prayer to Saint Michael the Archangel, both prayers can be found at the end of the 'History' document on the parish web page.
We hope you enjoy joining in our worship, if you have any comments or feedback please email our Parish on [email protected]
NEXT LIVE SERVICE

- Adoration (Exposition of the Blessed Sacrament and Silent...
Schedule

Adoration (Exposition of the Blessed Sacrament and Silent Prayers)

Divine Mercy Chaplet with the veneration of the relics of St S. Faustina
Watch Videos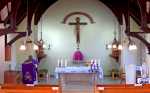 Sunday Mass 10:00 29-11-2020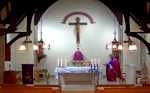 Sunday Vigil 18:00 28-11-2020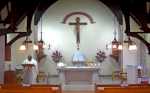 Sunday Mass 10:00 22-11-2020
Sunday Vigil 18:00 21-11-2020
Sunday Mass 10:00 15-11-2020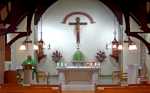 Sunday Vigil 18:00 14-11-2020
Requiem Mass of Edoardo Crisante 12:00 12-11-2020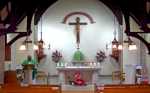 Sunday Mass 10:00 08-11-2020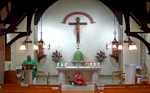 Sunday Vigil 18:00 07-11-2020
The Funeral Mass of Peter Chick - RIP 12:00 06-11-2020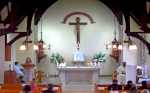 Sunday Mass 10:00 01-11-2020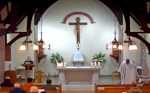 Sunday Mass 08:00 01-11-2020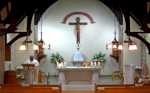 Sunday Vigil 18:00 31-10-2020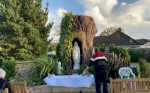 Sunday Mass - At Our Lady's Grotto 16:00 25-10-2020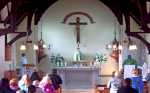 Sunday Mass 10:00 25-10-2020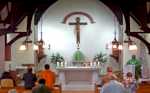 Sunday Mass 08:00 25-10-2020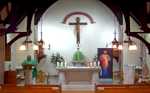 Sunday Vigil 18:00 24-10-2020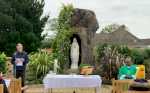 Sunday Mass - At Our Lady's Grotto 16:00 18-10-2020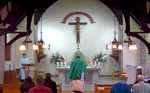 Sunday Mass 10:00 18-10-2020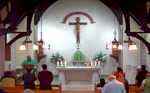 Sunday Mass 08:00 18-10-2020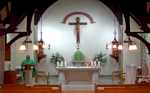 Sunday Vigil 18:00 17-10-2020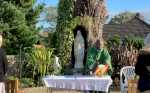 Sunday Mass - At Our Lady's Grotto 16:00 11-10-2020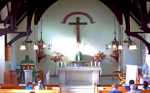 Sunday Mass 10:00 11-10-2020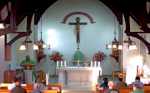 Sunday Mass 08:00 11-10-2020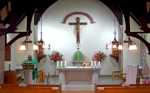 Sunday Vigil 18:00 10-10-2020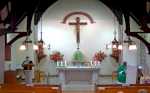 Sunday Mass 10:00 04-10-2020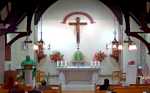 Sunday Mass 08:00 04-10-2020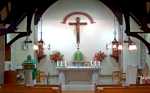 Sunday Vigil 18:00 03-10-2020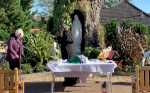 Sunday Mass - At Our Lady's Grotto 16:00 27-09-2020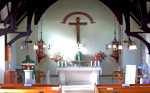 Sunday Mass 10:00 27-09-2020