St. Anthony's Wythenshawe
Dunkery Road, Woodhouse Park, Manchester M22 0WR.
St Anthony's church is closed in the current situation and no public acts of worship may take place. Mass will be streamed live, each day at 10.00am [including Sundays].
Thanks be to God, our  livestream is back up and running again. Please tell fellow parishioners who have been tuning in.
We welcome you all to our daily Mass [Celebrants - Fr Nick Kern / Fr Thaddeus Opara].
Wythenshawe Catholic Team Ministry
Schedule

Daily Mass [Temporary schedule]

Daily Mass [Temporary schedule]

Daily Mass [Temporary schedule]

Daily Mass [Temporary schedule]

Daily Mass [Temporary schedule]

Daily Mass [Temporary schedule]

Sunday Mass [temporary schedule]
Watch Videos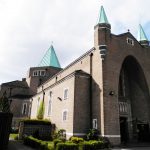 Daily Mass [Temporary schedule] 09:55 02-06-2020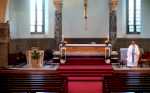 Daily Mass [Temporary schedule] 09:55 01-06-2020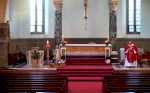 Sunday Mass [temporary schedule] 09:55 31-05-2020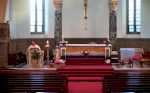 Daily Mass [Temporary schedule] 09:55 30-05-2020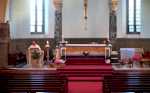 Daily Mass [Temporary schedule] 09:55 29-05-2020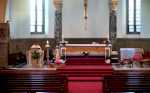 Daily Mass [Temporary schedule] 09:55 28-05-2020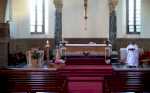 Daily Mass [Temporary schedule] 09:55 27-05-2020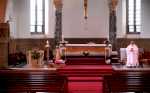 Daily Mass [Temporary schedule] 09:55 26-05-2020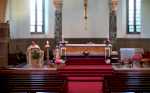 Daily Mass [Temporary schedule] 09:55 25-05-2020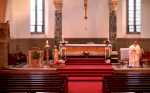 Sunday Mass [temporary schedule] 09:55 24-05-2020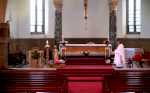 Daily Mass [Temporary schedule] 09:55 23-05-2020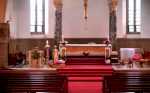 Daily Mass [Temporary schedule] 09:55 22-05-2020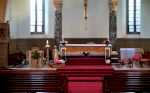 Daily Mass [Temporary schedule] 09:55 21-05-2020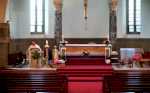 Daily Mass [Temporary schedule] 09:55 20-05-2020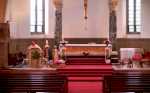 Daily Mass [Temporary schedule] 09:55 19-05-2020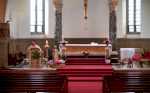 Daily Mass [Temporary schedule] 09:55 18-05-2020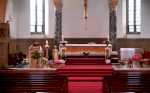 Sunday Mass [temporary schedule] 09:55 17-05-2020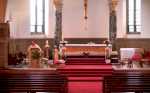 Daily Mass [Temporary schedule] 09:55 16-05-2020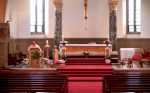 Daily Mass [Temporary schedule] 09:55 15-05-2020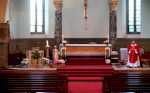 Daily Mass [Temporary schedule] 09:55 14-05-2020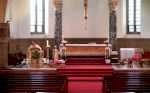 Daily Mass [Temporary schedule] 09:55 13-05-2020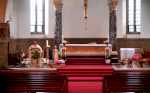 Daily Mass [Temporary schedule] 09:55 12-05-2020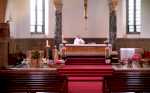 Daily Mass [Temporary schedule] 09:55 11-05-2020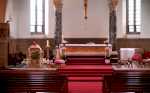 Sunday Mass [temporary schedule] 09:55 10-05-2020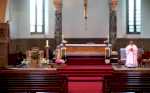 Daily Mass [Temporary schedule] 09:55 09-05-2020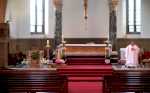 Daily Mass [Temporary schedule] 09:55 08-05-2020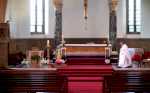 Daily Mass [Temporary schedule] 09:55 07-05-2020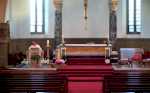 Daily Mass [Temporary schedule] 09:55 06-05-2020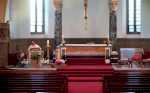 Daily Mass [Temporary schedule] 09:55 05-05-2020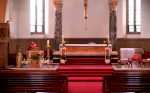 Daily Mass [Temporary schedule] 09:55 04-05-2020