St. Michael's Church, Annyalla, (Parish of Clontibret), Monaghan.
Annyalla, Castleblayney, Co Monaghan. A75 E304
Due to Government regulations concerning Covid19 and public health, all Masses and other services are celebrated via online only until further notice. Numbers attending Funerals are limited to 10. The church remains open for private prayer. Please sanitise hands on arrival and departure and wipe any seat you sit on or kneel at. Thank you!! Stay safe! God bless!
NEXT LIVE SERVICE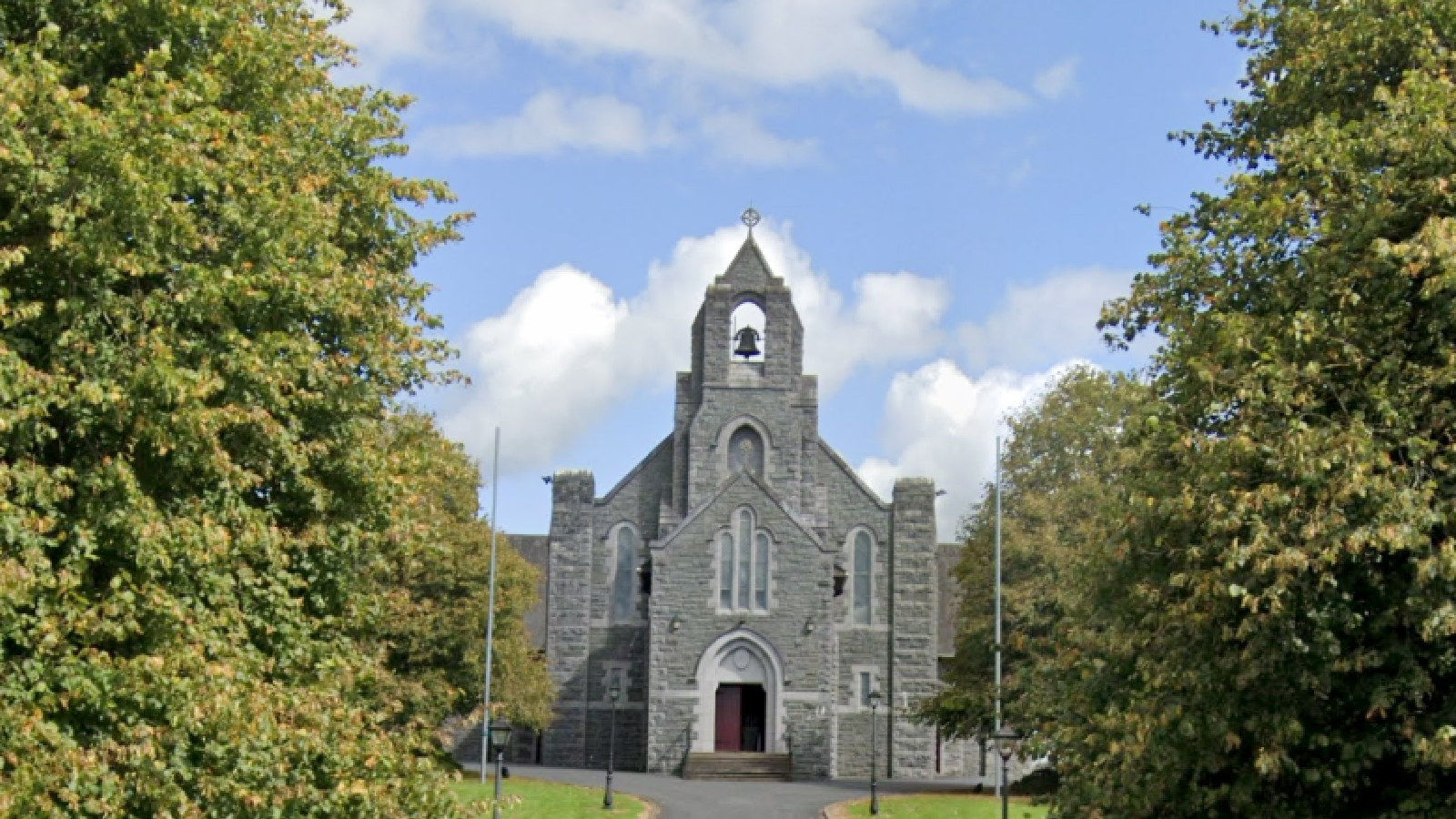 Watch Videos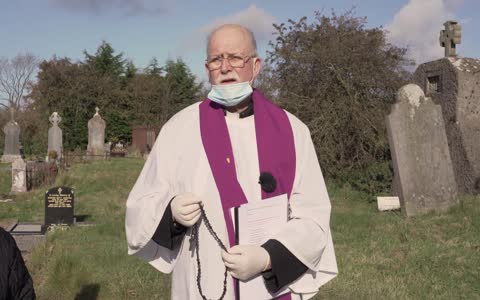 Annyalla | Blessing of the Graves | 2020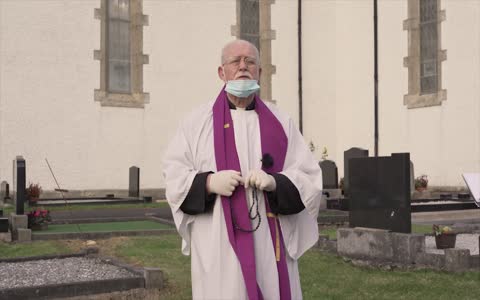 Clontibret | Blessing of the Graves 2020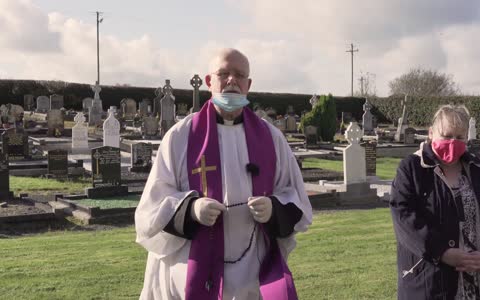 Doohamlet | Blessing of the Graves 2020