St. Michael's Church, Annyalla, (Parish of Clontibret), Monaghan.
Annyalla, Castleblayney, Co Monaghan. A75 E304
WELCOME TO ST MICHAEL'S, ANNYALLA!
Mass is celebrated on
alternate Saturdays at 7.30pm (Vigil Mass of Sunday)
. Alternates with www.church services.tv/clontibret ******************************
Your financial support will be very much appreciated.
You may donate via our bank account
IBAN
: IE97AIBK93242604957239. The
BIC
is AIBK2D
or
via iDonate on www.clogherdiocese.ie (scroll down to "Clontibret Parish"
Due to Government regulations concerning Covid19 and public health, attendance at Masses is limited at the moment to pods of 50, subject to 2m distancing.  Numbers attending Funerals and Weddings are limited to 50. The church remains open for private prayer. Please sanitise hands on arrival and departure and wipe any seat you sit on or kneel at.
NEXT LIVE SERVICE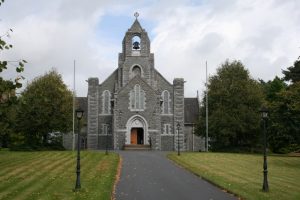 Watch Videos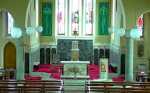 Sunday Mass 11:30 01-08-2021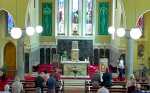 Sunday Mass 11:30 27-06-2021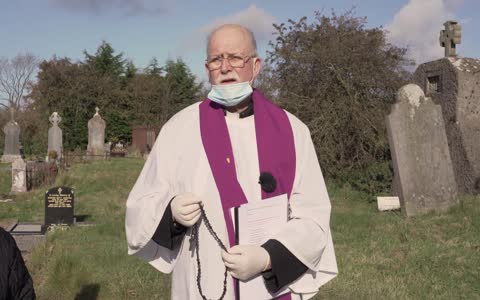 Annyalla | Blessing of the Graves | 2020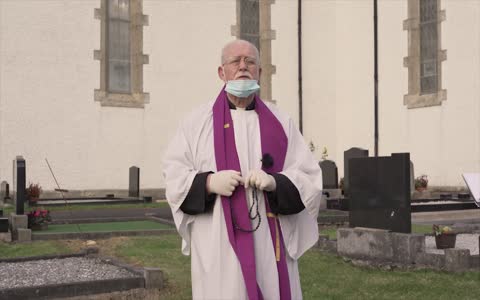 Clontibret | Blessing of the Graves 2020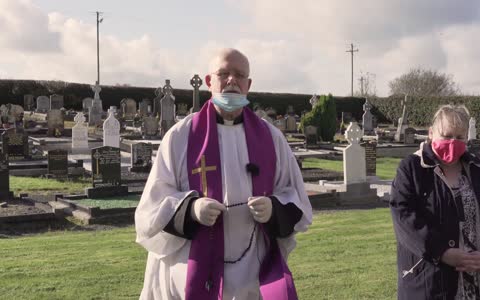 Doohamlet | Blessing of the Graves 2020