St. Patrick's Cathedral, Armagh
41a Cathedral Road, Armagh BT61 7QX
Thank you for joining us via our Church webcam to celebrate in the private Masses. This is an act of Spiritual Communion that you may wish to offer when Holy Communion is being received at Mass. My Jesus, I believe that You are present in the Most Holy Sacrament. I love you above all things, and I desire to receive You into my soul. Since I cannot at this moment receive You sacramentally, come at least spiritually into my heart. I embrace you as if You were already there and unite myself wholly to You. Never permit me to be separated from You.  Amen.
NEXT LIVE SERVICE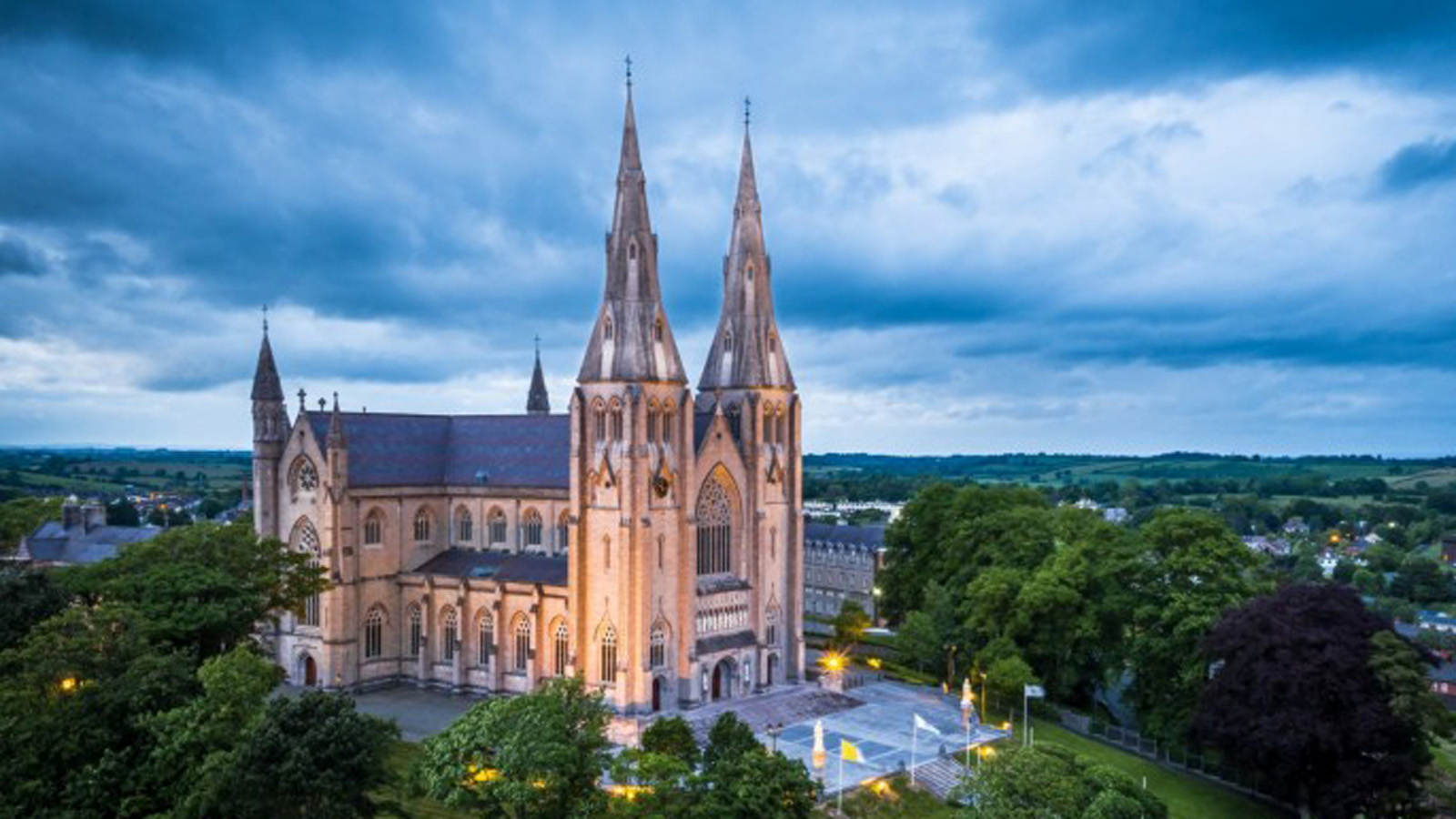 Watch Videos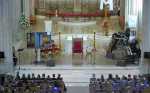 Sing a New Song 11:25 16-05-2023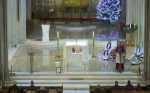 Annual Christmas Carol Service 17:00 11-12-2022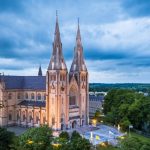 Easter Vigil Mass 21:00 16-04-2022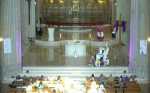 Launch of Weekend of Prayer 11:00 25-03-2022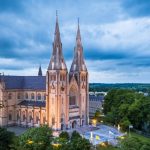 Diaconate Ordination 13:55 30-01-2022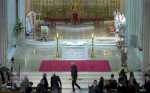 Ordination to the Diaconate of Stefano Colleluori, Redemptoris Mater...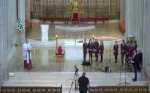 Opening of School Year Liturgy 11:10 14-09-2021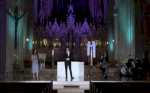 Easter Joy from the Cathedral City 19:00 04-04-2021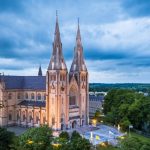 Ordination of Deacons Callum Young and Juan Barrallo 11:50 28-08-2020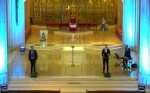 Celebration of Gratitude and Hope 19:25 10-05-2020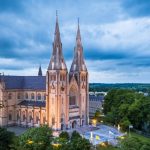 Father Michael Router to be ordained as Auxiliary Bishop of Armagh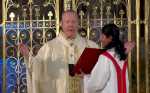 RTÉ Christmas Eve Midnight Mass 2022 from St. Patrick's Cathedral, Armagh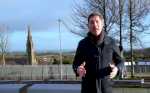 Synodal Consultation Video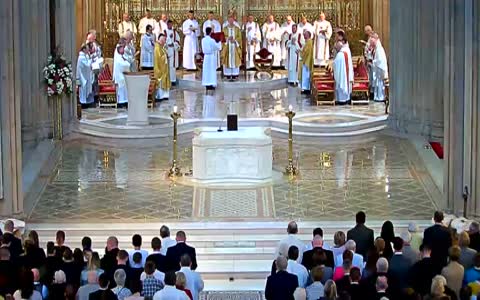 Ordination of Permanent Deacons 15:00 16-09-2017