Bohernabreena Parish
St. Anne's Parish, Bohernabreena, Dublin 24
Welcome to the community of Bohernabreena Parish.
We are delighted that you are joining us in worship and adoration.
We share a Parish Grouping with St. Anne's Bohernabreena, Holy Rosary, Ballycragh and St. Martins, Aylesbury.
Live services from St. Martins parish can be found 
here
St. Martin's Church Livestream is always on and may be viewed even when no service is in progress
NEXT LIVE SERVICE

- Mass @ 10 am in St. Anne's Church - Feast of Immaculate...
Schedule

Mass @ 10 am in St. Anne's Church - Feast of Immaculate Conception

Vigil Mass 18:00 Holy Rosary

Sunday Mass 8:30 St. Annes

Sunday Mass 10:30 Holy Rosary

Sunday Mass 11:30 St. Annes
Watch Videos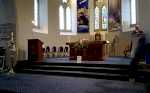 Sunday Mass 11:30 St. Annes 11:30 03-12-2023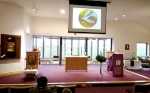 Sunday Mass 10:30 Holy Rosary 10:30 03-12-2023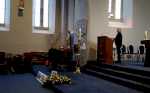 Funeral service for Christy Carroll 10:00 01-12-2023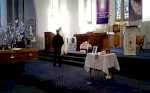 Funeral service for Liam Kenny 10:00 29-11-2023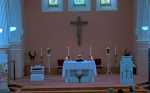 Sunday Mass 11:30 St. Annes 11:30 26-11-2023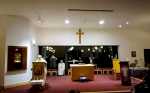 Vigil Mass 18:00 Holy Rosary 18:00 25-11-2023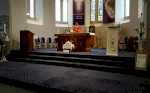 Weekday Mass St. Annes 10:00 24-11-2023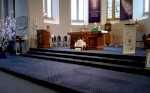 Sunday Mass 11:30 St. Annes 11:30 19-11-2023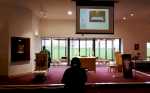 Sunday Mass 10:30 Holy Rosary 10:30 19-11-2023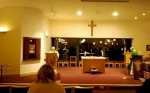 Vigil Mass 18:00 Holy Rosary 18:00 18-11-2023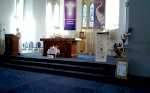 Weekday Mass St. Annes 10:00 17-11-2023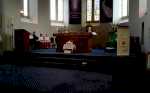 Sunday Mass 11:30 St. Annes 11:30 12-11-2023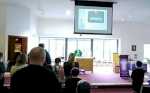 Sunday Mass 10:30 Holy Rosary 10:30 12-11-2023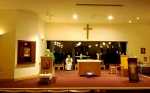 Vigil Mass 18:00 Holy Rosary 18:00 11-11-2023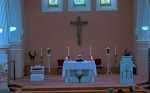 Weekday Mass St. Annes 10:00 10-11-2023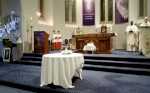 St Annes Remembrance Mass 19:35 08-11-2023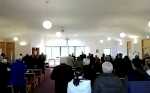 Funeral service for Seamus Thompson 10:00 21-10-2023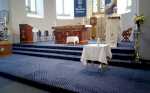 Funeral service for Frank Brady 10:30 07-10-2023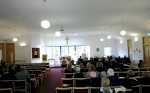 Funeral service for William Geary 10:00 07-10-2023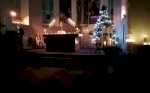 Candlelight Prayer & Carols 19:30 15-12-2021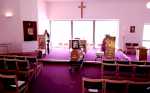 Funeral Service - Philip Sherry 10:00 17-04-2021

Stations of the Cross 12:00 02-04-2021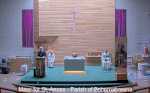 St. Patrick's Day 11:30 17-03-2021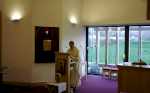 Vigil Mass for St. Patrick's Day 18:00 16-03-2021

Fr. Michael Homily 20220328

Remembrance Mass Nov 2021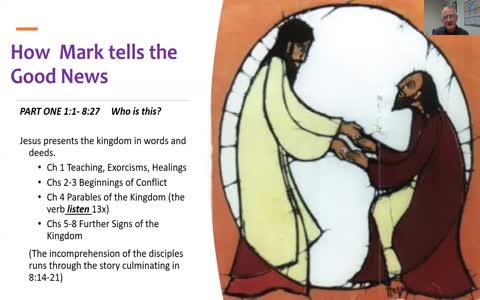 Opening Up St Marks Gospel pt 2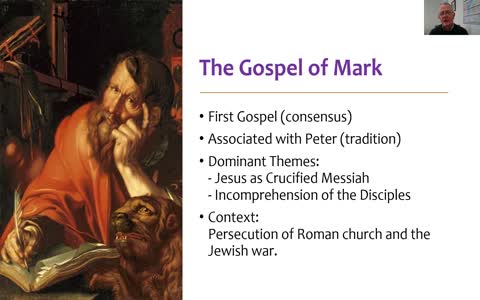 Opening Up St Marks Gospel pt 1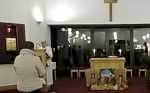 Christmas Eve Holy Rosary 2020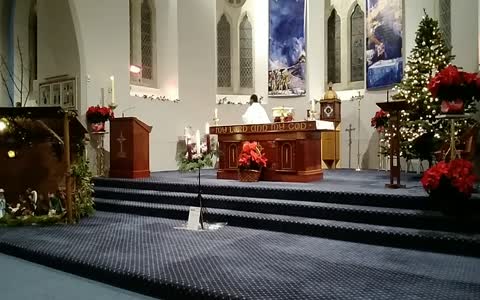 Christmas Eve St Annes 2020 9pm