St Dunstan's Church, Canterbury, Kent
80 London Rd, Canterbury, Kent CT2 8LS
Welcome to St Dunstan's Church, Canterbury Live Streaming
St Dunstan's is an historically important Anglican Church in the ancient city of Canterbury.  Within the building is interred the head of St Thomas More following his execution by Henry VIII.  Maintaining the regal theme, it was the place in
July 1174, at
which King Henry II changed out of his regal finery to walk barefoot to Canterbury Cathedral to do penance following the murder of Thomas Becket.  Thank you for joining us, any financial contribution towards the ongoing running costs would be most appreciated.  Please donate via the font page of our website:
www.dunstanmildredpeter.org.uk
  Thank you and God Bless.
NEXT LIVE SERVICE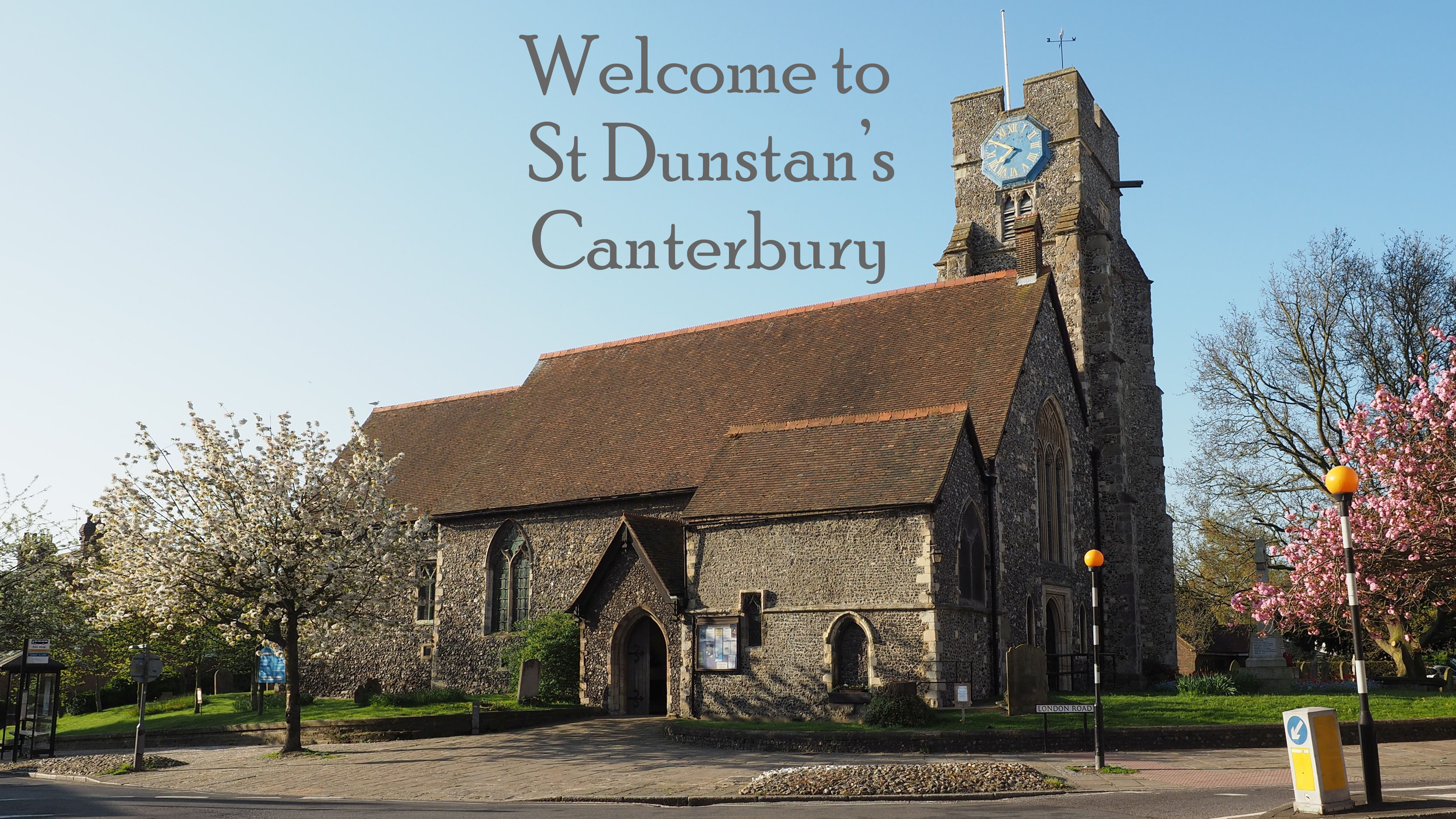 - Said Eucharist from St Dunstan's, Canterbury
Watch Videos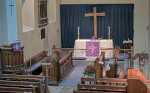 Sunday Eucharist from St Dunstan's, Canterbury 09:55 29-11-2020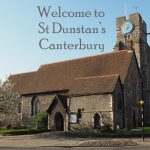 Sunday Eucharist from St Dunstan's, Canterbury 09:55 22-11-2020