Our Lady of Clonfert, Clonfert, Galway
Clonfert,Ballinasloe, Co. Galway H53 D702
Watch Videos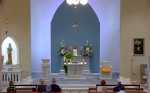 Sunday 20th June at 10.30am Intentions for Niall Clarke and deceased...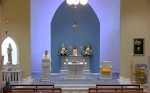 Sunday 13th June at 10.30am William and Mary Hayes and deceased members of...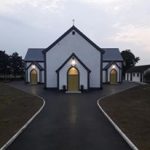 Sunday 6th June at 10.30am Martin Burns Months Mind Mass, Michael, Katie...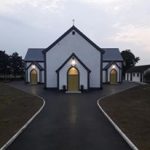 Thurs 3rd June Funeral Mass of Eamon Morris May He Rest in Peace 11:55...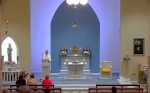 Monday 31st May THANKSGIVING MASS 19:55 31-05-2021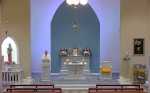 Sun 30th May Mass at 10.30am Cathal and David Gilmartin and Tommy and...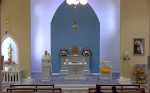 Frank and Eileen, John and Jackie and deceased members of McDermott...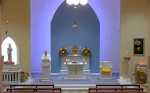 Fri 28th May at 8pm For all who are Sick, Mick and Cormac Devine and John...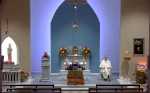 Thurs 27th May Mass at 8pm for Our dearly departed and all who grieving...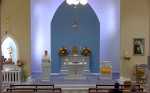 Wed 26th May Mass at 8pm Teresa Hardiman 19:55 26-05-2021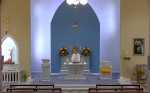 Tues 25th May at 8pm Gretta and Jim Madden and Theresa and Pat Cogavin,...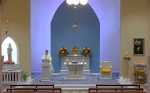 Mon 24th May at 8pm John and Mary Cunningham and deceased members of...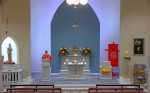 Sun 23rd Mass at 10.30am Jim and Julia Kelly, James Martin Laurencetown...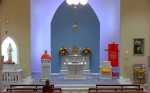 Sat 22nd May at 8pm Brendan and Mary Madden and Michael and Paddy Galvin...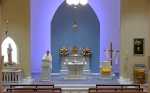 Friday 21st May Mass at 8pm for all who are Sick and Margaret and John...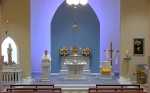 Saturday 15th May Mass at 8pm Barry Ryan Month's Mind Mass 19:55...