Our Lady of Dolours, Dolphin's Barn Parish, Dublin
287 South Circular Road, Dolphin's Barn, Dublin 8
Holy Days: Vigil 6pm, Holy Day 10am & 6pm; Public Holidays 10am; Daily Rosary after 10am Mass; Miraculous Medal Devotion every Monday after Mass; Adoration of the Blessed Sacrament every Thursday after 10am Mass.
NEXT LIVE SERVICE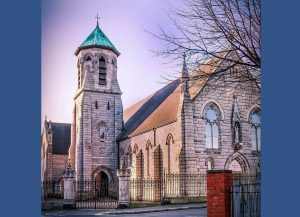 - Weekday Mass followed by Exposition of the Blessed...
Watch Videos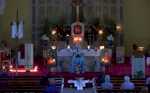 Taize Mass 19:00 22-05-2022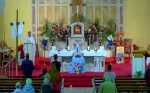 Sunday Mass 11:30 22-05-2022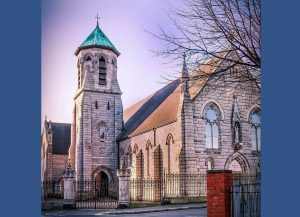 First Holy Communion 11:00 21-05-2022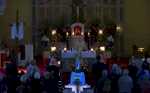 First Anniversary Mass for Tom Hickey 19:00 01-05-2022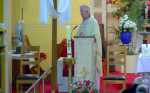 Memorial Mass for Conor Duff. Student at Winnipeg University, Canada....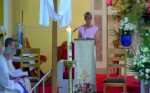 Coombe Maternity Hospital Memorial Service 15:00 24-04-2022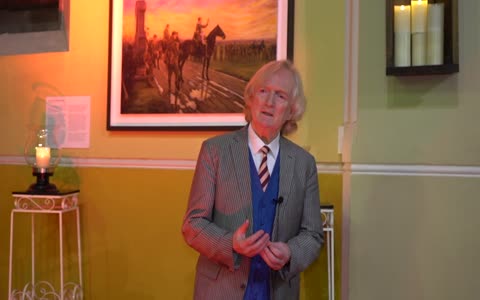 A Christmas Carol Selection Box 2021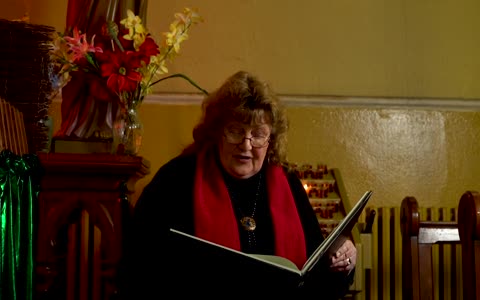 A Christmas Carol Selection Box Full Show