St. Mary's, Haddington Road, Dublin
St. Mary's, Haddington Road, Dublin 4 D04 AV25
NEXT LIVE SERVICE

Schedule
Watch Videos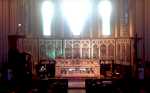 10AM Weekday Mass 10:00 29-11-2023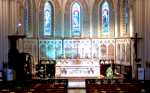 10AM Weekday Mass 10:00 28-11-2023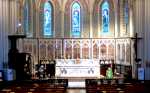 10AM Weekday Mass 10:00 27-11-2023

Croation Community 6:30 pm Sunday Mass 18:30 26-11-2023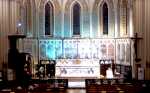 5 PM Sunday Mass 17:00 26-11-2023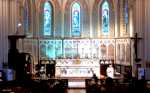 11 AM - Sunday Mass 11:00 26-11-2023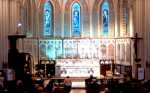 9:30 AM Sunday Mass 09:30 26-11-2023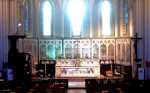 10AM Weekday Mass 10:00 25-11-2023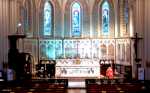 10AM Weekday Mass 10:00 24-11-2023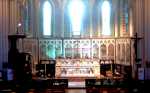 10AM Weekday Mass 10:00 23-11-2023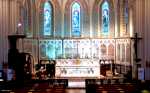 10AM Weekday Mass 10:00 22-11-2023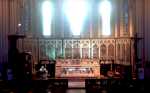 10AM Weekday Mass 10:00 21-11-2023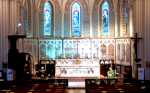 10AM Weekday Mass 10:00 20-11-2023

Croation Community 6:30 pm Sunday Mass 18:30 19-11-2023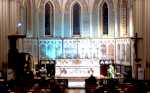 5 PM Sunday Mass 17:00 19-11-2023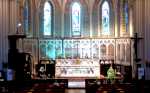 11 AM - Sunday Mass 11:00 19-11-2023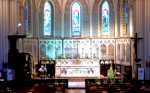 9:30 AM Sunday Mass 09:30 19-11-2023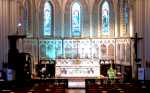 10AM Weekday Mass 10:00 18-11-2023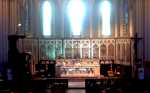 10AM Weekday Mass 10:00 17-11-2023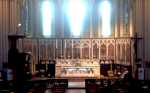 10AM Weekday Mass 10:00 16-11-2023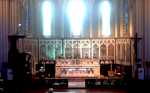 10AM Weekday Mass 10:00 15-11-2023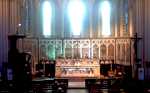 10AM Weekday Mass 10:00 14-11-2023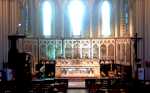 10AM Weekday Mass 10:00 13-11-2023

Croation Community 6:30 pm Sunday Mass 18:30 12-11-2023
5 PM Sunday Mass 17:00 12-11-2023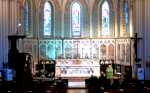 11 AM - Sunday Mass 11:00 12-11-2023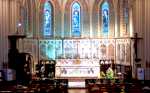 9:30 AM Sunday Mass 09:30 12-11-2023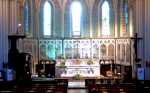 10AM Weekday Mass 10:00 11-11-2023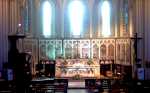 10AM Weekday Mass 10:00 10-11-2023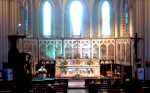 10AM Weekday Mass 10:00 09-11-2023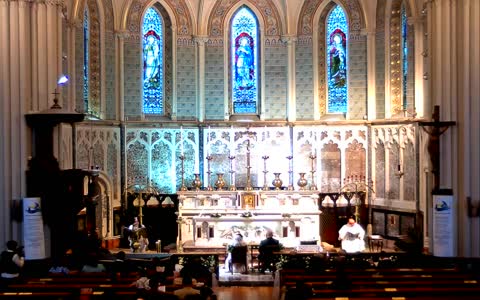 Wedding - Rosbelis and Dario (16th September 2023)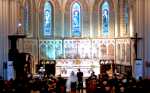 Wedding - Mebh and Tom - 15 September 2023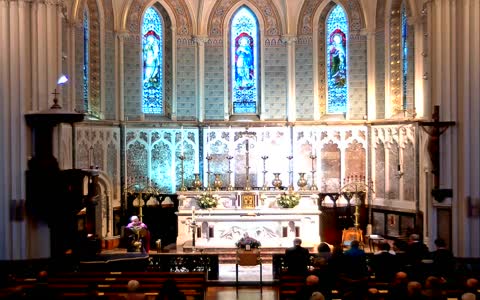 Requiem Mass - Gerard Spierin R.I.P.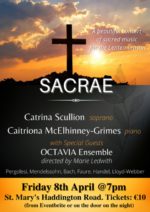 Catrina Scullion Concert 08.04.2022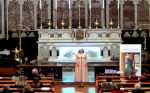 Catrina Scullion Concert 031221 at St Mary's Church Haddington Road -...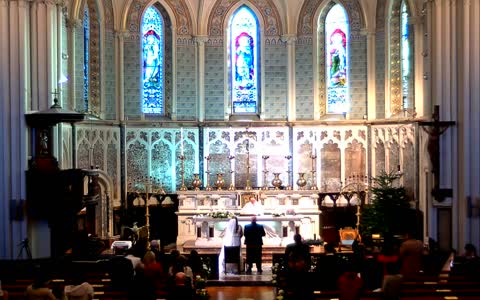 Wedding - 15/12//2021 - St Mary's Haddington Road, Dublin - Regina and...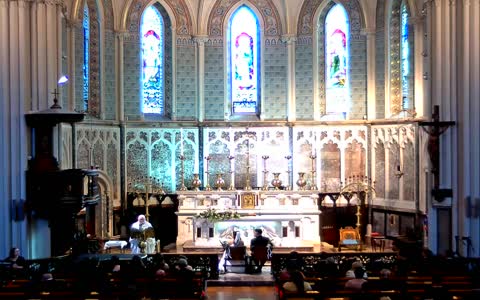 Wedding_01102021 (Kitty and Brian)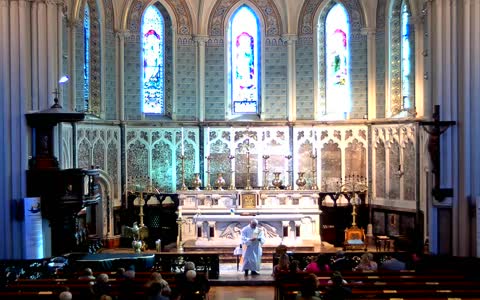 Baptism of Baby Cillian Tonkin and Baby Max Finnegan at St Mary's...

Terence O'Rourke speaks at Mass about the Summer Dues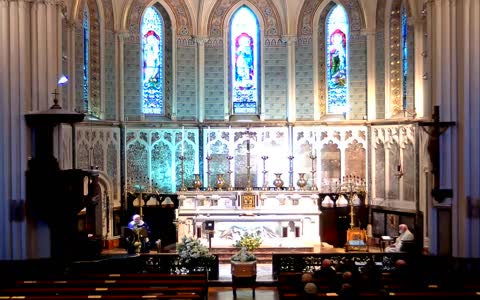 Funeral Mass - Agness Joseph R.I.P.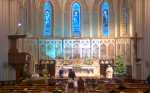 Wedding of Gerard Fahy and Ciara Williams - 31/12/2020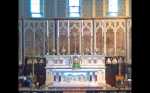 Fr Fachtna talks about the re-opening of the church for public Masses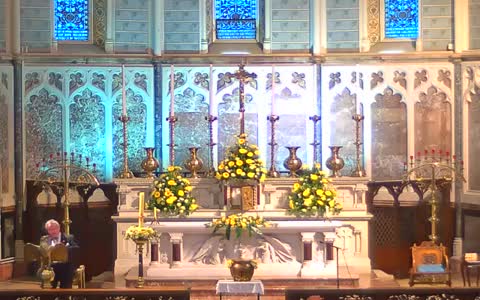 Lecture: St. Mary's and the Art and Craft of Stained Glass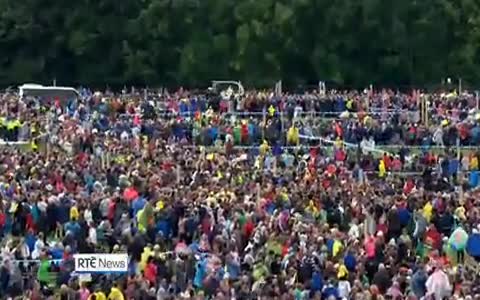 Papal Mass in Phoenix Park