St. Brendan's Cathedral, Loughrea, Co. Galway
26 Barrack St, Loughrea, Co. Galway H62 EH63
Masses Weekdays 11am and 8pm Sundays 10am and 12noon. Priests - Monsignor Cathal Geraghty P.P. Fr. Augustine Chifu C.C. Fr. Charles Nyameh C.C.
Schedule
Watch Videos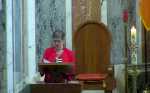 Evening Reflection with Sr Aine Barrins 18:30 10-05-2020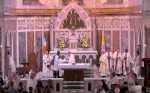 Thanksgiving Mass Bishop Michael Duignan 18:45 14-10-2019
Episcopal Ordination of Fr Michael Duignan as Bishop of Clonfert 14:30...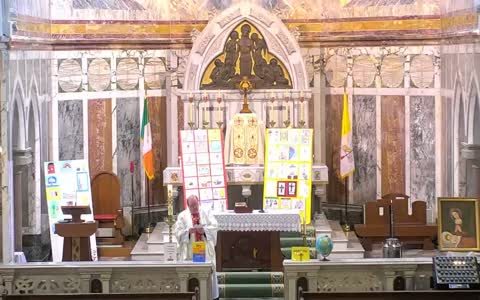 Mass for First Holy Communion Children 17/05/2020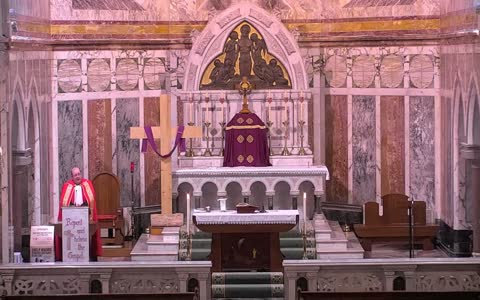 Stations of the Cross with Monsignor Cathal Geraghty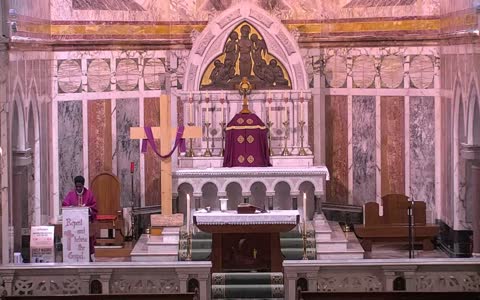 Stations of the Cross with Fr Charles Nyameh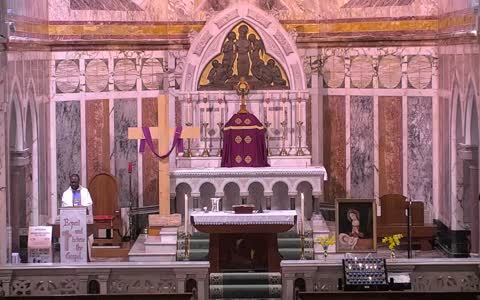 Stations of the Cross with Fr Augustine Chifu