St. Peter's, Lurgan
70 North Street, Lurgan BT67 9AH
A warm welcome to all who join us for Mass, particularly if necessary precautions prevent you from coming to the church on account of coronavirus. We implore God's protection for our people's health and faith.
NEXT LIVE SERVICE

Schedule

Requiem Mass for Mr Sean McCann RIP
Watch Videos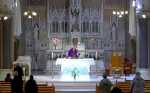 Evening Mass 19:00 21-03-2023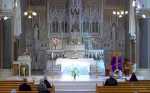 Daily Mass 08:00 21-03-2023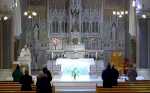 Daily Mass 08:00 20-03-2023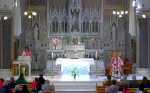 Sunday Mass 12:00 19-03-2023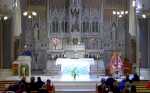 Vigil Mass for Sunday 18:00 18-03-2023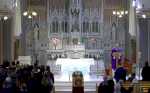 Requiem Mass for Mrs Ethna (Essa) Fleville (née Mincher) RIP 09:30... Evening Mass 19:00 17-03-2023 Divine Mercy Chaplet 18:40 17-03-2023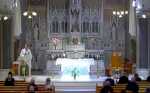 Daily Mass 08:00 17-03-2023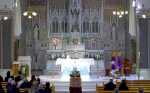 Requiem Mass for Mrs Eileen McCann (née Sweeney) RIP 10:00 16-03-2023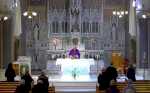 Daily Mass 08:00 16-03-2023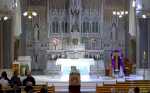 Requiem Mass for Mrs Jennifer Mulholland RIP 14:00 15-03-2023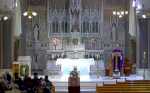 Requiem Mass for Karen McCreedy RIP 10:30 15-03-2023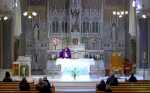 Daily Mass 08:00 15-03-2023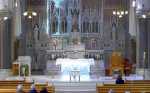 Requiem Mass for Mr Thomas (Tom) French RIP 14:00 14-03-2023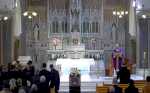 Requiem Mass for Mr Edward (Ted) Smyth RIP 09:30 11-03-2023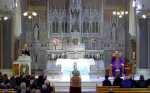 Requiem Mass for Mr Terry Flynn RIP 10:30 09-03-2023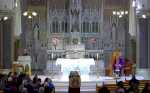 Requiem Mass for Mrs Anne McConville (née McCann) RIP 12:00 06-03-2023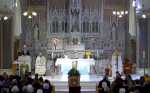 Requiem Mass for Mrs Marie Maginn (née Magill) RIP 12:00 04-03-2023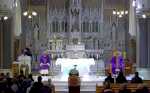 Requiem Mass for Mrs Patricia (Pat) Devlin RIP 10:30 24-02-2023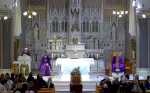 Requiem Mass for Mr Noel Wright RIP 10:30 22-02-2023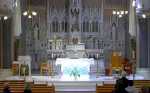 Requiem Mass for Mrs Deirdre McLarnon (née Gannon) RIP 12:00 21-02-2023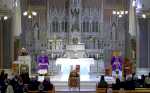 Requiem Mass for Miss Kathryn (Katie) Hannity RIP 10:30 21-02-2023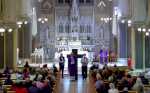 Mass for the Deceased of the Past Year 19:00 15-11-2022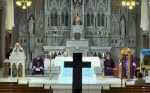 Mass for the deceased of the Past Year 19:00 23-11-2021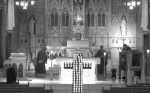 Mass for Deceased Parishioners of the past year 19:00 17-11-2020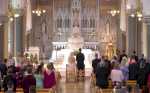 Marriage Service of Amy Casey and Graeme Browne 12:00 16-10-2020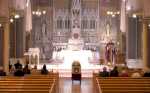 Requiem Mass for Mr Hayden Mulholland RIP 10:30 17-06-2020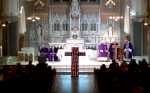 Mass for Deceased Parishioners of the Past Year 19:00 19-11-2019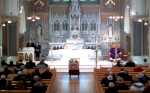 Requiem Mass for Mr Michael Harte RIP 10:30 13-11-2019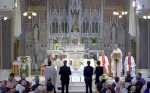 Golden Jubilee of Ordination to the Priesthood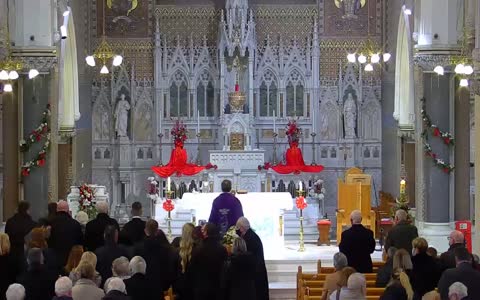 Funeral of Mr Eamon McMahon RIP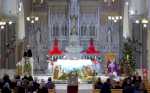 Requiem Mass for Mr Sean Harte RIP 10:30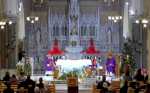 Requiem Mass for Miss Patricia Heaney RIP 13:30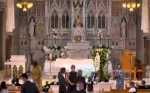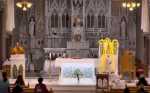 Medjugorje 40th anniversary of Our Lady Queen of Peace apparitions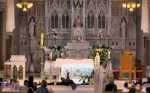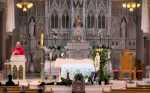 Requiem Mass for Miss Alice McCann RIP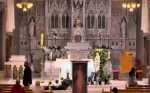 Closing Mass of Virtual Lourdes Pilgrimage