St. Colman's Church, Massforth, Kilkeel, Co Down
152 Newry Road, Kilkeel, Newry, BT34 4ET
Welcome to St. Colman's Church Massforth Kilkeel Co. Down.
Please go to our Parish Face Book page
for Parish schedule of services and intentions.
https://m.facebook.com/pages/category/Religious-Organization/Upper-Mourne-Parish-Kilkeel-101334804979420/
Holy Communion Prayer              Dear Lord, I believe that you are truly present, body and blood, soul and divinity, in Holy Communion. This Blessed Sacrament is reserved in the tabernacles of our churches. It is there so that it can be brought to the sick in their time of need and for private adoration. As I am unable to attend Mass, I invite you spiritually into my mind, heart and soul. I welcome you as a child welcomes an adoring parent. I thank you for the great gift of Holy Communion. I ask you to heal and help me as I make my way through life. Above all I thank you for the gift of life and ask you to strengthen my faith     Amen.
NEXT LIVE SERVICE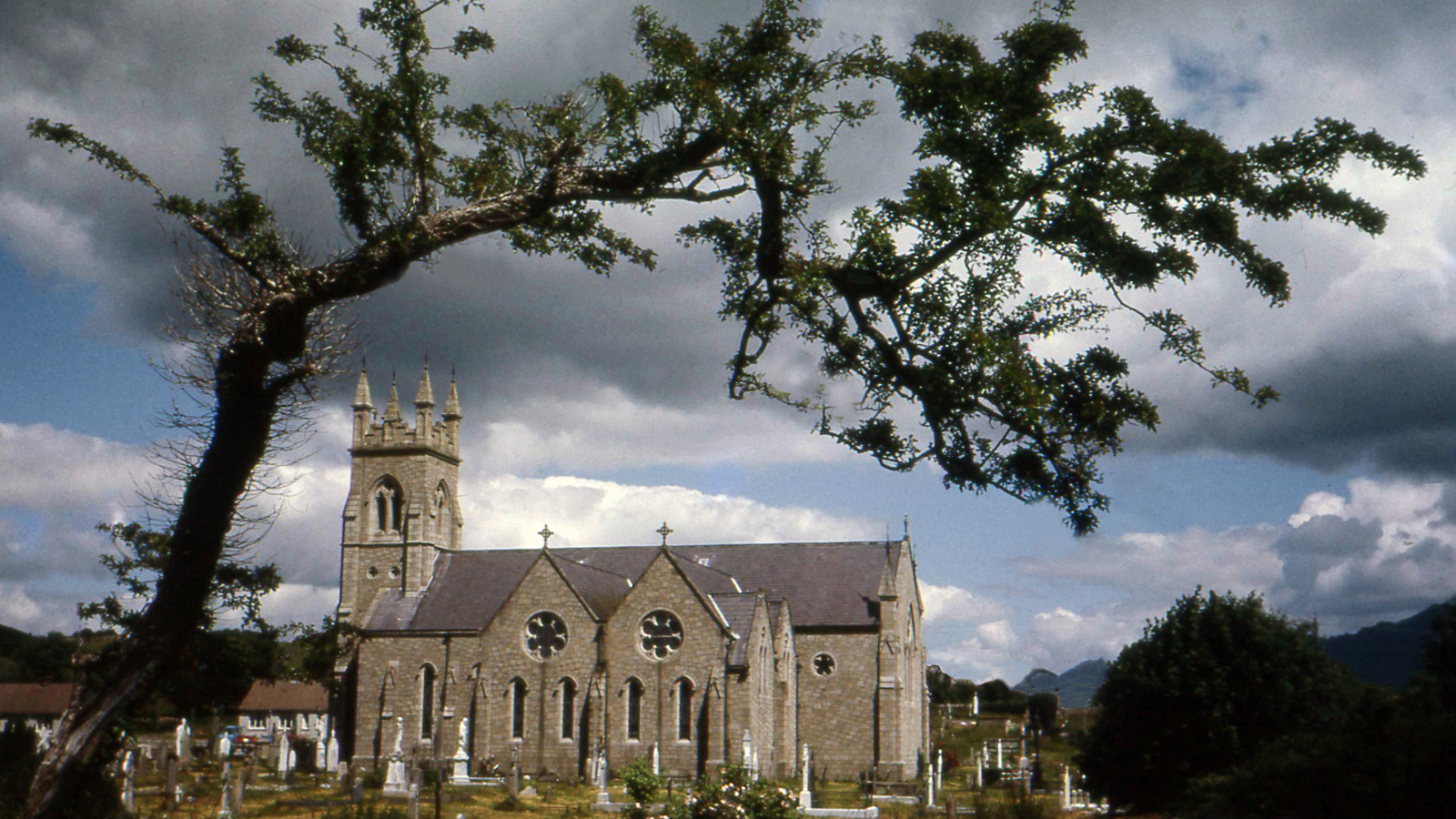 Schedule

Evening Mass in Attical (no live stream)

Mass in Oratory (No live stream)

Mass in Attical (No live stream)
Watch Videos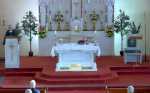 Sunday Mass 11:30 24-10-2021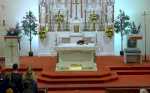 Vigil Mass 19:00 23-10-2021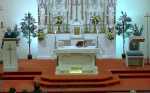 Vigil Mass 19:00 16-10-2021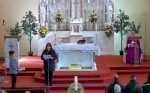 Funeral Mass for John Higgins 14:00 02-10-2021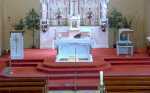 Funeral Mass for Seamus Cunningham 14:00 27-08-2021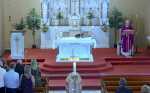 Funeral Mass for Mary Sloan 11:00 25-08-2021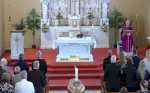 Funeral Mass for Lena Morgan 11:00 23-08-2021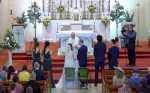 WEDDING 30-07-2021 12:45 30-07-2021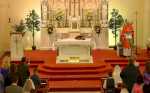 Holy Cross Primary School First Communion in Massforth 11:30 23-05-2021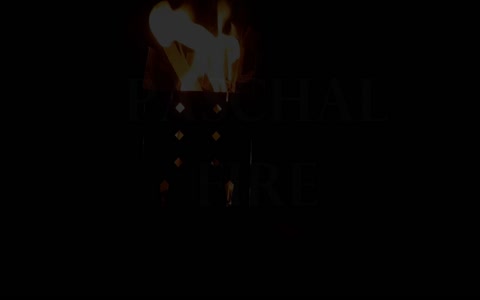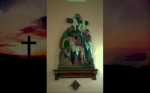 Stations of the Cross Lent 2021 1