Church of Our Lady Conceived Without Sin, Mitchelstown
Parish Office, Convent Hill, Mitchelstown, Co. Cork P67 E303
PUBLIC CELEBRATION OF MASS AND THE SACRAMENTS
**Weekday Masses 
*Monday, Thursday & Friday at 8.30am
.
*Monday, Tuesday, Wednesday, Thursday, Friday & Saturday at 10.00am
*Rosary:
  9.30am
*Thursday, Holy Hour:
   8.00pm – 9.00pm
***Sunday Masses in all three Churches per usual times. - Masses will be reviewed on a regular basis.
*Saturday - *Sunday Vigil Mass
:      7.30pm – Parish Church
 *Sunday Mass:
     8.30am  , 11.30am & 7.30pm – Parish Church *A return to public worship will be a source of great joy and hope to our parish communities. Public health considerations will, however, require some practical adjustments to the way we celebrate our liturgies. These should not in any way compromise the integrity of the liturgy and every effort will be made to support active participation and prayerful and joyful celebration. *The dispensation from the Sunday and Holy Day obligation is extended for the time being for the most vulnerable in our parish community
.  *If you are feeling unwell, please do not attend church services
in order to protect the safety of all in our community. *Public health authorities advise that people should maintain physical distance from each other. In our churches this will mean that every second row of seats will be kept vacant to protect all parishioners.  *Signage will indicate seats not to be used.
* Sanitisers
are available at all entrances to our churches.  Please
sanitise
your hands on entering and leaving the Church. **Public Health and Government authorities advise that we must maintain a social distance from each other.  In Church this means that
every second row of pews
will be closed off. Thank you for your patience, understanding and cooperation, as we all adapt to new ways of managing our Parish liturgies. Working together will ensure that everyone is kept safe, well and protected from the Coronavirus.  We ask for your cooperation and patience as we all adjust to new ways of doing things. *Please check Mitchelstown Parish Website 
www.mitchelstownparish.ie
. for more details. *All Ceremonies from Mitchelstown Parish Church will continue to be Live Streamed
NEXT LIVE SERVICE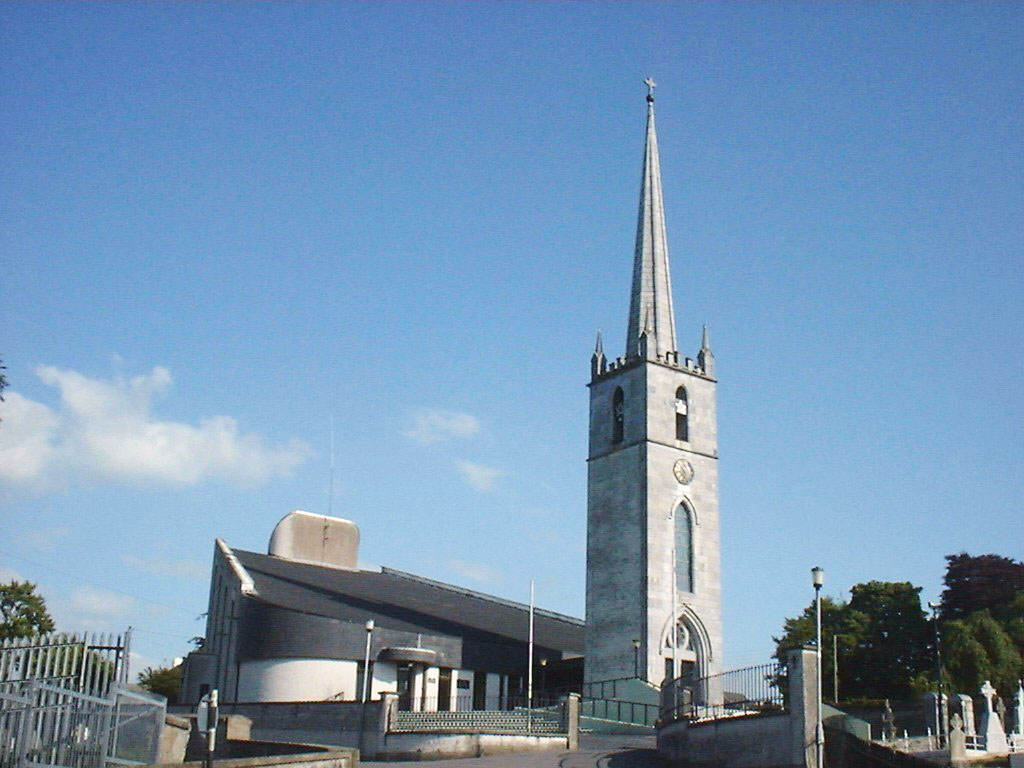 Schedule

Funeral Mass of Daniel (Dan) Roche R.I.P.
Watch Videos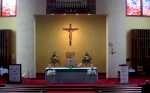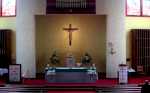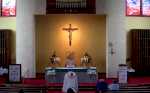 Eucharistic Healing Hour 20:00 09-07-2020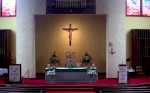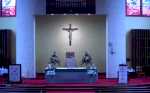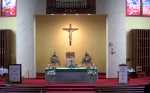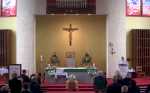 Funeral Mass of Daniel (Dan) Roche R.I.P. 11:50 06-07-2020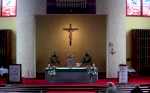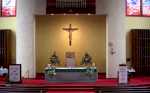 Funeral Mass of Mary (Maureen) Egan (née Lyons) R.I.P. 11:50 04-07-2020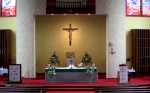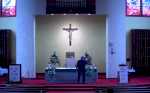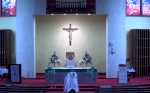 Eucharistic Healing Hour 20:00 02-07-2020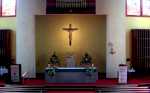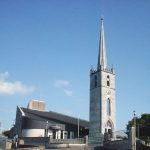 Funeral Mass of Very Rev. Canon Tim O'Leary C.C.P.E. R.I.P. 11:45...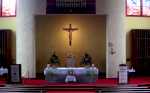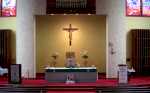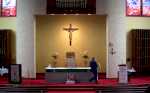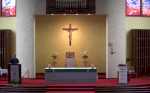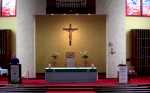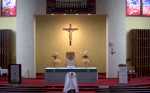 Eucharistic Healing Hour 20:00 25-06-2020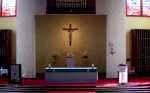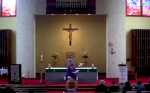 Funeral Mass of Mary Donegan (née Buckley) R.I.P. 09:50 24-06-2020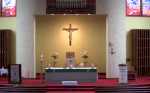 Funeral Mass of William (Billy) McNamara R.I.P. 09:50 23-06-2020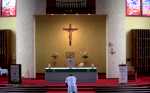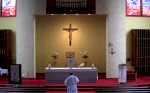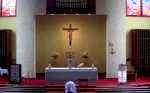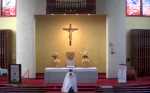 Eucharistic Healing Hour 20:00 18-06-2020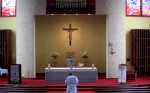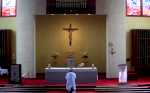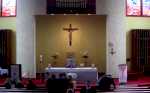 Funeral Mass of Michael (Mick Joe) Condon R.I.P. 09:50 15-06-2020