Church Of The Immaculate Conception, Newtownbutler
Newtownbutler, County Fermanagh BT92 8JJ
Please note: 
 Churches closed for public worship from 12am on Friday 27th November.  Masses Monday - Friday at 10am and Sunday at 11.30am during period of closure.
Spiritual Communion
"When you cannot receive Holy Communion and you do not attend Mass, you can make a spiritual communion, which is a most beneficial practice; by it the love of God will be greatly impressed on you" [St. Teresa of Avila, The Way of Perfection, Chapter 35].
Prayer of Spiritual Communion
My Jesus, I believe that You are present in the Most Holy Sacrament. I love You above all things, and I desire to receive You into my soul. Since I cannot at this moment receive You sacramentally, come at least spiritually into my heart. I embrace You as if You were already there and unite myself wholly to You. Never permit me to be separated from You. Amen.
NEXT LIVE SERVICE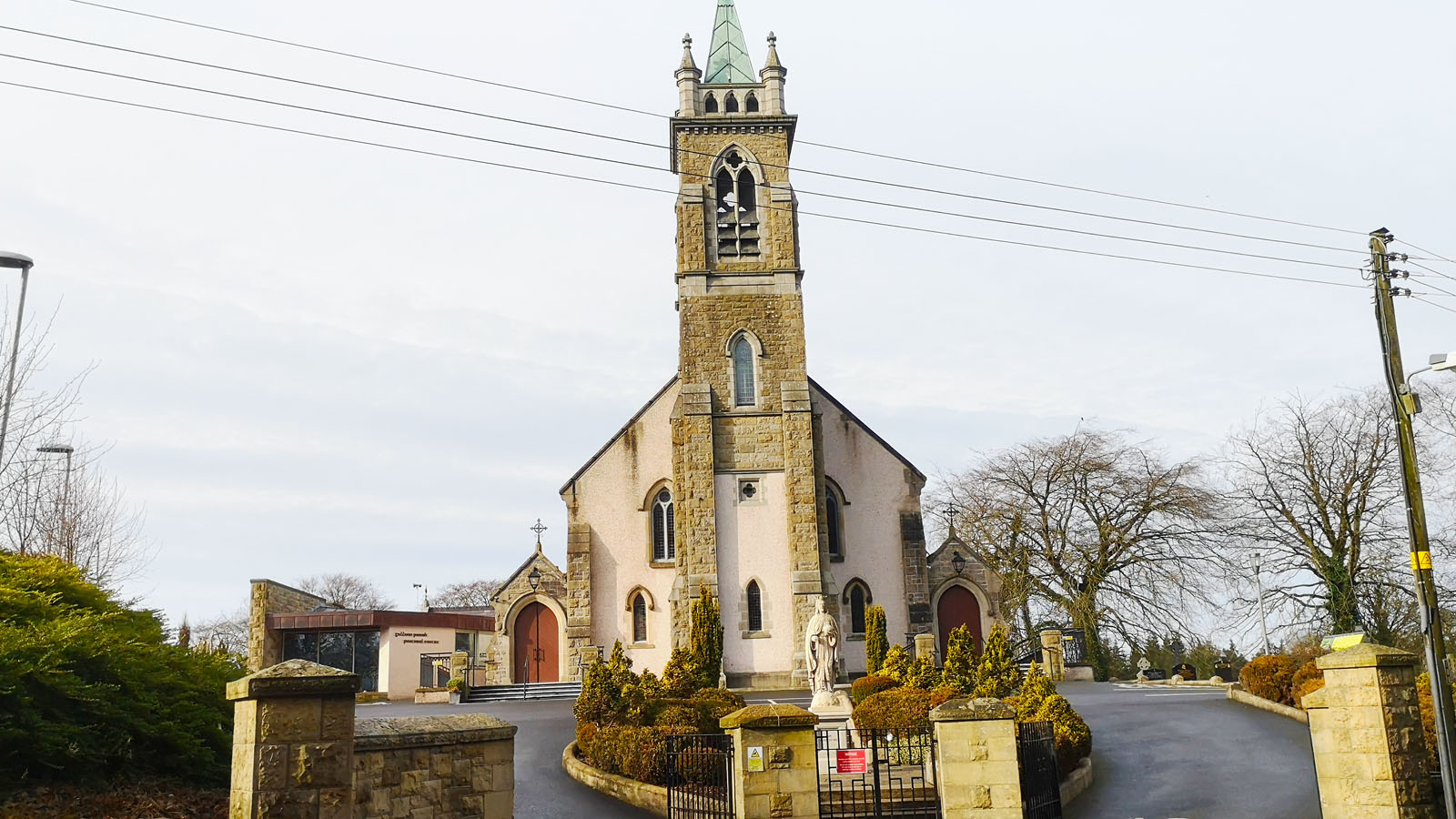 Watch Videos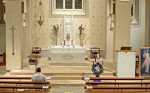 Online Holy Hour (Exposition, Rosary, Quiet Prayer) 18:00 04-12-2020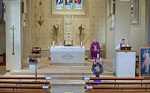 Weekday Mass 10:00 04-12-2020
Weekday Mass 10:00 03-12-2020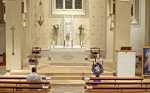 Online Holy Hour (Exposition, Rosary, Quiet Prayer) 18:00 02-12-2020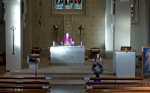 Weekday Mass 10:00 02-12-2020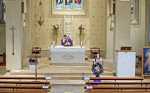 Weekday Mass 10:00 01-12-2020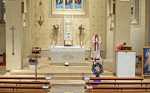 Weekday Mass 10:00 30-11-2020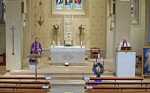 Sunday Mass 11:30 29-11-2020
Online Holy Hour (Exposition, Rosary, Quiet Prayer) 18:00 27-11-2020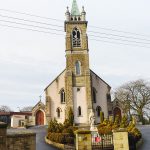 Funeral Mass of Michael McPhillips, RIP 11:00 25-11-2020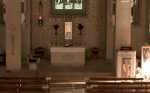 Guided Holy Hour 18:00 13-11-2020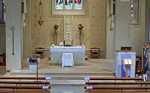 Funeral Mass of Christopher Martin RIP 11:00 10-11-2020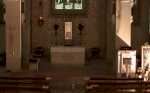 Guided Holy Hour 17:55 06-11-2020
November Remembrance Service 18:00 01-11-2020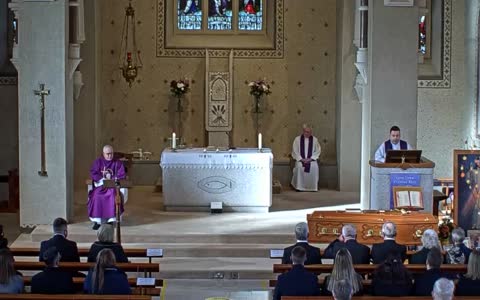 Funeral Mass - Michael McPhillips RIP - Nov25th 2020