SS Gregory & Augustine Parish, Oxford
322 Woodstock Rd, Oxford OX2 7NS
Welcome to St Gregory & St Augustine N Oxford.
The church is closed but Masses continue to be said in private and are all live streamed and recorded. For further information please see the parish website: http://www.ssgregoryandaugustine.org/
We appreciate that many parishioners may be struggling financially at this difficult time and we pray they are getting the support they need. At the same time parish income has fallen substantially as no weekly collections are possible. The diocese has now set up a system whereby donations can be made through its website at the address shown below. Such donations can be gift-aided and directed to the parish (select 'Oxford - St Gregory' in the drop-down list).
https://www.birminghamdiocese.org.uk/support-our-work
Watch Videos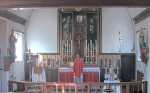 Vigil Mass 18:00 30-05-2020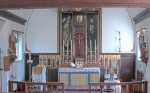 Holy Mass 09:30 30-05-2020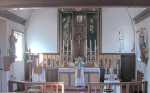 Low Mass (EF) 18:00 29-05-2020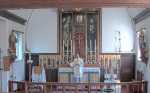 Holy Mass 09:30 29-05-2020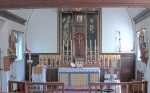 Holy Mass 09:30 28-05-2020
Low Mass (EF) 18:00 27-05-2020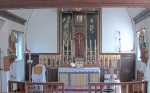 Holy Mass 09:30 27-05-2020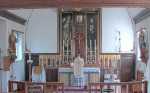 Holy Mass 09:30 26-05-2020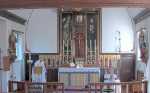 Holy Mass 09:30 25-05-2020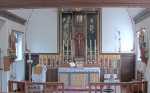 Mass (OF) 10:30 24-05-2020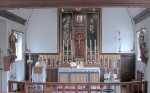 Holy Mass (OF) 08:00 24-05-2020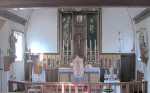 Vigil Mass 18:00 23-05-2020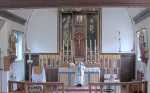 Holy Mass 09:30 23-05-2020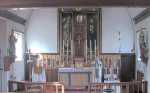 Low Mass (EF) 18:00 22-05-2020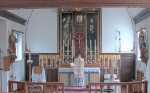 Holy Mass 09:30 22-05-2020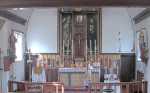 Solemnity of the Ascension of Our Lord (EF) 18:00 21-05-2020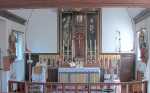 Holy Mass 09:30 21-05-2020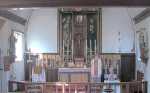 Low Mass (EF) 18:00 20-05-2020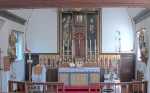 Holy Mass 09:30 20-05-2020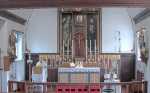 Holy Mass 09:30 19-05-2020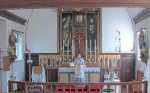 Holy Mass 09:30 18-05-2020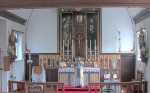 Missa Cantata or High Mass (EF) 12:00 17-05-2020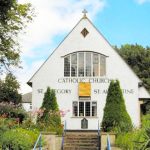 Mass (OF) 10:30 17-05-2020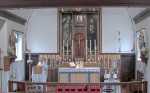 Holy Mass (OF) 08:00 17-05-2020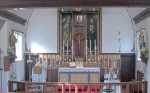 Vigil Mass 18:00 16-05-2020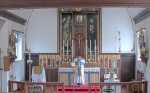 Holy Mass 09:30 16-05-2020
Low Mass (EF) 18:00 15-05-2020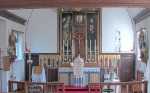 Holy Mass 09:30 15-05-2020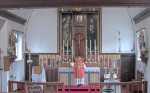 Holy Mass 09:30 14-05-2020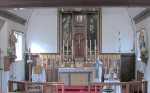 Low Mass (EF) 18:00 13-05-2020