Cathedral Church of St. John the Evangelist, Salford
250, Chapel Street, Salford M3 5LL
Thank you for joining us at Salford Cathedral. Our stream is only currently live for daily Mass and Exposition of the Blessed Sacrament. You can see the times for these in the schedule.
NEXT LIVE SERVICE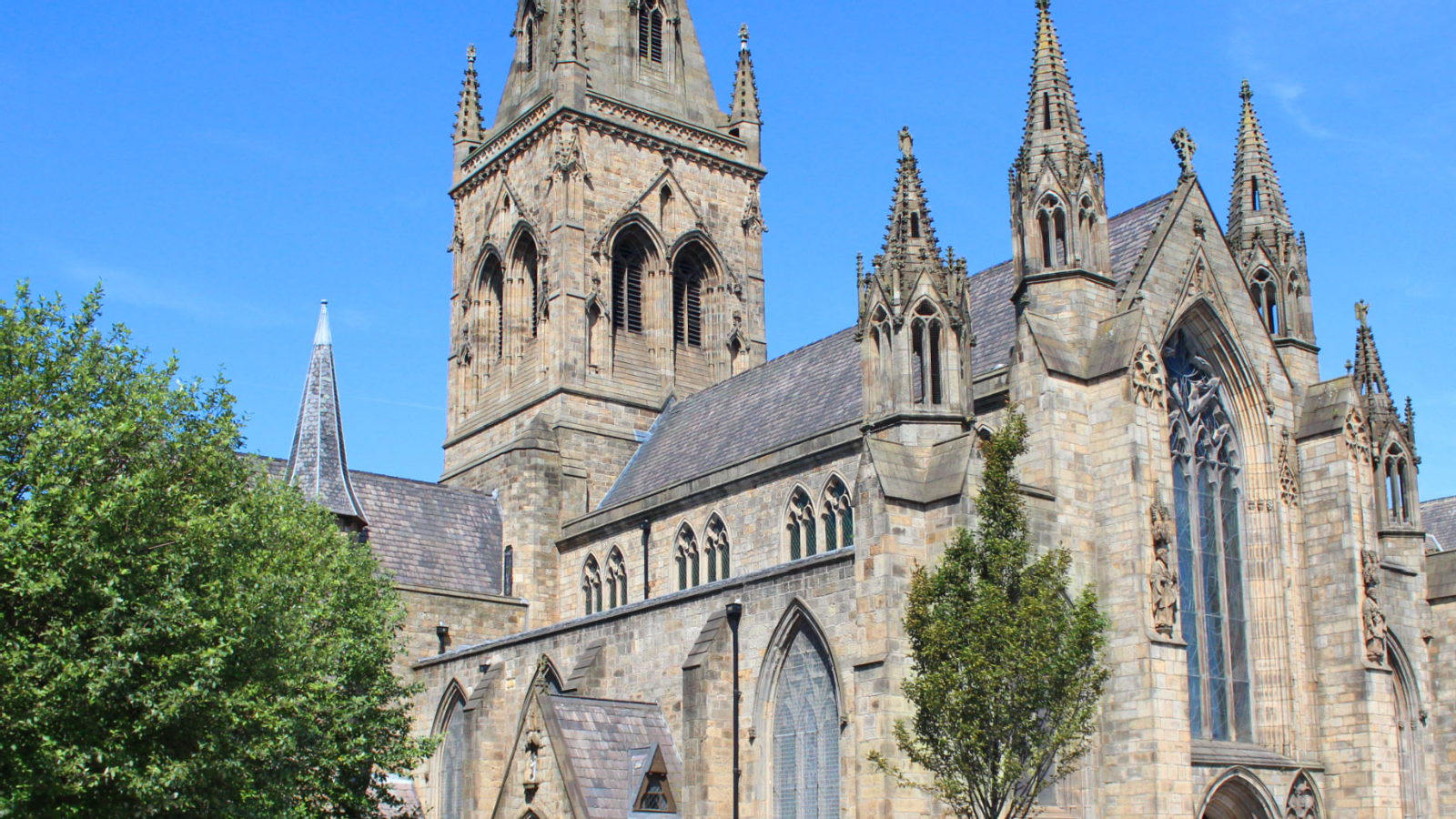 Watch Videos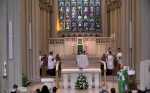 Holy Mass 11:00 25-09-2022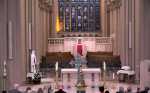 Mass of Thanksgiving and Farewell Service (Relics of St Bernadette) 17:30...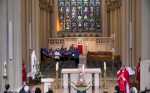 Mass of Anointing (Relics of St Bernadette) 12:10 21-09-2022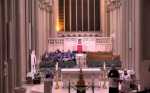 Torchlight Procession (Relics of St Bernadette) 21:00 20-09-2022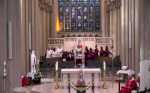 Mass of Vocation (Relics of St Bernadette) 17:25 20-09-2022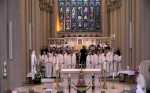 Mass of Welcome (Relics of St Bernadette) 12:10 20-09-2022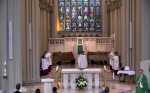 Requiem Mass for Queen Elizabeth II 11:00 18-09-2022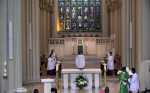 Holy Mass 11:00 11-09-2022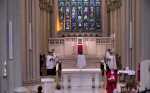 Requiem Mass for Queen Elizabeth II 10:00 10-09-2022
Holy Mass 11:00 04-09-2022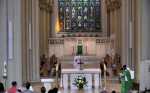 Holy Mass 11:00 28-08-2022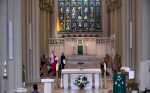 Holy Mass 11:00 21-08-2022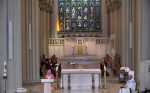 Holy Mass 11:00 14-08-2022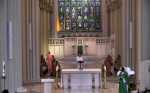 Holy Mass 11:00 07-08-2022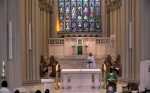 Holy Mass 11:00 31-07-2022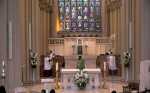 Holy Mass 11:00 24-07-2022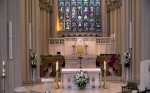 Fr Michael Jones: Jubilee Mass 11:55 23-07-2022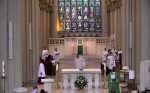 Holy Mass 11:00 17-07-2022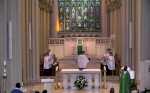 Holy Mass 11:00 10-07-2022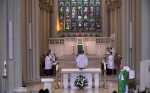 Holy Mass 11:00 03-07-2022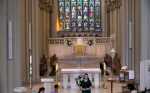 Scholars Concert 15:00 07-05-2022