Shrewsbury Cathedral
11 Belmont, Shrewsbury SY1 1TE, UK.
NEXT LIVE SERVICE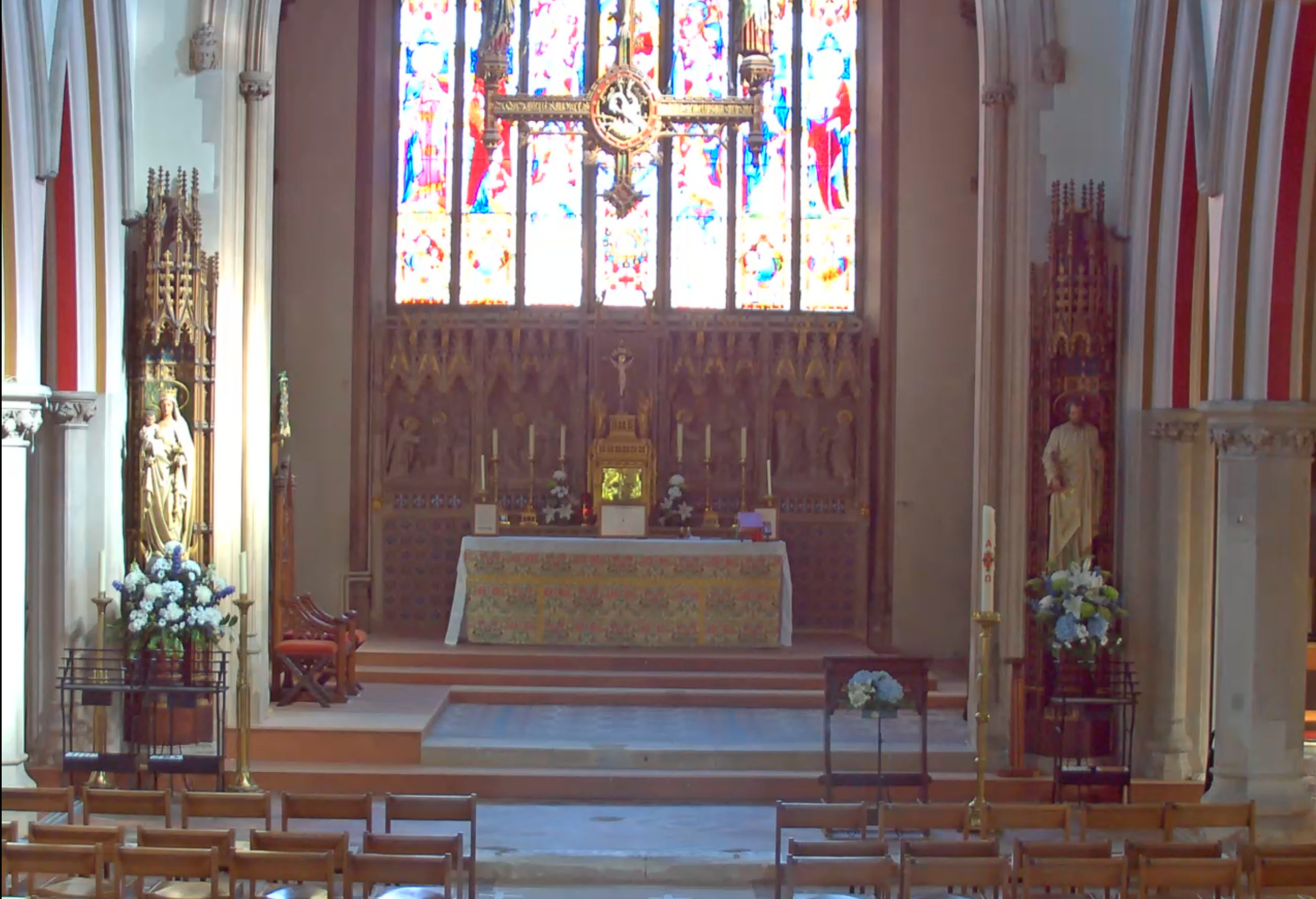 Watch Videos
Confirmation Mass LPA 4 14:50 03-10-2021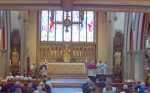 Chapter Mass 11:55 01-10-2021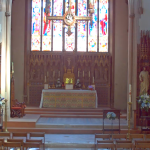 Ward-Coxhead Nuptial Mass 11:45 07-08-2021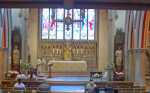 Closing Mass for the Virtual Lourdes Pilgrimage 12:15 04-08-2021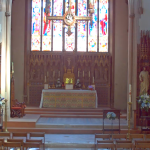 Lourdes Virtual Pilgrimage. Holy Hour and Blessing of the Sick (Commences...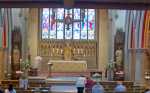 Mass for the virtual Lourdes Pilgrimage (Mass commences at 12.15pm) 12:00...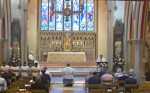 Ordination to the Priesthood 17:55 04-08-2020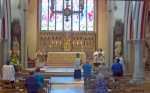 Mass with the Institution of Lector 11:55 01-08-2020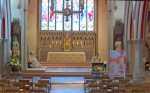 Opening Mass for the Virtual Lourdes Pilgrimage 08:55 30-07-2020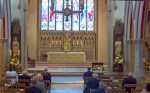 Ordination to the Diaconate 11:55 25-07-2020