SMA Parish, Blackrock Road, Cork
Blackrock Road, Cork T12 TD54
Welcome to St Joseph's SMA Parish in Cork.
Weekday Masses : Monday-Saturday @ 7.15am & 10am.
Sunday @10 am & 12noon.
NB: You are welcome to email us your Mass Intentions.
NOVENA IN HONOUR OF OUR LADY
starts on Friday 20th May until Saturday 28th May each night at 7.30pm except saturdays at 7pm.
Please join us physically or via webcam.
NEXT LIVE SERVICE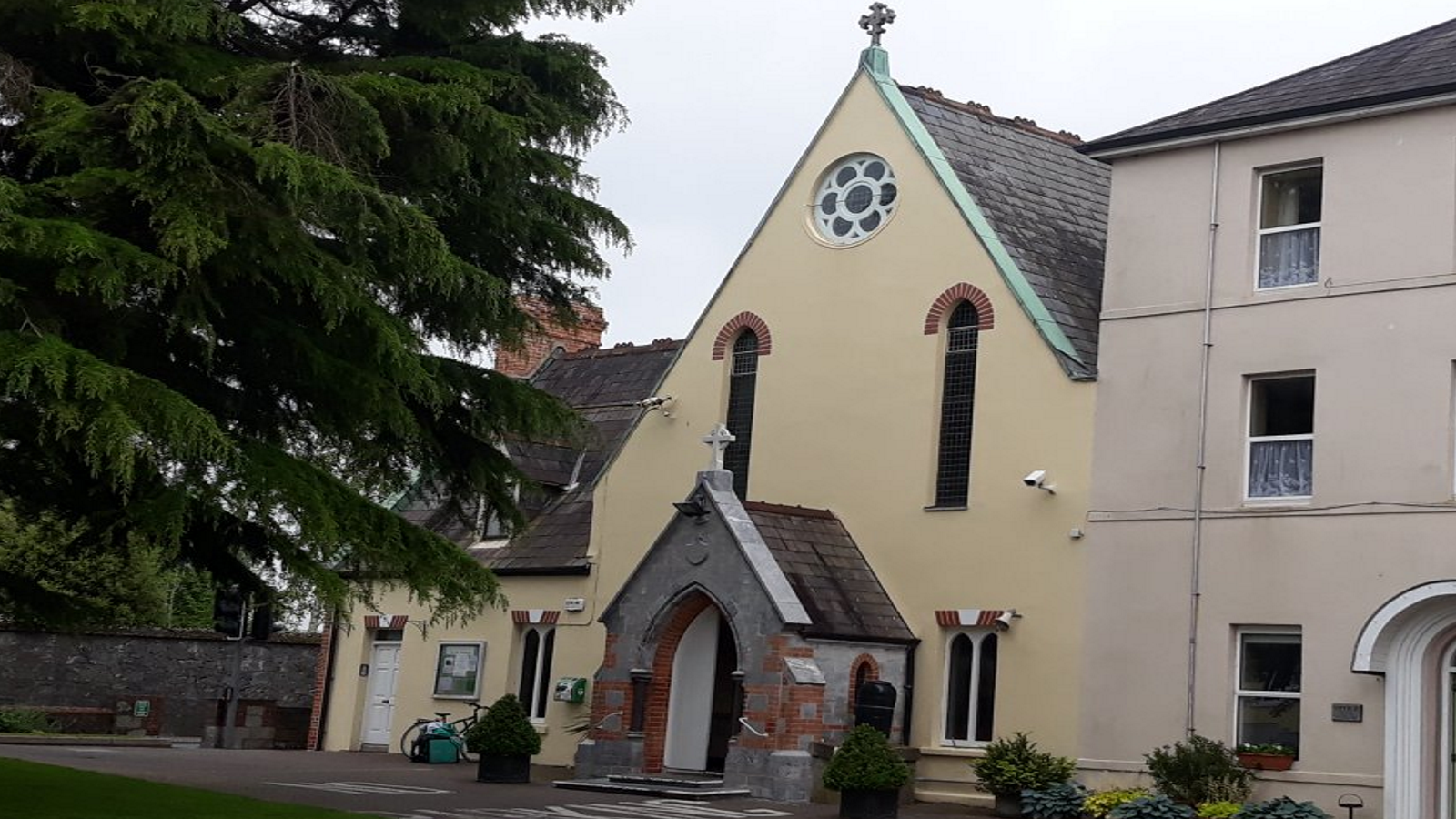 - SMA NOVENA IN HONOUR OF OUR LADY
Schedule

SMA NOVENA IN HONOUR OF OUR LADY

SMA NOVENA IN HONOUR OF OUR LADY

SMA NOVENA IN HONOUR OF OUR LADY

SMA NOVENA IN HONOUR OF OUR LADY

SMA NOVENA IN HONOUR OF OUR LADY

SMA NOVENA IN HONOUR OF OUR LADY
Watch Videos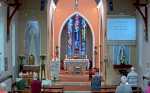 SMA NOVENA IN HONOUR OF OUR LADY 19:30 23-05-2022
SMA NOVENA IN HONOUR OF OUR LADY 19:30 22-05-2022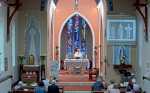 NOVENA MASS 19:00 21-05-2022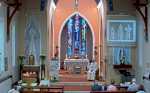 SMA NOVENA IN HONOUR OF OUR LADY 19:30 20-05-2022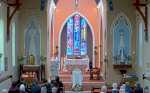 FUNERAL OF SISTER SHEILA FENNESSY 11:05 13-05-2022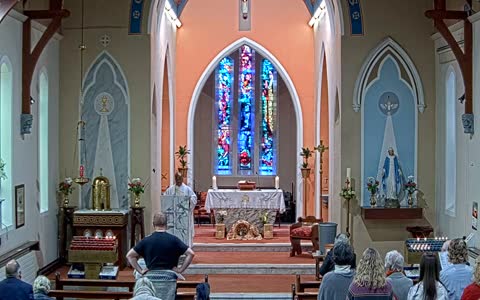 Funeral of Eileen O'Connell 12:00 12-04-2022
Living with the Spirit - Prayer leaflet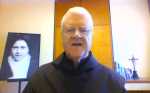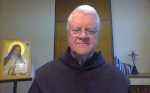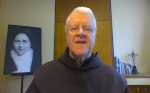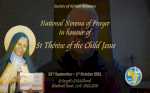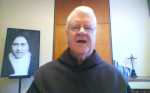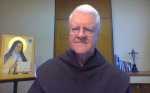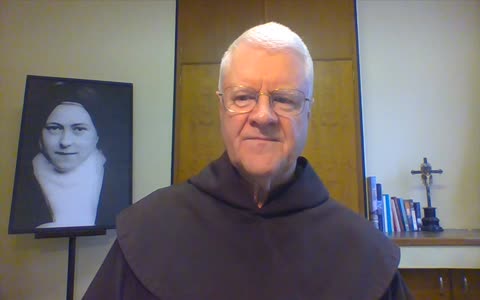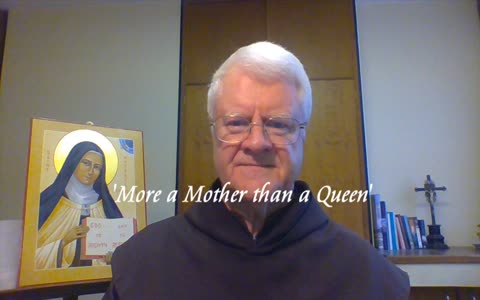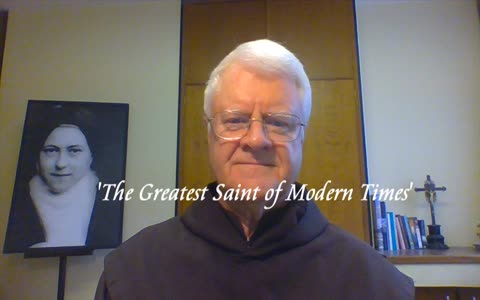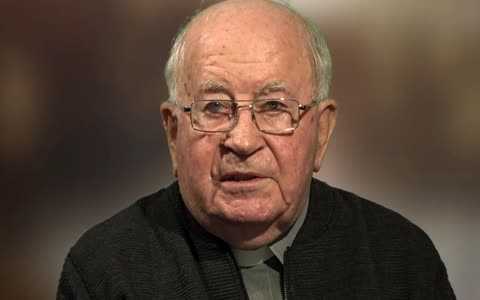 Melchior de Marion Brésillac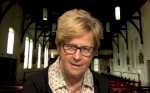 Pentecost Programme 2021 - Wilton Parish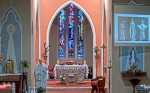 Novena Friday 21/05/2021 Fr Michael McCabe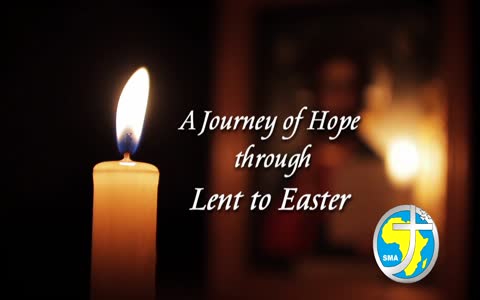 LENTEN REFLECTIONS - Máire Mulcahy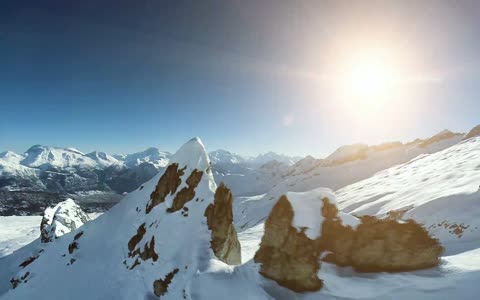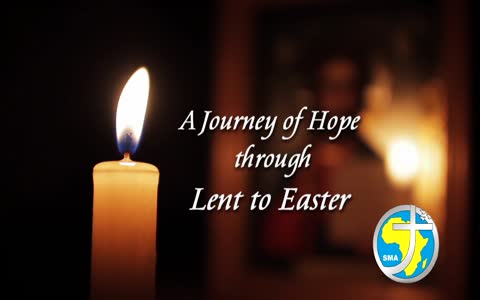 LENTEN REFLECTIONS - Ber Mulcahy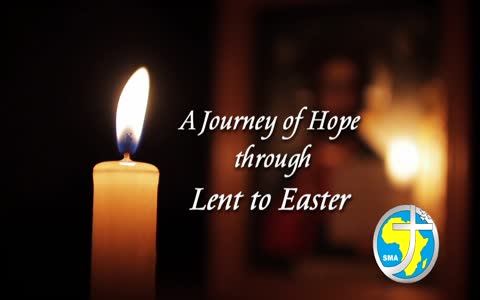 LENTEN REFLECTIONS - Fr Colm O'Shea SMA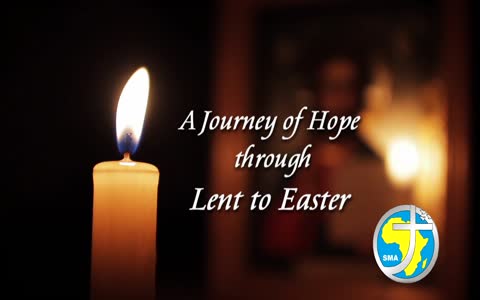 LENTEN REFLECTIONS - Fr Alphonse Sekongo SMA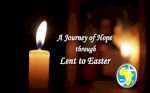 LENTEN REFLECTIONS - Victor O'Flynn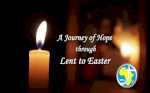 LENTEN REFLECTIONS - Fr Gus O'Drioscall SMA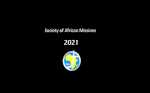 St Mark's Gospel Part 2 with Ber Mulcahy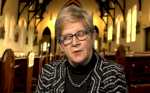 St Mark's Gospel part 1 with Ber Mulcahy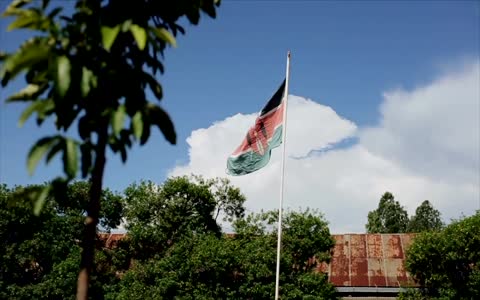 SMA - OLA Christmas Service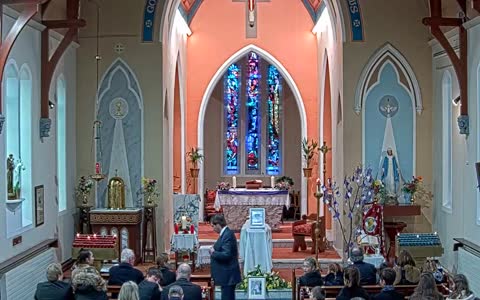 Funeral Mass - Jimmy Horgan - Nov 20th 2020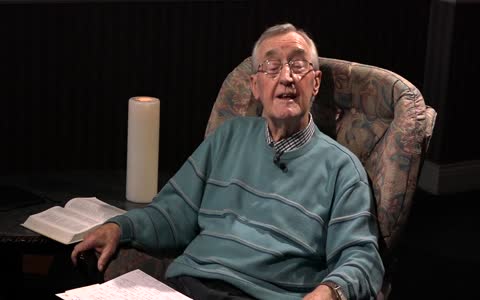 4 Advent Reflections - Fr Mossie Kelleher SMA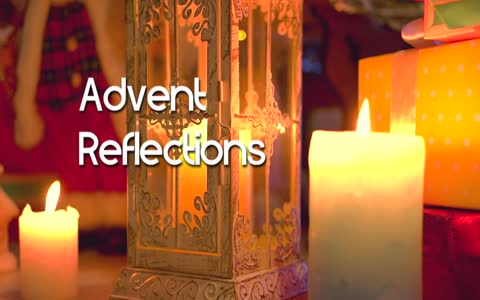 3 Advent Reflections - Sr Janet Nutakor OLA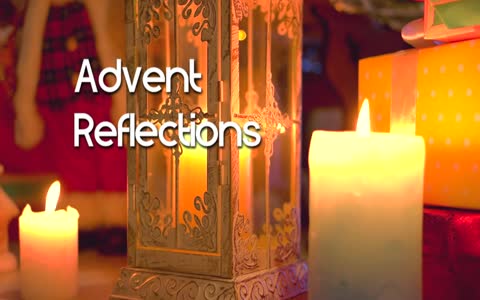 2 Advent Reflections - Fr Seamus Nohilly SMA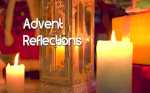 1 Advent Reflections - Fr Pat Kelly SMA