SMA Parish, Blackrock Road, Cork
Blackrock Road, Cork T12 TD54
Welcome to St Joseph's SMA Parish in Cork.
Weekday Masses [email protected] 10am.
Weekend Masses Saturday vigil at 7pm. Sunday 10 am & 12noon.
NB: You could email us your mass intentions.
PRAYER OF SPIRITUAL COMMUNION
My Jesus, I believe that You are present in the Most Holy Sacrament. I love You above all things, and I desire to receive You into my soul. Since I cannot at this moment receive You sacramentally, come at least spiritually into my heart. I embrace You as if You were already there and unite myself wholly to You. Never permit me to be separated from You. Amen.
NEXT LIVE SERVICE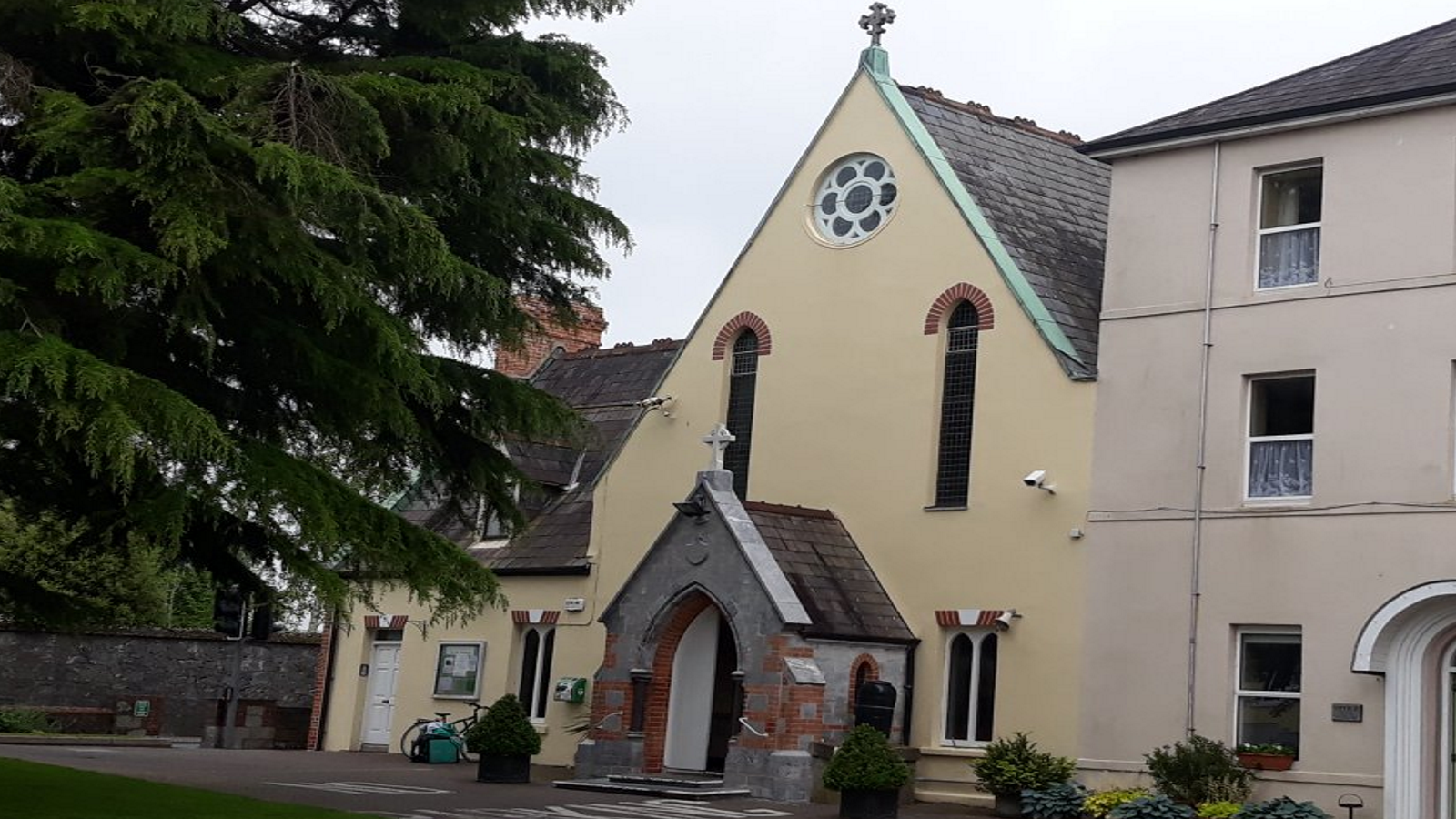 - MASS WITHOUT A CONGREGATION
Schedule
Watch Videos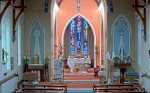 MASS WITHOUT A CONGREGATION 10:00 14-04-2021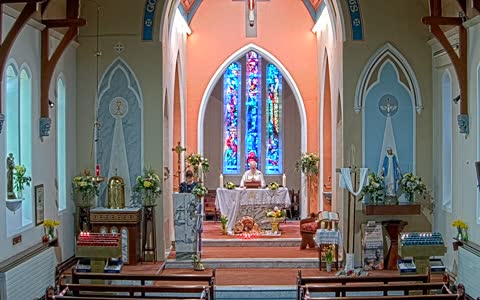 EASTER SUNDAY MASS 12:00 04-04-2021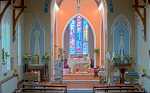 EASTER SUNDAY MASS 10:00 04-04-2021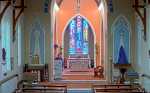 MASS WITHOUT A CONGREGATION 10:00 31-03-2021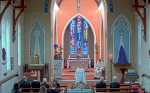 FUNERAL OF HENRY O HERLIHY 11:00 30-03-2021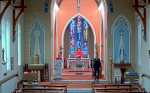 MASS WITHOUT A CONGREGATION 12:00 28-03-2021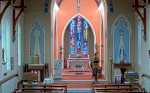 MASS WITHOUT A CONGREGATION 10:00 28-03-2021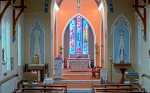 Day 3- LENTEN REFLECTION 10:00 26-03-2021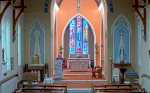 MASS WITHOUT A CONGREGATION 10:00 24-03-2021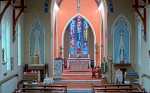 MASS WITHOUT A CONGREGATION 12:00 21-03-2021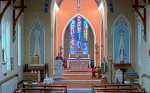 MASS WITHOUT A CONGREGATION 10:00 21-03-2021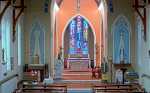 MASS WITHOUT A CONGREGATION 10:00 17-03-2021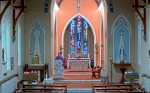 MASS WITHOUT A CONGREGATION 12:00 14-03-2021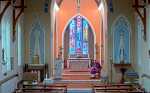 MASS WITHOUT A CONGREGATION 10:00 14-03-2021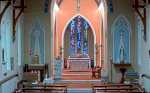 MASS WITHOUT A CONGREGATION 10:00 10-03-2021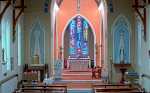 MASS WITHOUT A CONGREGATION 12:00 07-03-2021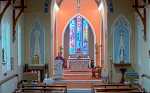 MASS WITHOUT A CONGREGATION 10:00 07-03-2021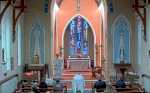 Funeral Mass of Dermot Casey 14:00 05-03-2021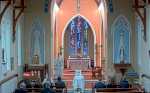 Funeral Mass of June Slowey 14:00 04-03-2021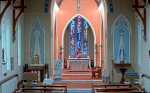 MASS WITHOUT A CONGREGATION 10:00 03-03-2021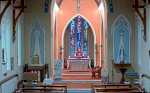 MASS WITHOUT A CONGREGATION 10:00 02-03-2021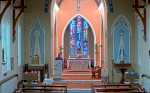 MASS WITHOUT A CONGREGATION 12:00 28-02-2021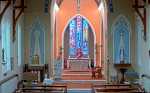 MASS WITHOUT A CONGREGATION 10:00 28-02-2021
MASS WITHOUT A CONGREGATION 19:00 27-02-2021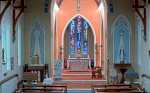 MASS WITHOUT A CONGREGATION 10:00 24-02-2021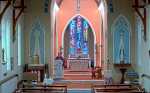 MASS WITHOUT A CONGREGATION 12:00 21-02-2021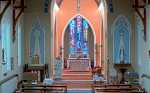 ASH WEDNESDAY MASS. ASHES TO BE COLLECTED AFTER MASS 10:00 17-02-2021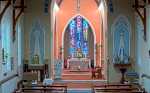 MASS WITHOUT A CONGREGATION 10:00 16-02-2021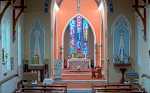 Mass without a congregation 10:00 15-02-2021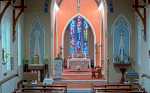 Mass without a congregation 12:00 14-02-2021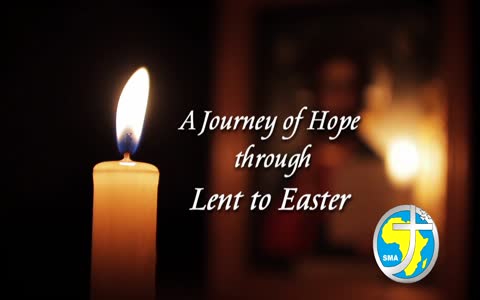 LENTEN REFLECTIONS - Máire Mulcahy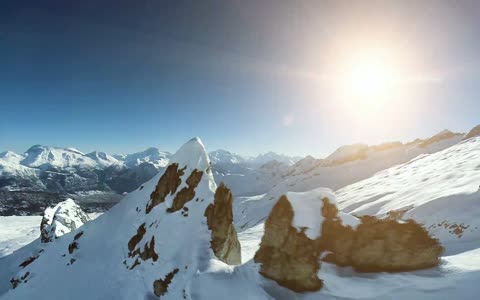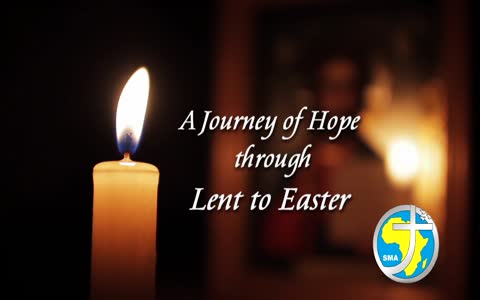 LENTEN REFLECTIONS - Ber Mulcahy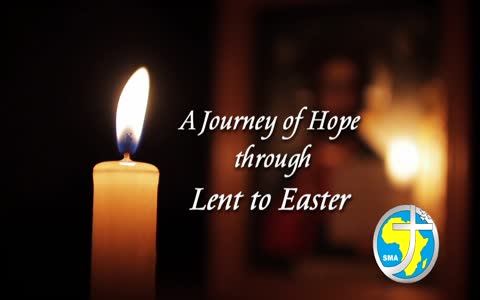 LENTEN REFLECTIONS - Fr Colm O'Shea SMA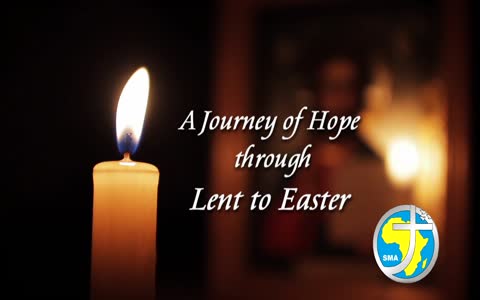 LENTEN REFLECTIONS - Fr Alphonse Sekongo SMA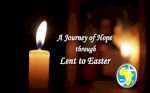 LENTEN REFLECTIONS - Victor O'Flynn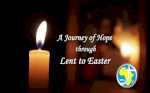 LENTEN REFLECTIONS - Fr Gus O'Drioscall SMA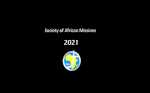 St Mark's Gospel Part 2 with Ber Mulcahy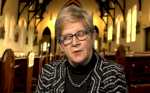 St Mark's Gospel part 1 with Ber Mulcahy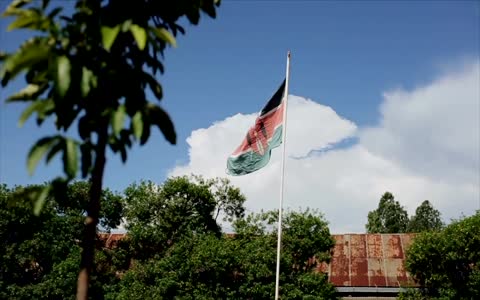 SMA - OLA Christmas Service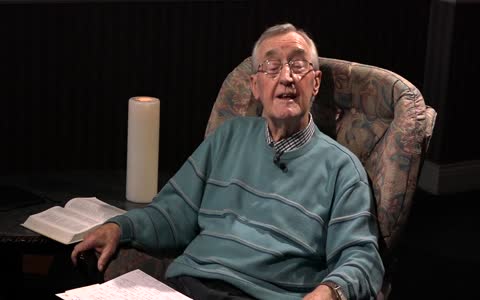 4 Advent Reflections - Fr Mossie Kelleher SMA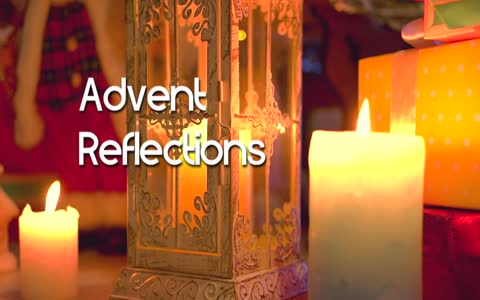 3 Advent Reflections - Sr Janet Nutakor OLA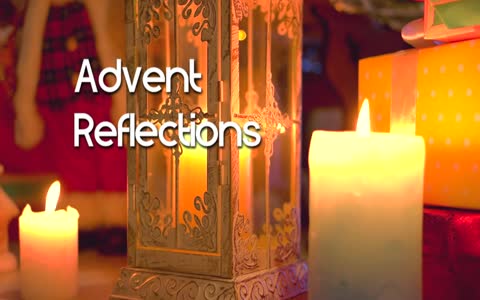 2 Advent Reflections - Fr Seamus Nohilly SMA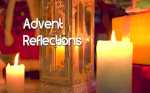 1 Advent Reflections - Fr Pat Kelly SMA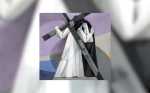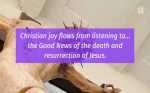 Pope Francis 2020 Lent message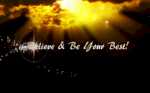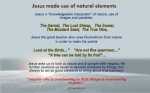 Living Faith Means Living Justly Part 1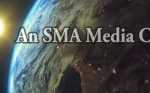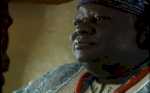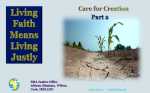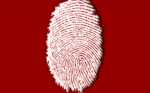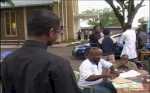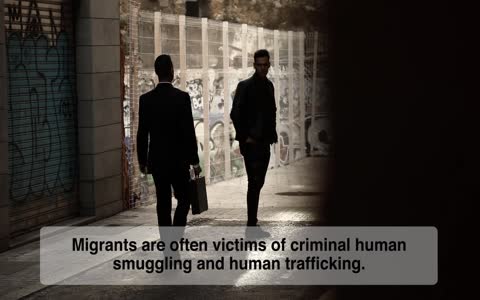 The Pope Video - Hear the cries of migrants - February 2020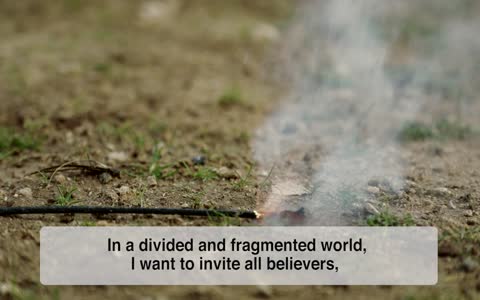 The Pope Video - Promotion of World Peace - January 2020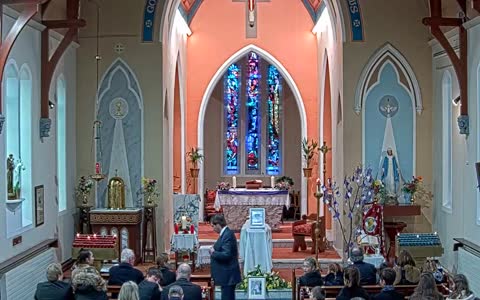 Funeral Mass - Jimmy Horgan - Nov 20th 2020