SMA Wilton, St Joseph's, Cork
St Joseph's Church, Wilton Road, Wilton, Cork T12 E436
NEXT LIVE SERVICE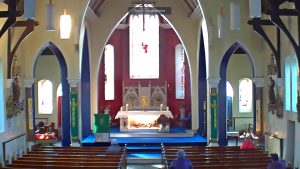 PLAYLIST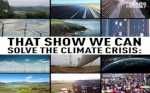 10 signs of Climate change
Length: 4 mins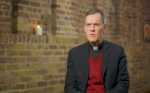 Global Healing Practical
Length: 15 mins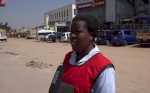 Sustaining the Environment
Length: 6 mins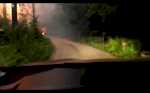 Climate Change - The Facts
Length: 58 mins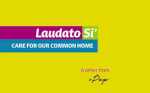 Laudato Si' animation CAFOD
Length: 5 mins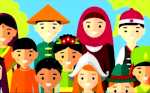 Climate Change 2
Length: 6 mins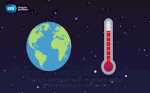 Global Warming and the Climate Change ESB
Length: 6 mins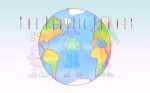 plastic planet - Fr Michael usb
Length: 7 mins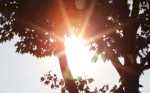 David Attenborough the world will be transformed
Length: 6 mins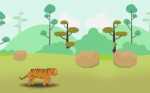 Protecting Endangered species - Fr. Michael usb
Length: 3 mins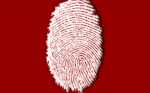 SMA Thumbprint campaign for Climate Justice
Length: 7 mins
Africa's Great Green Wall – supported by the Laudato...
Length: 4 mins
« Return to Parish TV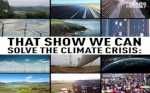 10 signs of Climate change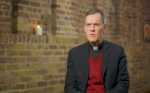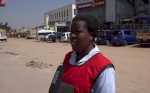 Sustaining the Environment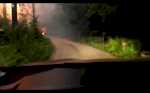 Climate Change - The Facts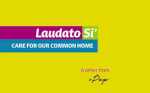 Laudato Si' animation CAFOD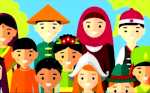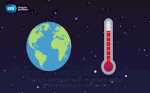 Global Warming and the Climate Change...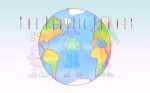 plastic planet - Fr Michael usb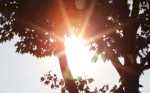 David Attenborough the world will be...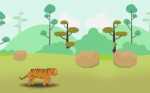 Protecting Endangered species - Fr....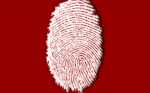 SMA Thumbprint campaign for Climate...
Africa's Great Green Wall –...
Schedule

Sunday Mass (Syro-Malabar)
Watch Videos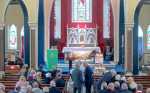 Funeral Mass 10:50 16-11-2019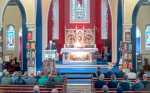 Mass for Billy McNeill - Glasgow Celtic 19:30 16-05-2019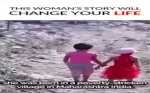 This womans story will change your life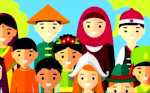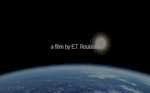 This is us - climate change is real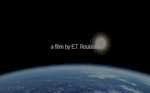 This is us - climate change is real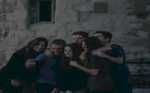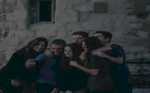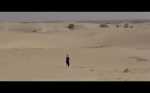 The Great Green Wall Trailor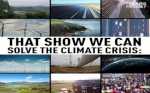 10 changes in Climate change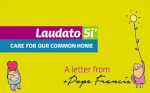 Laudato si animation clips for children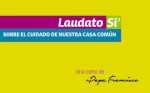 Video de Laudato Si Cafod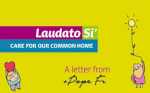 Laudato Si' animation for children CAFOD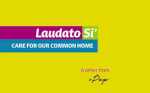 Laudato Si' animation CAFOD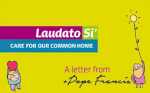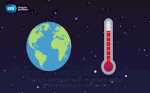 Global Warming and the Climate Change ESB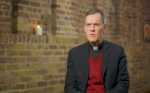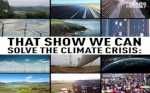 10 signs of Climate change
Touch of heaven not elvis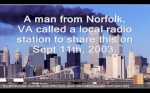 Thought provoking God is always in control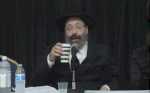 Thought provoking story of watch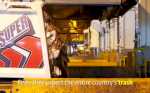 October 9th 19 thought provoking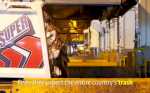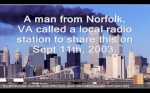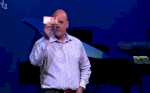 20 dollar note thought provoking