Church of St. Gregory the Great, South Ruislip, London
447 Victoria Road, South Ruislip, Middlesex HA4 0EG
To make a donation to our parish please click on this link:-
Live streaming may sometimes be intermittent due to local Virgin Broadband issues.
Permission to stream the music in live services obtained from CCLI 127815

Act of Spiritual Communion: My Jesus, I believe that you are present in the Holy Sacrament.  I love you above all things and I desire to receive you into my soul.  Since I cannot at this moment receive you sacramentally, come at least spiritually into my heart.   I embrace You as if you were already there and unite myself wholly to you.   Never permit me to be separated from you. 

Amen.
NEXT LIVE SERVICE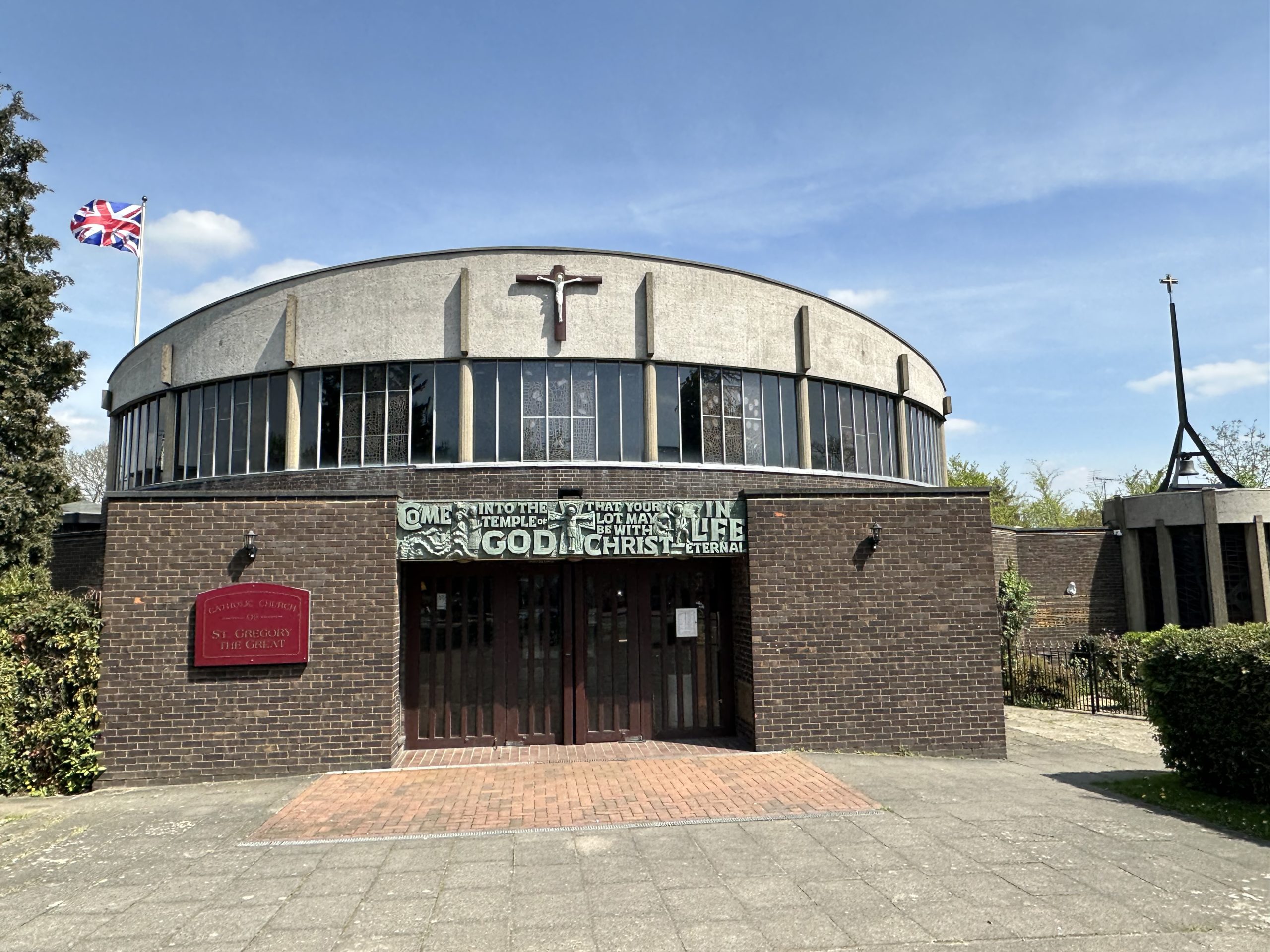 Watch Videos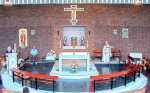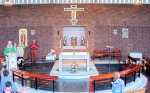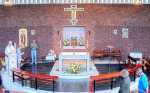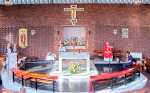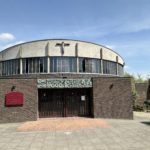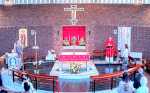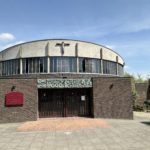 Pentecost Prayer Vigil 19:30 27-05-2023
Vigil Mass for Sunday 17:30 27-05-2023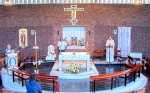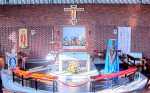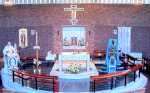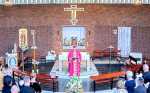 Funeral - Delia Lewis (RIP) 12:00 24-05-2023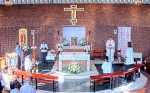 Vigil Mass for Sunday 17:30 20-05-2023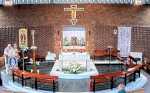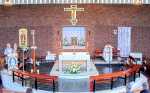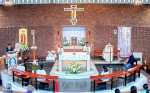 Vigil Mass for Sunday 17:30 13-05-2023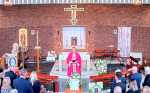 Funeral - Mary Winder (RIP) 12:00 11-05-2023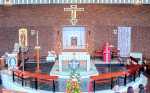 Funeral - Amelita Caparas (RIP) 12:00 09-05-2023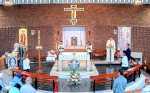 Vigil Mass for Sunday 17:30 06-05-2023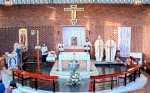 Thanksgiving Mass For King Charles III 19:00 05-05-2023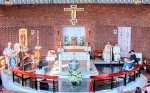 Vigil Mass for Sunday 17:30 29-04-2023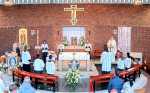 Vigil Mass for Sunday 17:30 22-04-2023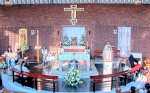 Vigil Mass for Sunday 17:30 15-04-2023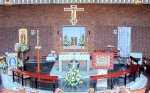 Blessing of Ukrainian Foods 15:00 15-04-2023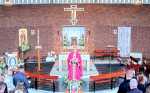 Funeral - Mary (Phil) Boyne (RIP) 12:00 12-04-2023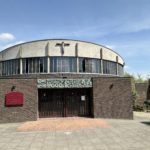 EASTER VIGIL 20:00 08-04-2023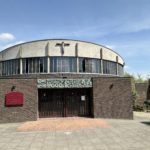 Solemn Liturgy of the Passion & Death of the Lord 15:00 07-04-2023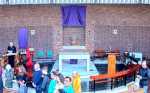 Stations of the Cross 12:00 07-04-2023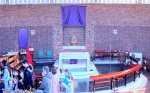 Stations of the Cross for Children 10:00 07-04-2023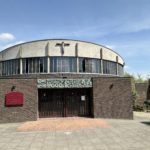 Solemn Mass of the Lord's Supper 19:30 06-04-2023