St. Anthony's Wythenshawe
Dunkery Road, Woodhouse Park, Manchester M22 0WR.
LIVE STREAMING IS ACTIVE AT ST ANTHONY'S.
Recording times/Masses Schedule – see below.
NOTE NEW MASS TIMES For other Masses etc in other parts of our Local Missionary Area see the newsletter on the website above.
The obligation to attend Mass on Sunday is restored from Pentecost Sunday, 5th June.
Wythenshawe Catholic Team Ministry
NEXT LIVE SERVICE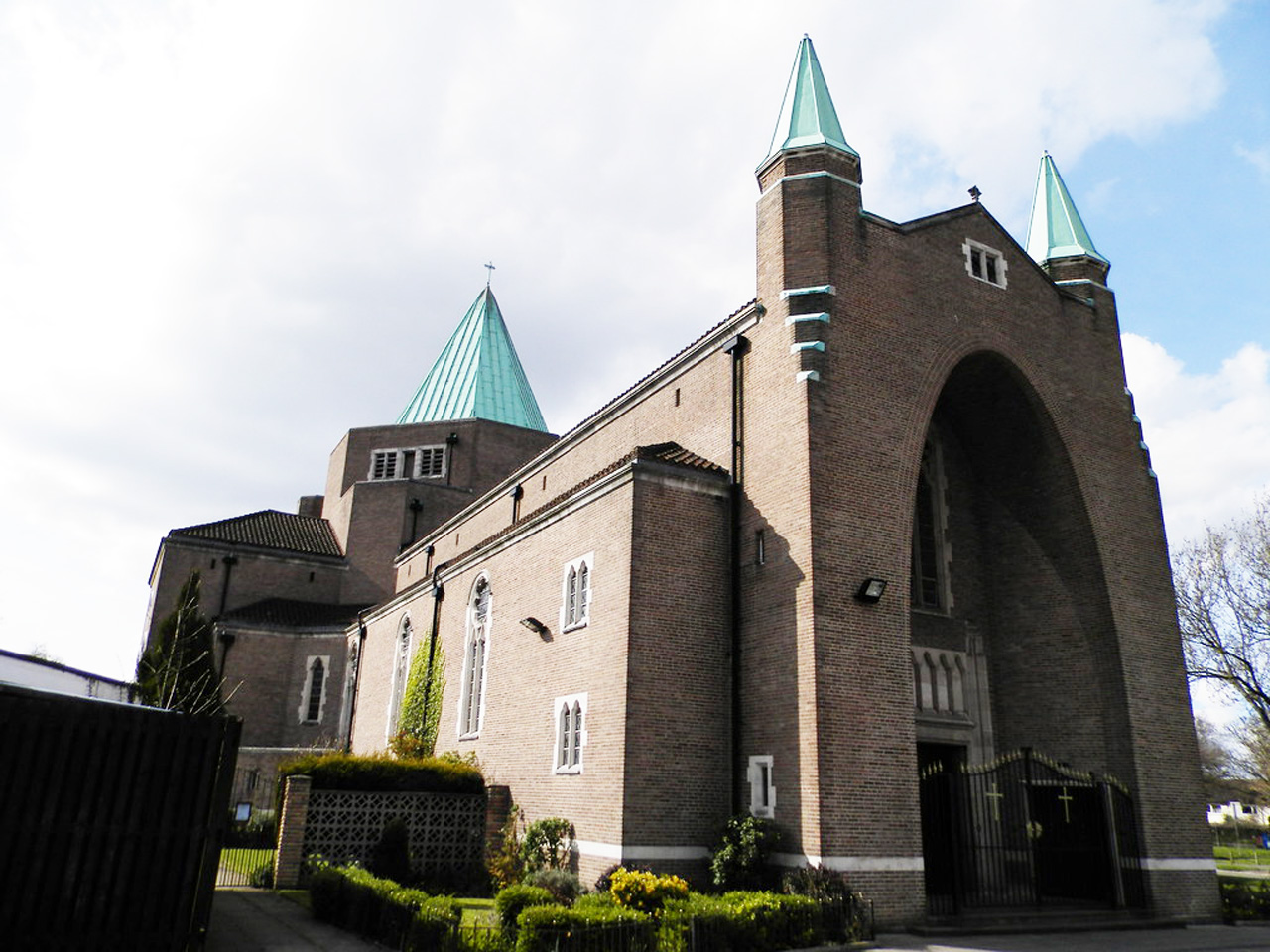 Watch Videos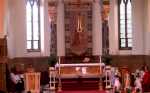 Sunday Morning Mass 11:00 28-05-2023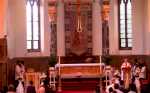 Sunday Morning Mass 11:00 21-05-2023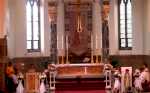 Sunday Morning Mass 11:00 14-05-2023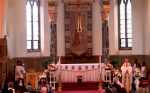 Sunday Morning Mass 11:00 07-05-2023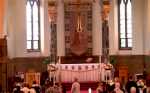 Sunday Morning Mass 11:00 30-04-2023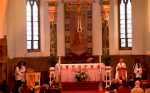 Sunday Morning Mass 11:00 23-04-2023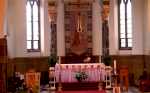 Requiem Mass for Dorothy (Dot) Hunt [10.00am] 09:55 21-04-2023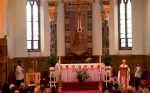 Sunday Morning Mass 11:00 16-04-2023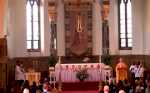 Sunday Morning Mass 11:00 09-04-2023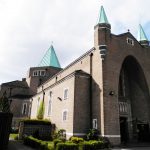 Holy Saturday The Easter Vigil 19:55 08-04-2023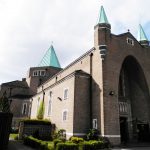 Good Friday - Veneration of the Cross 14:55 07-04-2023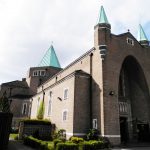 Chrism Mass 18:55 05-04-2023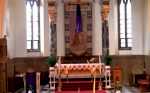 Sunday Morning Mass 11:00 02-04-2023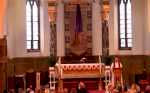 Funeral Service Jimmy McCluskey 12:45 31-03-2023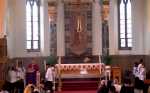 Sunday Morning Mass 11:00 26-03-2023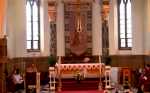 Sunday Morning Mass 11:00 19-03-2023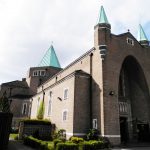 Saturday Vigil Mass 16:55 18-03-2023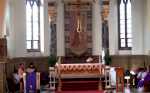 Sunday Morning Mass 11:00 12-03-2023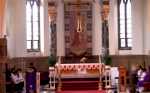 Sunday Morning Mass 11:00 05-03-2023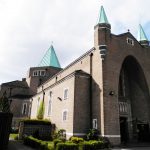 Saturday Vigil Mass 16:55 04-03-2023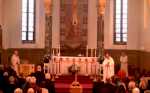 Requiem Mass for Patricia Ann Byrne 12:55 28-01-2022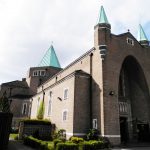 Ordination of Priests 18:45 16-07-2021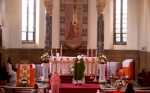 Sunday Morning Mass 10:45 11-07-2021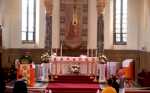 Saturday Morning Mass 10:00 10-07-2021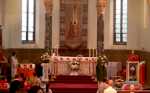 Sunday Morning Mass 10:45 04-07-2021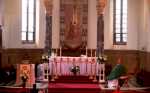 Sunday Morning Mass 10:45 27-06-2021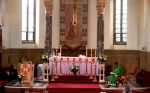 Saturday Morning Mass 10:00 26-06-2021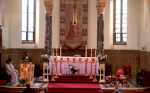 Sunday Morning Mass 10:45 20-06-2021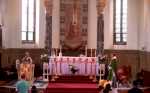 Saturday Morning Mass 10:00 19-06-2021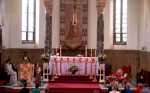 Sunday Morning Mass 10:45 13-06-2021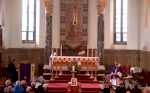 Requiem Mass for Joseph Leonard RIP 07.04.22