St. Anthony's Wythenshawe
Dunkery Road, Woodhouse Park, Manchester M22 0WR.
St Anthony's church is closed in the current situation and no public acts of worship may take place. 
Unfortunately, owing to circumstances beyond our control and indeed beyond the control of churchservices.tv, our live streaming of Masses is currently not possible. We regret and apologise for the inconvenience. We are trying to get the problem resolved as quickly as possible and will post an update here once things are resolved. In the meantime, for details of Masses being streamed from other parts of our Local Missionary Area please refer to the website – wythcc.co.uk or your newsletter.
Wythenshawe Catholic Team Ministry
Watch Videos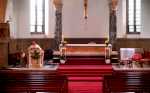 Daily Mass [Temporary schedule] 09:55 09-06-2020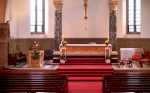 Daily Mass [Temporary schedule] 09:55 08-06-2020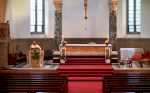 Sunday Mass [temporary schedule] 09:55 07-06-2020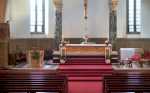 Daily Mass [Temporary schedule] 09:55 06-06-2020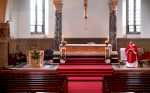 Daily Mass [Temporary schedule] 09:55 05-06-2020
Daily Mass [Temporary schedule] 09:55 04-06-2020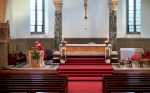 Daily Mass [Temporary schedule] 09:55 03-06-2020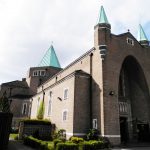 Daily Mass [Temporary schedule] 09:55 02-06-2020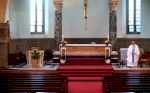 Daily Mass [Temporary schedule] 09:55 01-06-2020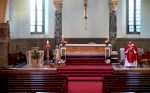 Sunday Mass [temporary schedule] 09:55 31-05-2020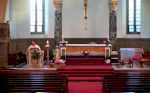 Daily Mass [Temporary schedule] 09:55 30-05-2020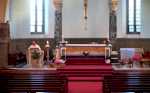 Daily Mass [Temporary schedule] 09:55 29-05-2020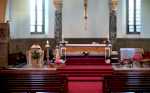 Daily Mass [Temporary schedule] 09:55 28-05-2020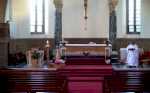 Daily Mass [Temporary schedule] 09:55 27-05-2020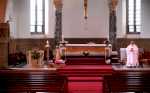 Daily Mass [Temporary schedule] 09:55 26-05-2020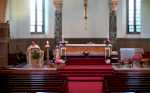 Daily Mass [Temporary schedule] 09:55 25-05-2020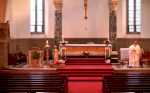 Sunday Mass [temporary schedule] 09:55 24-05-2020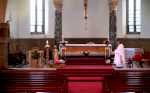 Daily Mass [Temporary schedule] 09:55 23-05-2020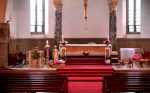 Daily Mass [Temporary schedule] 09:55 22-05-2020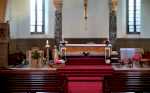 Daily Mass [Temporary schedule] 09:55 21-05-2020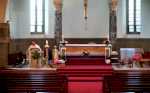 Daily Mass [Temporary schedule] 09:55 20-05-2020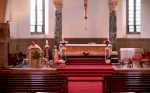 Daily Mass [Temporary schedule] 09:55 19-05-2020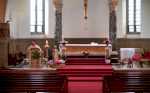 Daily Mass [Temporary schedule] 09:55 18-05-2020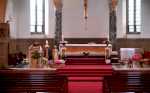 Sunday Mass [temporary schedule] 09:55 17-05-2020
Daily Mass [Temporary schedule] 09:55 16-05-2020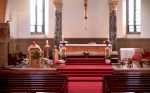 Daily Mass [Temporary schedule] 09:55 15-05-2020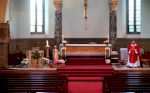 Daily Mass [Temporary schedule] 09:55 14-05-2020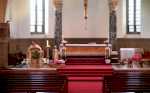 Daily Mass [Temporary schedule] 09:55 13-05-2020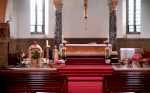 Daily Mass [Temporary schedule] 09:55 12-05-2020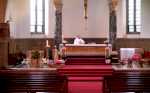 Daily Mass [Temporary schedule] 09:55 11-05-2020