St. Anthony's Wythenshawe
Dunkery Road, Woodhouse Park, Manchester M22 0WR.
WE ARE DELIGHTED TO STREAM MASSES AGAIN LIVE FROM ST ANTHONY'S.
We are aware of the lack of sound and we are working to get it restored but it is not proving easy to trace where the problem lies. Thank you for your patience.
Please refer to the Masses schedule and the recordings below (for details of Masses being streamed from other parts of our Local Missionary Area, please go to the website – www.wythcc.co.uk or your newsletter).
SUNDAY MASSES - NUMBERS:  THERE IS A LIMIT TO THE NUMBER WE CAN ACCOMMODATE AT EACH MASS.
UNTIL WE CAN RESUME MASSES AS NORMAL, THE OBLIGATION TO ATTEND MASS ON SUNDAY CONTINUES TO BE REMOVED.
IF YOU CAN COME TO MASS DURING THE WEEK, PLEASE CONSIDER DOING SO INSTEAD OF COMING ON SUNDAY. IF YOU ARE ILL EVEN UNDER "NORMAL CIRCUMSTANCES" OR SHOWING FLU LIKE SYMPTOMS, PLEASE DO NOT COME TO MASS. IF YOU HAVE BEEN TOLD TO SHIELD YOURSELF, PLEASE CONTINUE TO BE CAREFUL.
Wythenshawe Catholic Team Ministry
NEXT LIVE SERVICE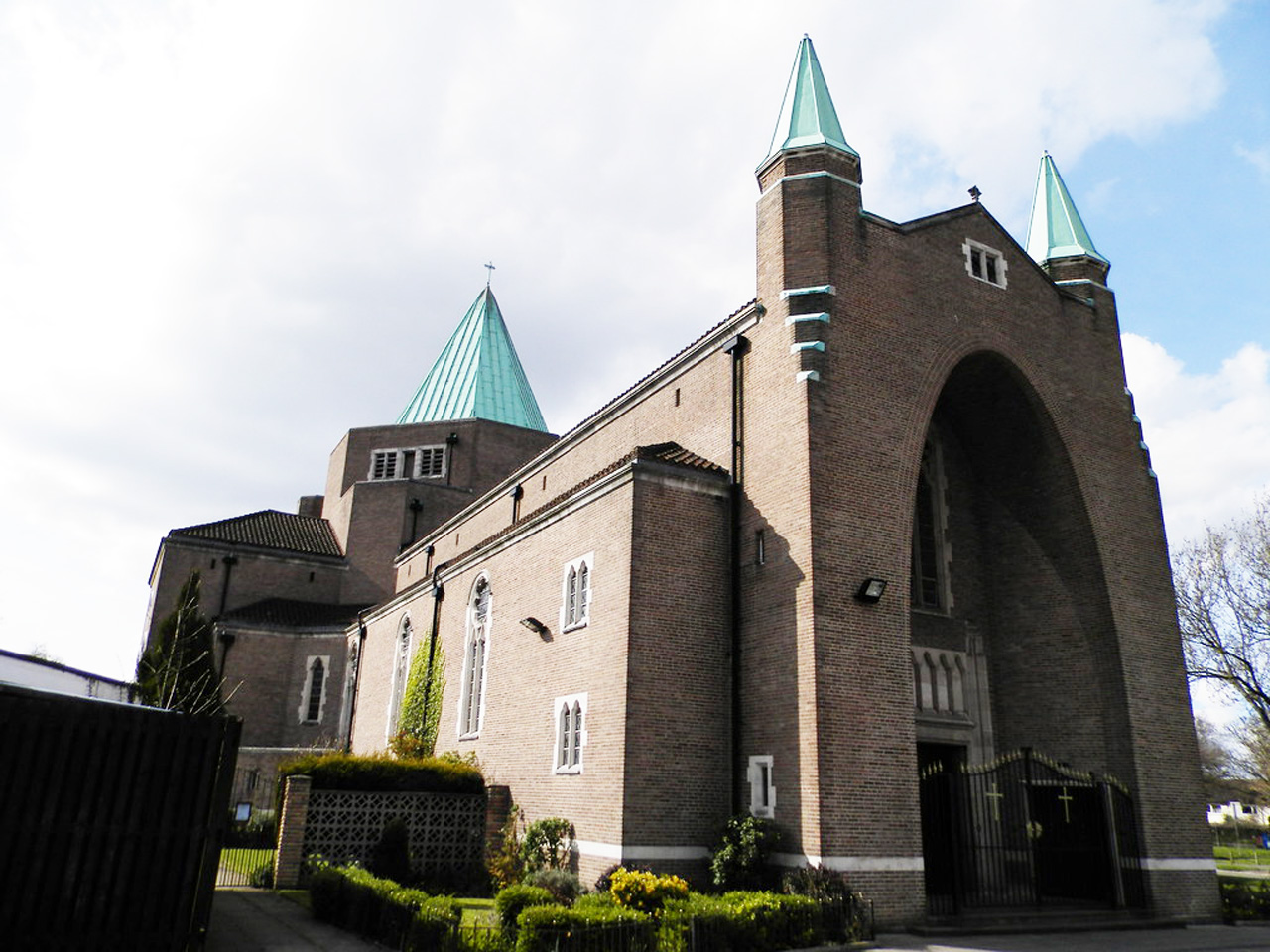 Watch Videos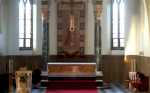 Weekday Masses 09:00 01-12-2020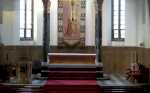 Weekday Masses 09:00 30-11-2020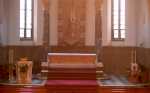 Sunday Morning Mass 10:45 29-11-2020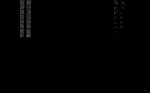 Saturday Vigil Mass 17:00 28-11-2020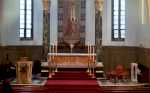 Saturday Morning Mass 10:00 28-11-2020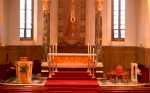 Weekday Masses 09:00 27-11-2020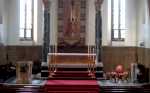 Weekday Masses 09:00 26-11-2020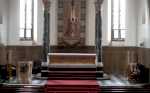 Weekday Masses 09:00 24-11-2020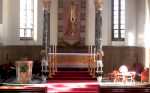 Sunday Morning Mass 10:45 15-11-2020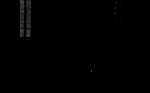 Saturday Vigil Mass 17:00 14-11-2020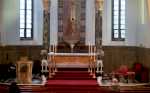 Saturday Morning Mass 10:00 14-11-2020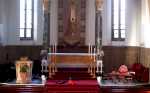 Weekday Masses 09:00 13-11-2020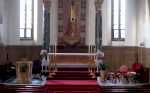 Weekday Masses 09:00 12-11-2020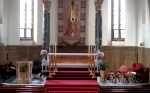 Weekday Masses 09:00 10-11-2020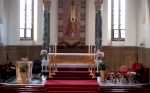 Weekday Masses 09:00 09-11-2020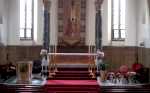 Sunday Morning Mass 10:45 08-11-2020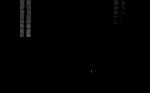 Saturday Vigil Mass 17:00 07-11-2020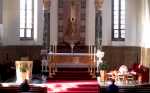 Saturday Morning Mass 10:00 07-11-2020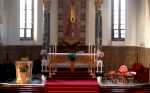 Weekday Masses 09:00 06-11-2020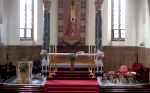 Weekday Masses 09:00 05-11-2020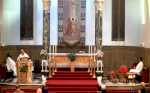 60 year Celebratory Mass {sorry - no sound} 19:00 03-11-2020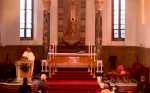 Weekday Masses 09:00 03-11-2020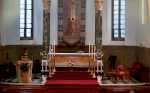 Weekday Masses 09:00 30-10-2020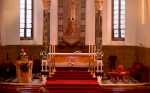 Weekday Masses 09:00 29-10-2020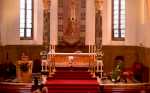 Weekday Masses 09:00 27-10-2020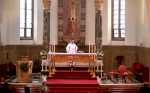 Weekday Masses 09:00 26-10-2020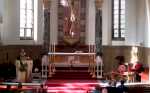 Sunday Morning Mass 10:45 25-10-2020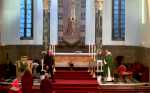 Saturday Vigil Mass 17:00 24-10-2020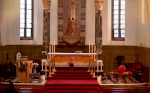 Saturday Morning Mass 10:00 24-10-2020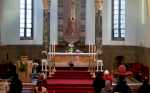 Weekday Masses 09:00 23-10-2020