St. Peter's Hazel Grove Stockport
16 Green Lane, Hazel Grove, Stockport SK7 4EA
Due to the Coronavirus Pandemic, all public acts of worship have been cancelled until further notice. Daily Mass will be celebrated at 12 noon weekdays and 10am on Sundays and will be live streamed. Exposition of the Blessed Sacrament will take place on Fridays between 6-8pm and Saturdays between 11-11.45am.
Schedule

Mass of the Lord's Supper

Re-watch the Way of the Cross by our Young People

Liturgy of the Lord's Passion
Watch Videos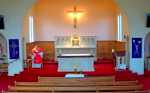 Palm Sunday Mass 10:00 05-04-2020

Mass followed by Angelus and Act of Rededication of England as the Dowry...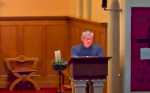 Footsteps Talk Journeying through Lent & Holy Week with James Gallogly...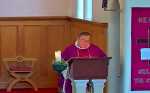 Sunday Mass 10:00 22-03-2020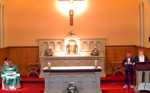 Youth Mass 18:00 23-02-2020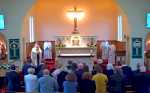 Funeral of Eileen Mary McKay nee MacNeill 09:55 08-10-2019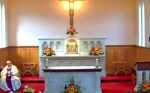 Requiem Mass for Vera Hogan 12:00 16-09-2019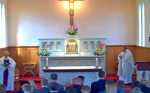 Requiem Mass for Gilbert Ireland 12:00 13-09-2019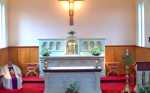 Requiem Mass for Sheila Durdey 12:00 28-05-2019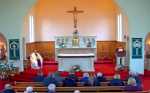 Requiem Mass for James (Jim) Turner 12:00 01-02-2019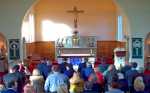 Daily Mass with Baptism of Martha Nish 12:00 24-11-2018

Annual Mass for those who have died over the past year. 12:00 03-11-2018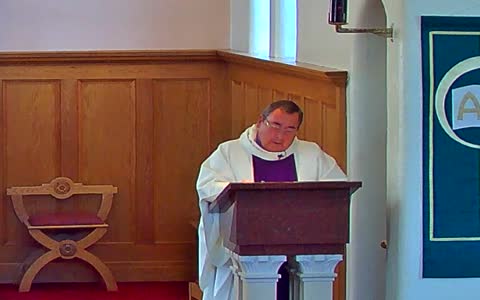 Funeral Mass for Barbara Lea 12:00 19-10-2018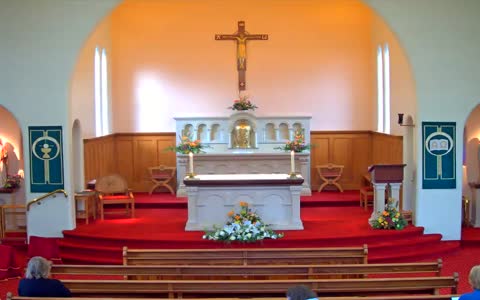 Funeral service for Margaret Delaney 13:55 08-10-2018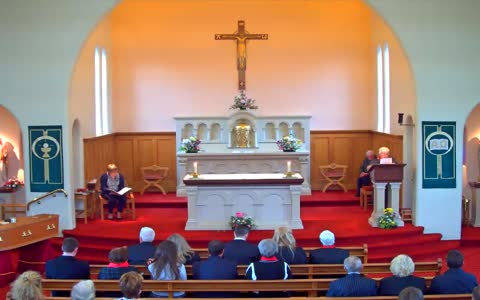 Funeral Service - Margaret Murphy RIP 14:10 17-09-2018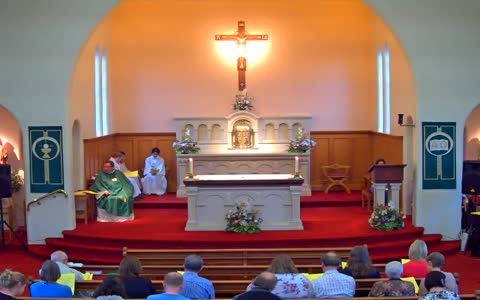 Youth Mass 18:00 02-09-2018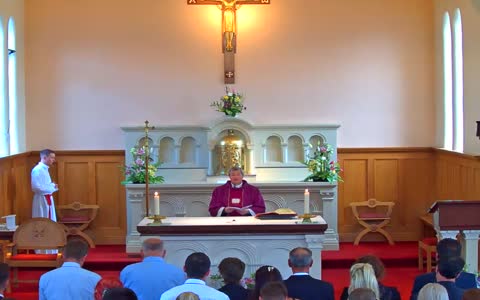 Requiem Mass for Gloria Flynn 10:55 09-07-2018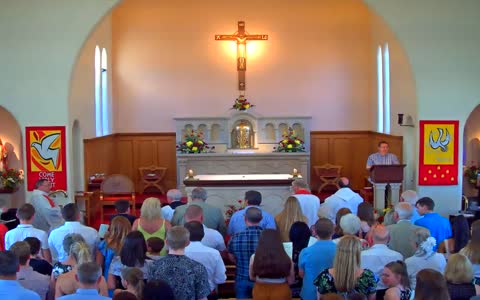 Confirmation Mass 18:55 28-06-2018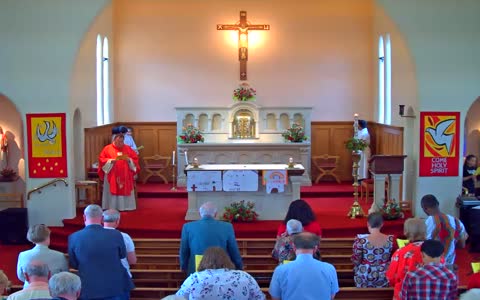 Sunday Mass 18:00 20-05-2018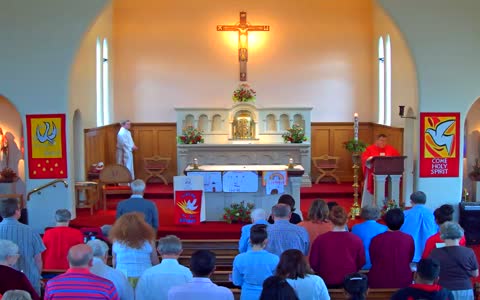 Sunday Mass 10:00 20-05-2018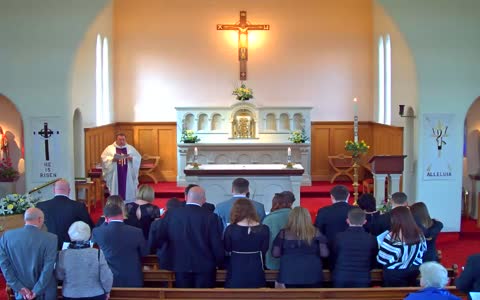 Daily Mass 12:00 20-04-2018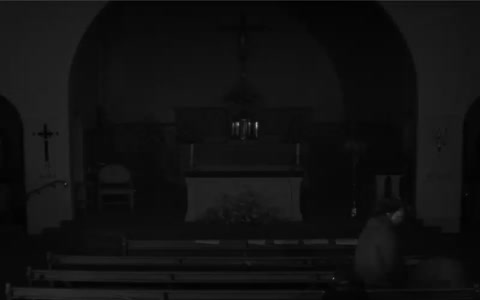 The Easter Vigil 20:25 31-03-2018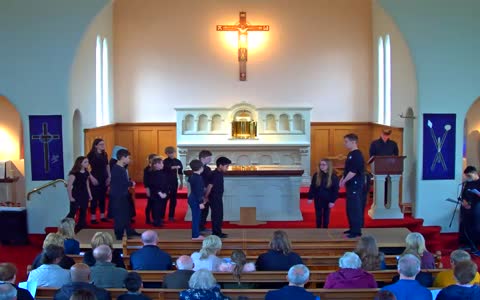 Way of the Cross presented by Young People of the Parish 10:55 30-03-2018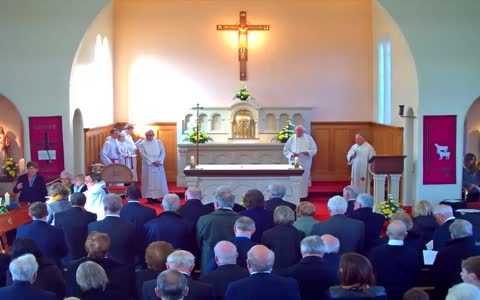 Funeral Mass for Tom Dorrian RIP 11:55 15-02-2018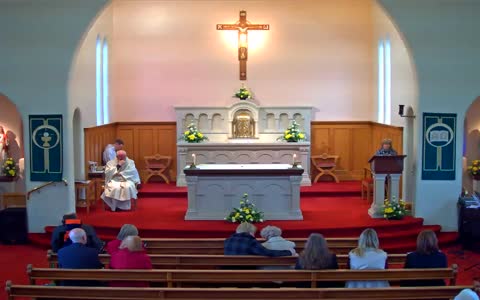 Diocesan Celebration for the Feast of Our Lady of Lourdes 15:00 11-02-2018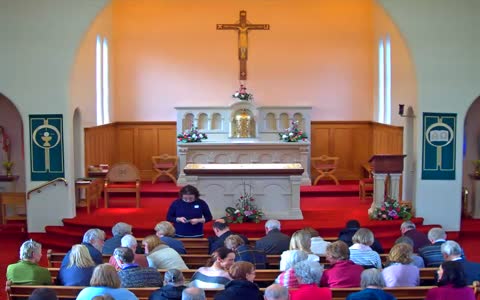 Divine Renovation 14:45 27-01-2018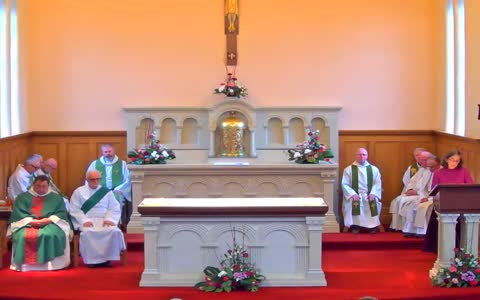 Daily Mass 12:00 27-01-2018

Carols followed by Christmas Eve Midnight Mass 21:30 24-12-2017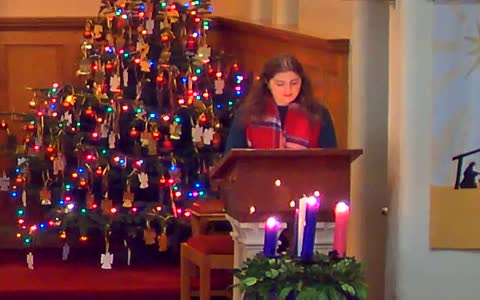 Christmas Eve Vigil Mass 19:00 24-12-2017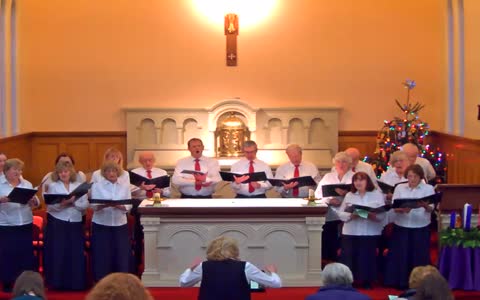 Parish Carol Service 15:00 17-12-2017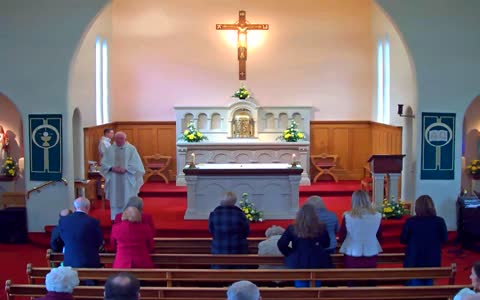 The Feast of Our Lady of Lourdes - Sunday 11th February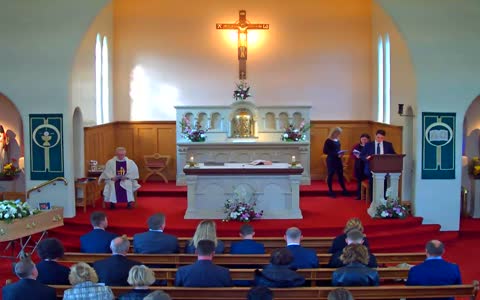 Requiem Mass: Sean Bonner Rip - 17th October 2017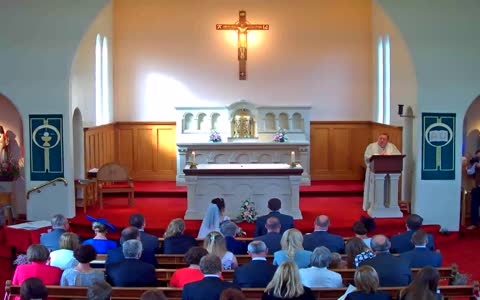 Wedding of Josh Denton and Alex Singleton 06-10-2017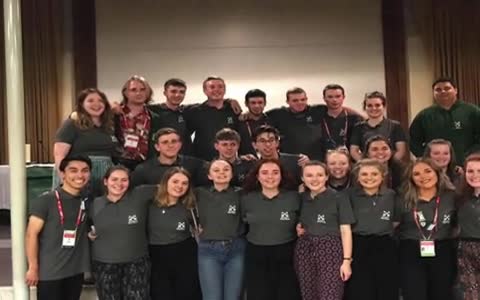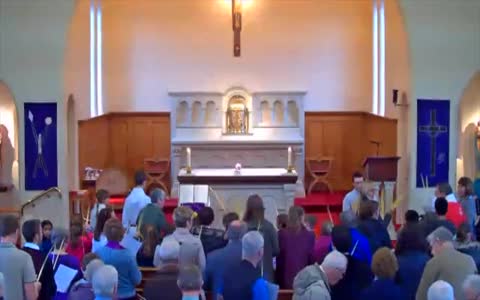 Holy Week & Easter at St. Peter's, Hazel Grove